Mushrooms in oyster sauce is a quick and easy, delicious 10-minute stir-fry that pairs well with a side of rice.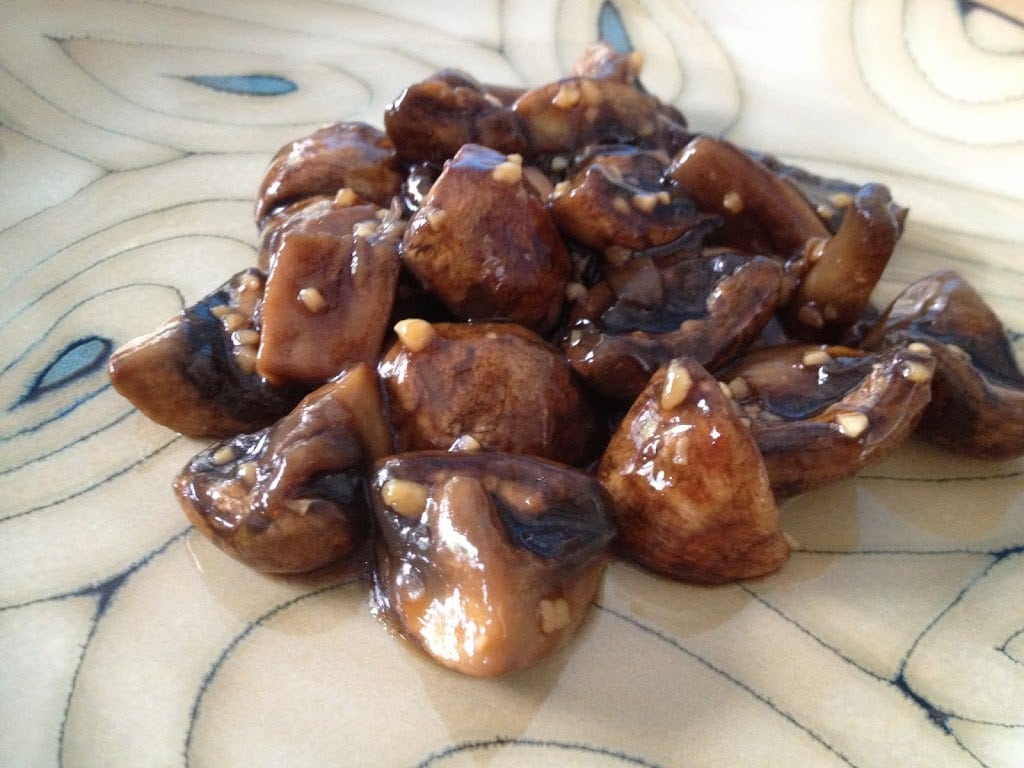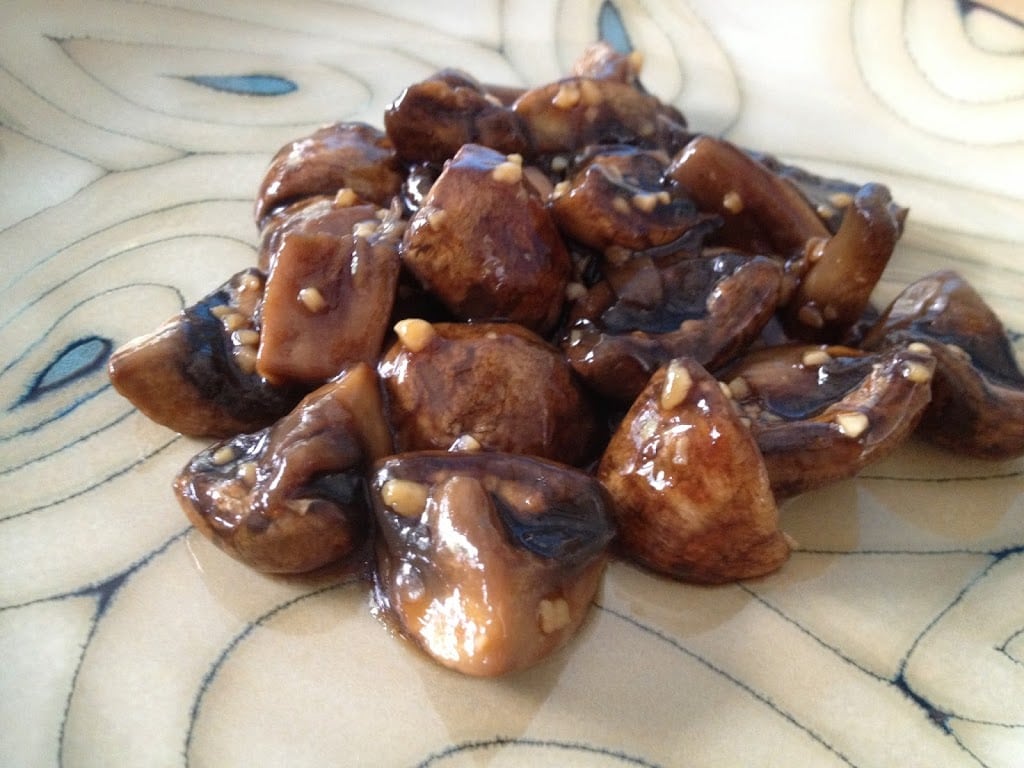 Today we're making a quick and easy stir-fry of mushrooms in oyster sauce. This recipe highlights the wonderful and unique flavor of oyster sauce so if you're a fan, read on. I've paired it with the sweetness of thick soy sauce and finished it with a drizzle of smoky sesame oil.
It pairs well with a protein and a side of rice and cooks in less than 10 minutes. You can do this in either a regular frying pan or a wok if you own one. I firmly believe they bring out the best in stir-fries. There's just something about tossing something in the wok that is rewarding in itself. But back to the recipe, let's get started.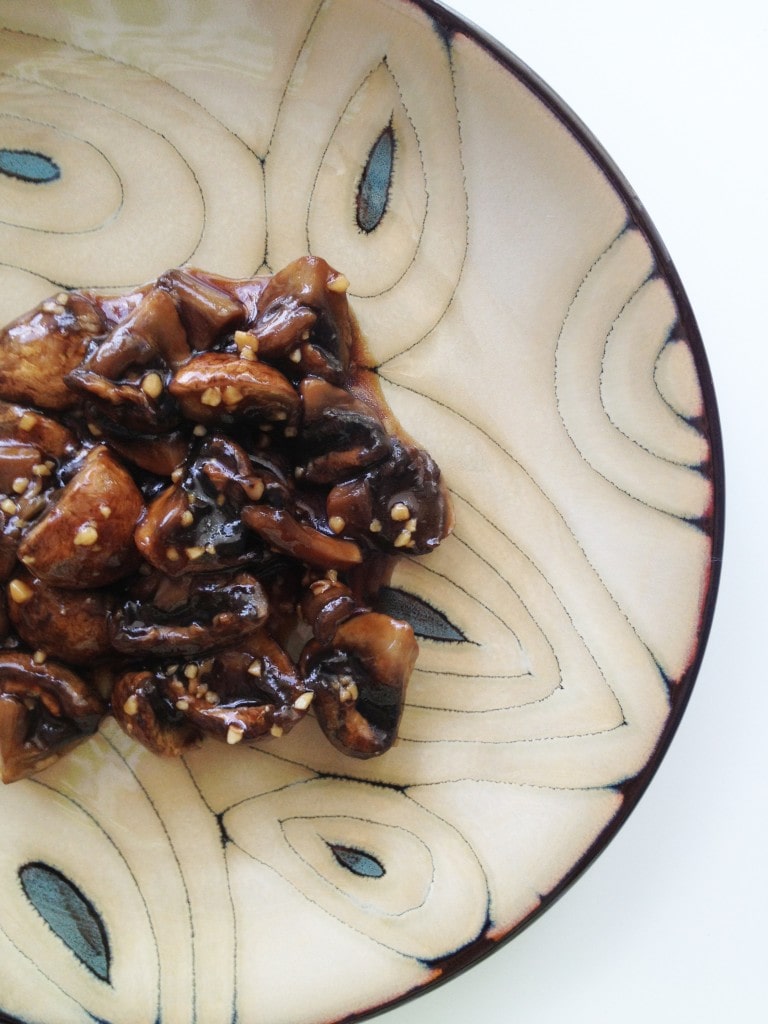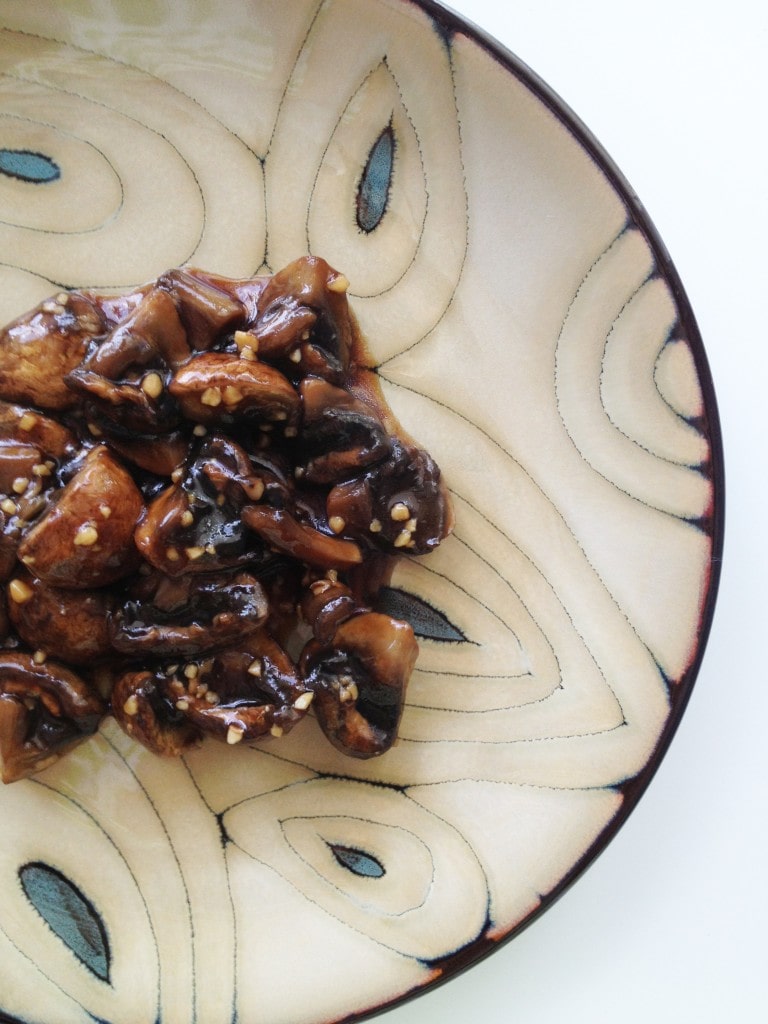 MUSHROOMS IN OYSTER SAUCE RECIPE TIPS
Mushrooms: You can use any kind of mushrooms you like, although my number one choice would always be portobello followed closely by cremini. There's something magical about the meaty texture of portobello that makes you feel like you're eating more than a mushroom.
Thick/sweet soy sauce: This soy sauce is thicker with a consistency like molasses, darker, and sweetened with sugar. I like using the ABC brand of Kicap Manis which literally translates to 'sweet soy sauce'. Besides adding sweetness to a dish, it also adds color.
Oyster sauce: You can't substitute this with anything else. It has a very unique flavor and brand selection is important or you'll end up with a subpar and totally different taste from how it should be. My go-to brand for oyster sauce is the Lee Kum Kee panda brand. I do not suggest shopping for the oyster sauce in the ethnic aisle of your regular grocery store. I've tried some brands they keep there and it was completely different from the flavor profile I grew up with and love.
Sesame oil: This is a finishing oil, not the kind of oil you cook with. It's intended to add a smoky flavor to the finished dish so a light drizzle at the tail end of the stir-fry is all you need. My favorite brand for this one is Kadoya sesame oil.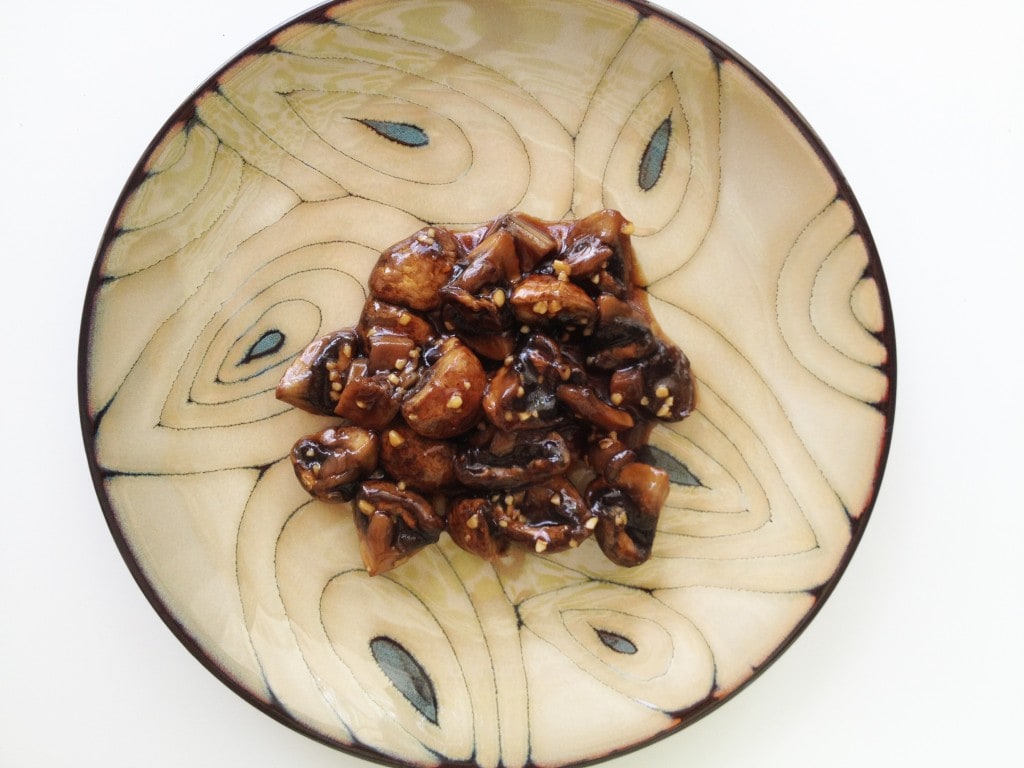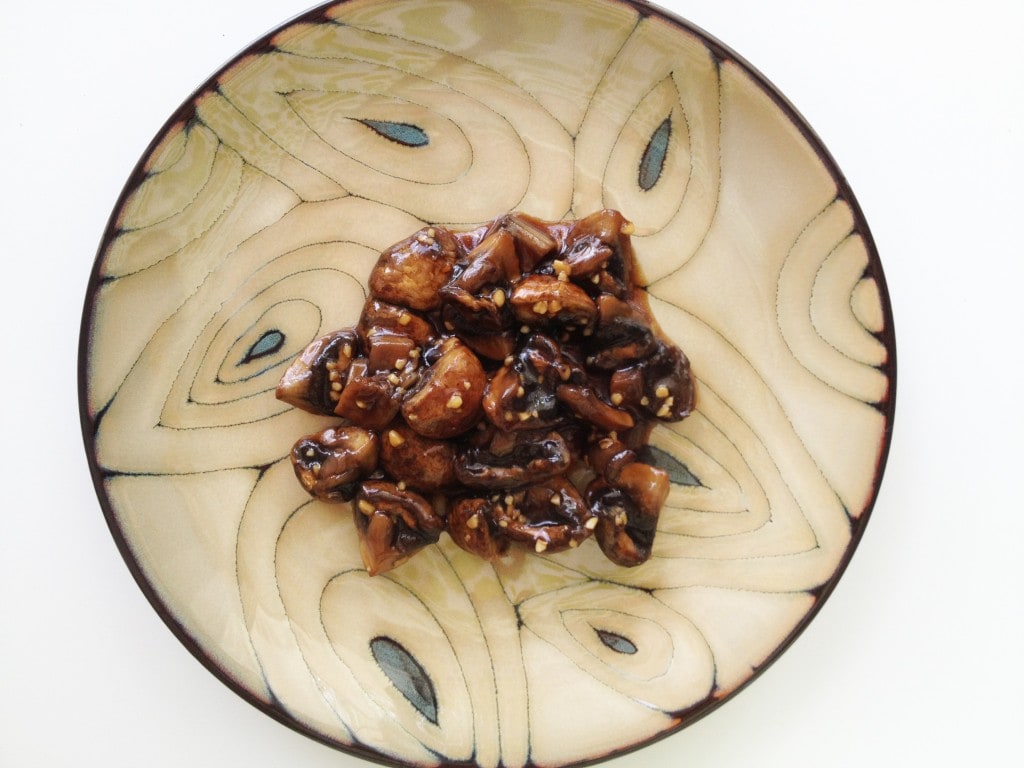 You can make plenty of other things with oyster sauce once you invest to add it to your pantry. it goes great with Asian-inspired vegetables like baby kailan in oyster sauce or with an ambitious but rewarding dish like happy family stir-fry. It also goes great with noodles like soy sauce noodles, ginger and beef noodles, or sesame noodles.
And that's it. Enjoy and happy eating 🙂
Did you make this recipe? Rate it!
♡ If you liked this recipe, giving it a star rating ★★★★★ in the comments below really helps! For more recipes, subscribe to my newsletter or follow me on Facebook, Instagram and Pinterest.
Print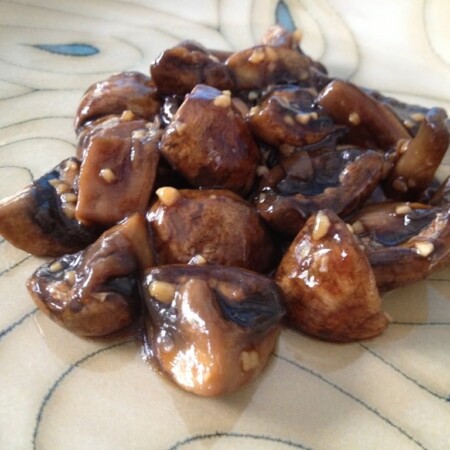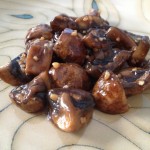 Mushrooms in Oyster Sauce
---
Author:
Total Time: 10 minutes
Yield: 2 1x
Description
Mushrooms in oyster sauce is a quick and easy, delicious 10-minute stir-fry that pairs well with a side of rice.
---
2 cups shiitake/oyster/black/portobello mushrooms
1 tablespoon garlic, minced
1/2 teaspoon ginger, minced
2 tablespoons oyster sauce
1 tablespoon thick/sweet soy sauce
1 teaspoon brown sugar
Salt and pepper to taste
1/4 cup chicken broth/water from soaking the mushrooms
1 teaspoon sesame oil
1 teaspoon cornstarch mixed with 2 tablespoons cold water
---
Instructions
If needed, soak the mushrooms in warm water for 15 minutes, reserving the liquid. If the mushrooms are large, cut into quarters.
Over medium-high heat, saute garlic and ginger in some oil until fragrant.
Add mushrooms and stir-fry for 1 minute.
Add oyster sauce, dark soy sauce, sugar and chicken broth, stirring to combine.
Once the sauce starts bubbling, pour in cornstarch mixture.
When the sauce has thickened, remove from heat and drizzle with sesame oil.
Dish and serve hot.
Prep Time: 5 mins
Cook Time: 5 mins