ABOUT ME
Hey, I'm Farah, a 40-something-year-old living in Florida who loves futzing around in the kitchen. I'm also a gamer, bookworm, indoor plant enthusiast, amateur piano player, obscure music lover, pint-sized and extremely forgetful Jill-of-many-trades-master-of-none. Let me stress on the being forgetful part. This pretty much sums me up.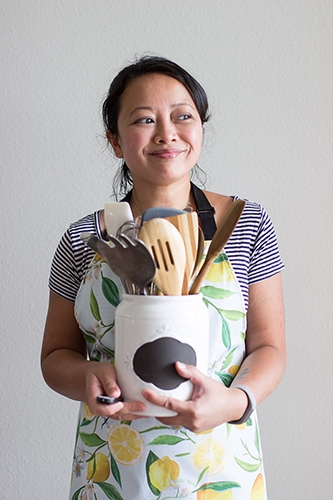 I'm the kind of person who will simmer with excitement over something I picked from an online menu before actually eating it at the restaurant. I'll taste it in my head, drool alone while doing some imaginary tasting and then unleash my inner ravenous monster when I actually get there. It's fun and that's how much I love food.
I'm also a huge fan of music. I practically have a playlist for every aspect of my life. Here are a few if you feel like listening in:
Gardening playlist
Cooking Music playlist
Fine Dining playlist
Calm Piano playlist
Mellow playlist
80's playlist

ABOUT THE COOKING JAR
What started off as a way to easily show what I cooked for dinner every day back in 2013, eventually and through a series of many happy accidents turned into what is now The Cooking Jar. It got its name because I'm not that great at baking. I remember the first time I tried baking my first ever batch of cookies from a box where all you had to do was add in eggs and water. No one ever told me it would only harden once you take it out of the oven, so I ignored the instructions and just kept on baking them and waiting for them to harden. Well, that dinner party ended up with me unhappily serving some chocolate-flavored hockey pucks, so that was the end of my baking adventures.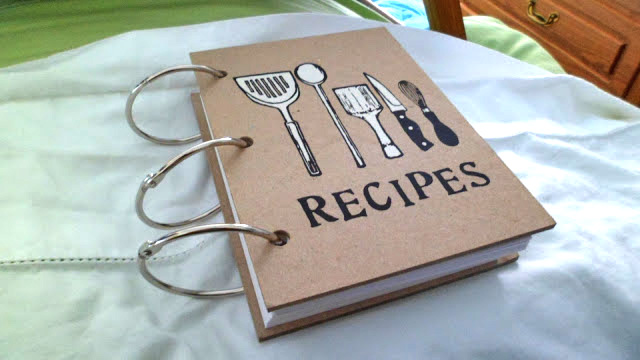 I ended up focusing on cooking so rather than your stereotypical jar of cookies (which I don't rightly deserve), think of a jar full of cooking utensils instead. This is where 'The Cooking Jar' came from. In the same vein as how ignorant past cookie baking me was, I approach talking about the recipes here with no assumption in mind that you know what you're doing. I try to provide as many tips and tricks as I come across and think of while testing out the recipes. If you know your stuff, just skip to the recipe. If you're still a little unsure or lack confidence in the kitchen, try reading some of them. So this blog is for all levels of the home cook, whether you're new and just starting out or know your way around the kitchen.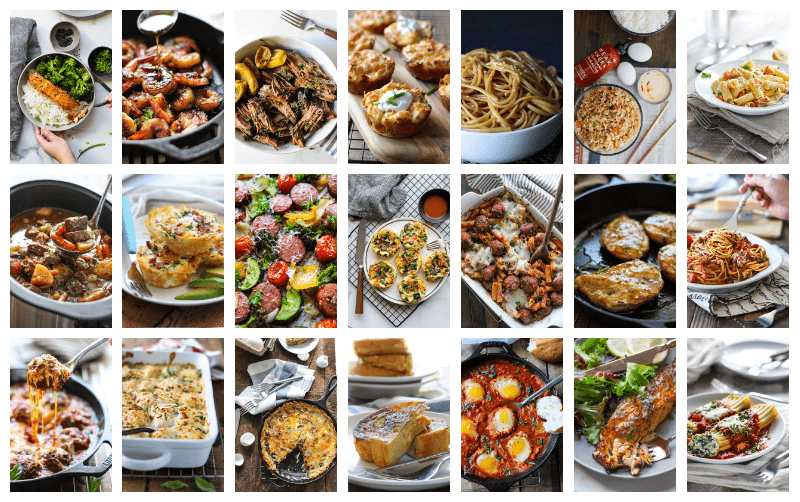 RECIPES
What kind of recipes can I find here?
I don't focus on any particular diet as I'm the kind of person that will eat anything and everything in moderation. So you'll find a wide assortment of recipes here but one thing they all have in common is that they focus on everyday food with everyday ingredients. While sounding like a tagline, it's really something I try and keep to ever since I decided this was the niche for the blog. You know how you pick up a recipe book and end up with what, maybe 20% of the recipes something you actually would cook while the others are just too out of touch with the average person and normal, day-to-day food. They were either too fancy, too specific, or used ingredients you'd never even heard. Or required a visit to a specialty shop to buy something you would probably never ever use again.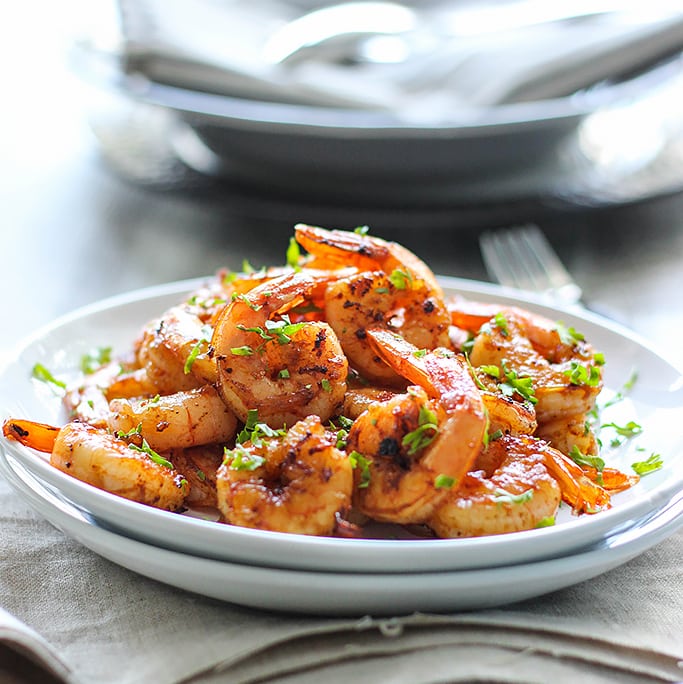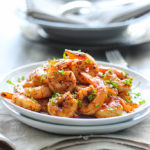 That's when I decided my focus would be to cook things that fell within that 20% of approachable, regular, and (relatively) easy meals in recipe books. So I try to keep my recipes simple without sacrificing taste. Easy without sacrificing flavor. Everyday food is what I like to call it. The way I would want a recipe book to look like. And while I understand there's gonna be hit or misses because not everyone likes the same stuff, I hope you'll end up finding a favorite or two here.
Why are your old recipes different from your new ones?
One caveat I should mention is that the old stuff on the blog is exactly the opposite of what I focus on now. As I mentioned before, it was merely me showing off what I was cooking every day. Just like anything that's built from scratch, you're gonna make mistakes. I didn't really have any plans when I started my blog. All I knew was how excited I was to have an avenue of sharing the food I cooked every day. With that in mind, there'll be growing pains in my earlier, older posts while I found my stride and cadence, my focus and niche and my voice. I keep it on here to remember the growth and direction the blog has taken.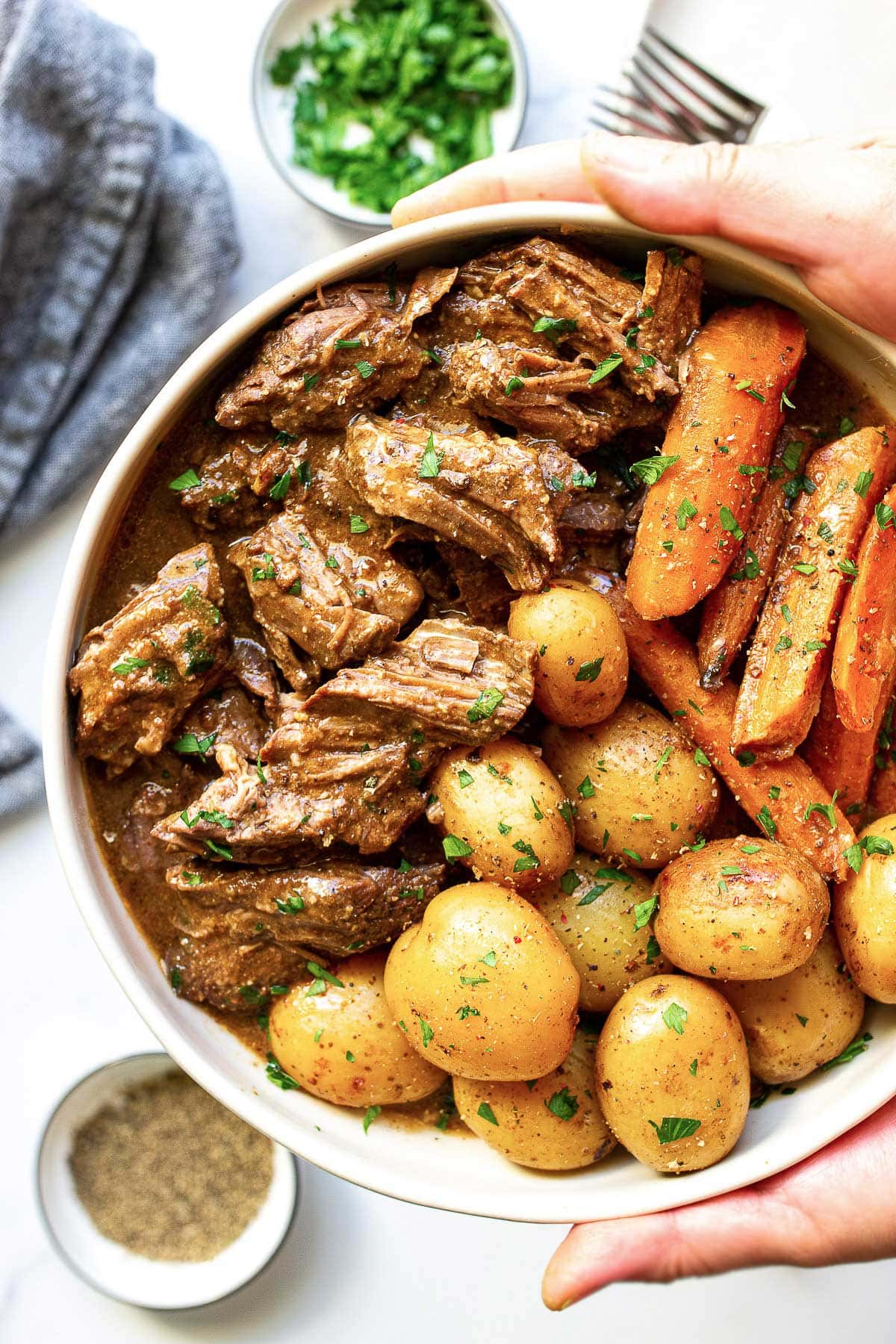 THANKS FOR VISITING
And that's about it for me and the blog. My favorite recipes on the blog are slow cooker spaghetti bolognese, light lemon garlic pasta with salmon, air fryer honey garlic salmon and slow cooker ropa vieja.
Thanks for visiting and if you do find something you like, I hope you end up leaving a comment and rating. I love hearing back on how the recipes have touched a part of people's lives. I have shared experiences of someone nervously cooking for their date for the first time, a girl's weekend get-together with some easy to love pumpkin french toast casserole, a happy pot luck gathering of food and friends at a fire station, these cute egg nests being a sold-out breakfast item at a local bistro, helping someone get their hibachi craving on their birthday during the pandemic, and so many more personal experiences I loved being a small part of through my food.
Thank you for trying them out and taking the chance. Double thanks for coming back and letting me know how you liked them and how they helped you, or what tweaks or tips you might have. And if you like snapping of a shot of what you've cooked to show off just like I did back when I first started this blog, please share it with me on Instagram with #thecookingjar!
♡ If you liked this recipe, giving it a star rating ★★★★★ in the comments below really helps! For more recipes, subscribe to my newsletter or follow me on Facebook, Instagram and Pinterest.