ABOUT ME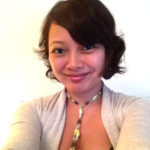 I'm Farah, a 40-something-year-old in the Sunshine State Florida who loves futzing around in the kitchen. I'm also a gamer, bookworm, indoor plant enthusiast (I own 74 now),  amateur piano player, obscure music lover, pint-sized and extremely forgetful Jill-of-many-trades-master-of-none. Let me stress on the being forgetful part. This is me.
Where did you learn to cook?
It's all self taught through lots and lots of mistakes, trials and errors. I'm pretty lucky my mom taught me the basics and from there on, it's just lots of experimenting in the kitchen! I'll be the first to tell you I don't know everything but I do focus on only posting recipes I will eat myself. I don't want you wasting your time and money!
ORIGIN STORY
Why did you pick the name 'The Cooking Jar'?
Well I'm pretty bad at baking. The one time I tried, I made weapons of mass bludgeoning. So rather than have a metaphorical jar of cookies, I have a jar stuffed full  of recipes (cause I haven't earned the cookies). So cooking jar, instead of cookie jar because I suck at baking but I'm good at cooking!
RECIPES
What kind of recipes can I find here?
I try to focus on easy to semi-easy approachable recipes with ingredients you can find in regular grocery stores. Everyday ingredients is what I like to call it. And the stuff I try to focus on are things everyday regular people can relate to.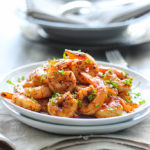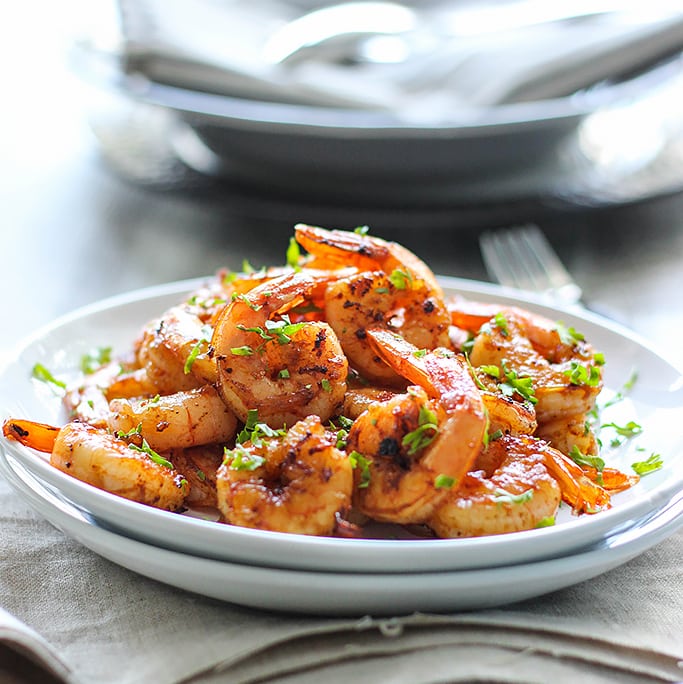 I don't know about you but I've noticed that very often I would open up a recipe book and realize that half of the recipes were ones I couldn't relate to or see myself making. It was either some fancy ingredient I didn't recognize or just didn't seem like something I would put on my dinner table on an average day. So I try to keep my recipes simple. Approachable. Everyday food is what I like to call it. The way I would want a recipe book to look like.
Why are your old recipes different from your new ones?
Just like anything that's built from scratch, you're gonna make mistakes. I didn't really have any plan when I started my blog. All I knew was the design and layout was pretty and I was excited to share the recipes I cooked every day.
It wasn't till a year or two later that I decided I had to find a a goal so I could see where my blog was heading, now that I was serious about it. So my old recipes reflect that period of "See what I made today?! Yayy!!!" and nothing more. While newer recipes are much more approachable with my 'everyday food and everyday ingredients' goal.
Can I print your recipe?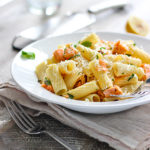 Yes you can! I even have a button on the recipe card just for printing. Some readers have done it the hard way by trying to print the whole page which throws in all my photos, my blurb, the recipe and lots and lots of comments from other readers! Noooo, don't waste your paper and ink. Ink is expensive! Click on the 'Print' button within the recipe card and all you have to do is print one page. Two at most. Easy!
Can I feature your recipe?
Absolutely! All I ask is for you to respect my work and only feature at most a photo(s), a blurb and an ingredient list. You must leave out the instructions of the recipe and send your readers back to me for the full recipe. For more details, go to my contact me page.
COMMENTS
Can I leave a comment?
Sure! I always love hearing how you liked something or about any changes you made. These will also help others decide if they want to take the plunge and try the recipe and if they want to try your substitutions!
Will you answer my comment?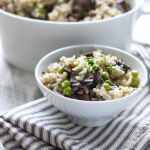 I try to answer all comments to let folks know they matter! If someone took the time to say something, I'm gonna take the time to answer them. More so when someone needs help with a particular recipe! That being said, if you are asking for help on a recipe, try to do so a couple days in advance before you make it. I can't get to things immediately all the time so it's very tough answering comments for help 30 minutes before you make it or while it's cooking!
What if I have a negative comment?
I can appreciate constructive criticism. No one is perfect and I don't have any illusions of being able to please everyone! I tend to leave constructive criticism to help other readers. What I don't tolerate are trolls, sarcasm and generally anything that leads to negativity without anything useful to offer in return. So if you made it and have an opinion and feedback, feel free to let me know. All I ask is just to be respectful and courteous about it!
SOCIAL MEDIA
Can I find you on Pinterest/Instagram/Facebook/Twitter?
Yes you can! Here's my Pinterest page. Here's my Instagram handle. You can find me at Facebook here and here is my Twitter.
Why don't you post more on social media?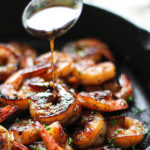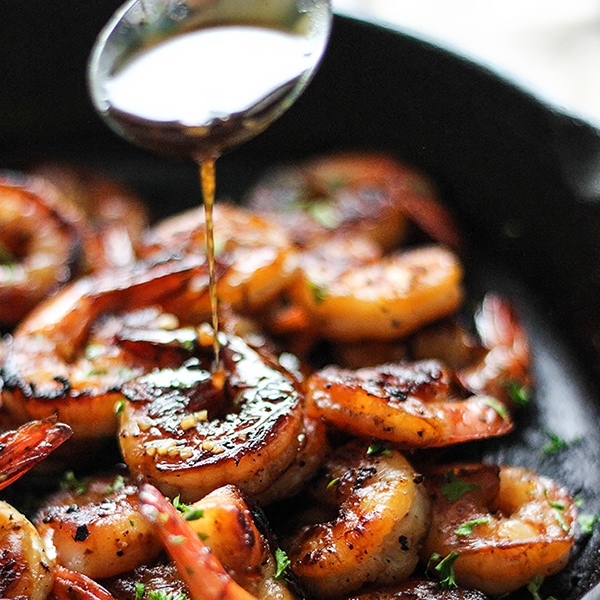 I'm really not that great with social media. I like creating recipes but I'm not the kind of person to stay on social media all day! I've always asked for help from readers in that regard. So if you wanna help, spread the word for me, cause I'm pretty bad at doing it on my own!
I also have a hashtag on Instagram for folks that have made a recipe from here and happened to snap a pic. If you want to join them, upload your photos to Instagram and hashtag #thecookingjar. Share your food!