This tangy and creamy buffalo chicken dip is perfect for parties, cookouts or game day. With tender, lightly shredded chicken, cream cheese, hot sauce and ranch dressing. Add some cheese on top to make it a bubbling dip!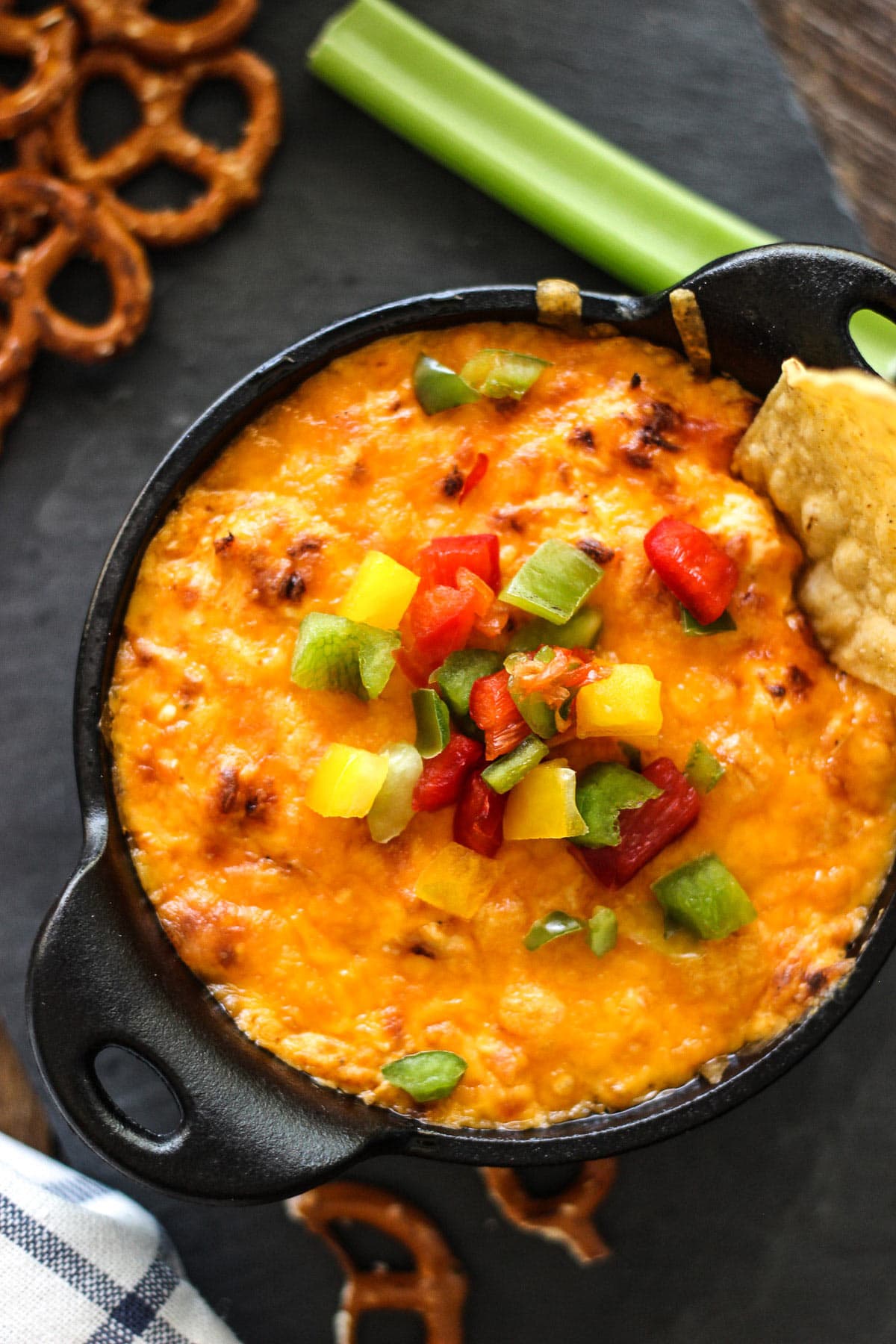 Here's a good one for parties, cook outs, potlucks or game day. Its enough dip for 4-6 dedicated dippers or 6-8 nibblers.  With basic pantry ingredients like cream cheese, ranch dressing, buffalo hot sauce and chicken, this one is easy to whip up in a hurry at any given notice.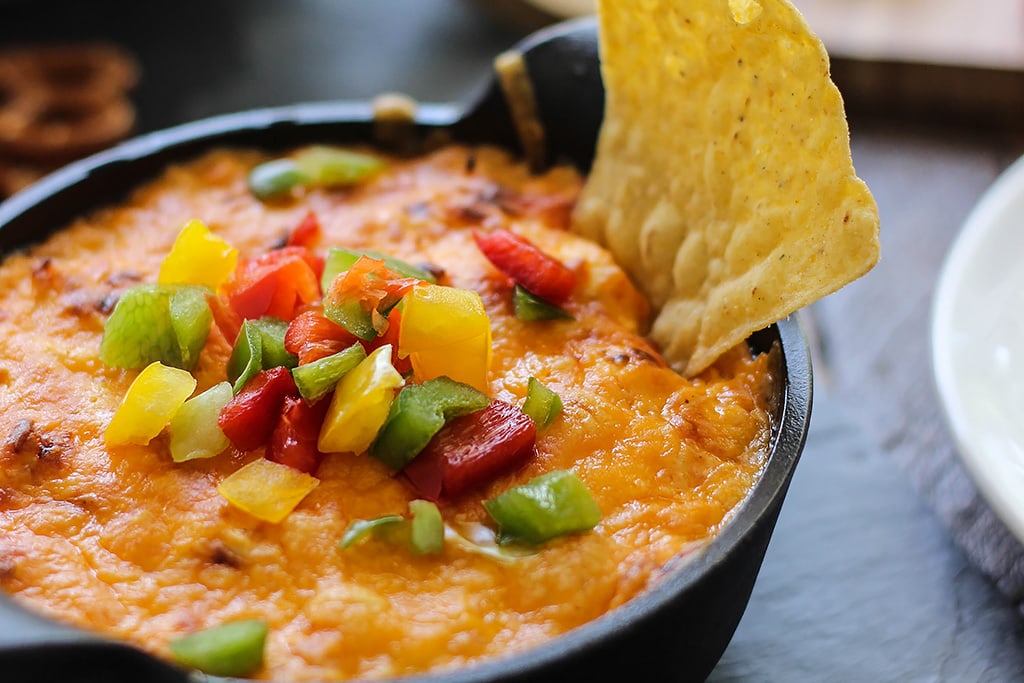 You can also customize it by adding shredded cheese for the browned cheese crust on top, or mix some cheese in with the dip itself. To add some color and texture, throw in a mix of fresh, diced peppers. And for fans of blue cheese, some crumbles on top for that extra kick.
Let's get started.