Cooking Made Easy
The Cooking Jar is all about making cooking easy, approachable and FUN with simple ingredients that deliver big on flavor.
These main dishes are the star of the show! Here you will find warm and delicious recipes that are perfect for serving up a hearty and complete dinner.
Chicken is a cheap and reliable go-to for meals. These chicken recipes are fuss-free, quick and easy and a great staple for any dinner table.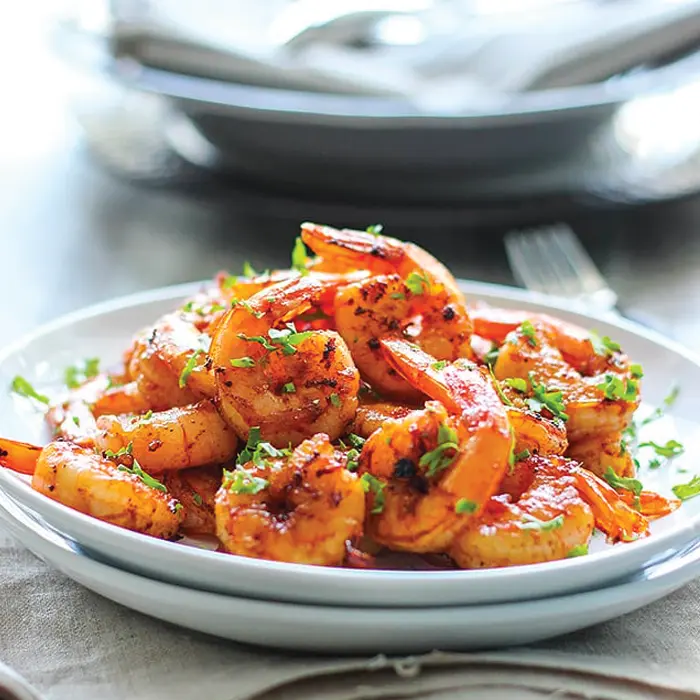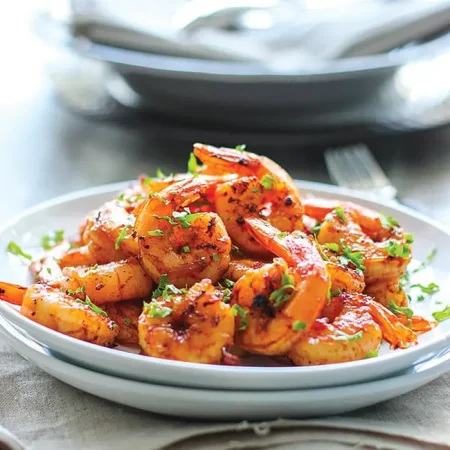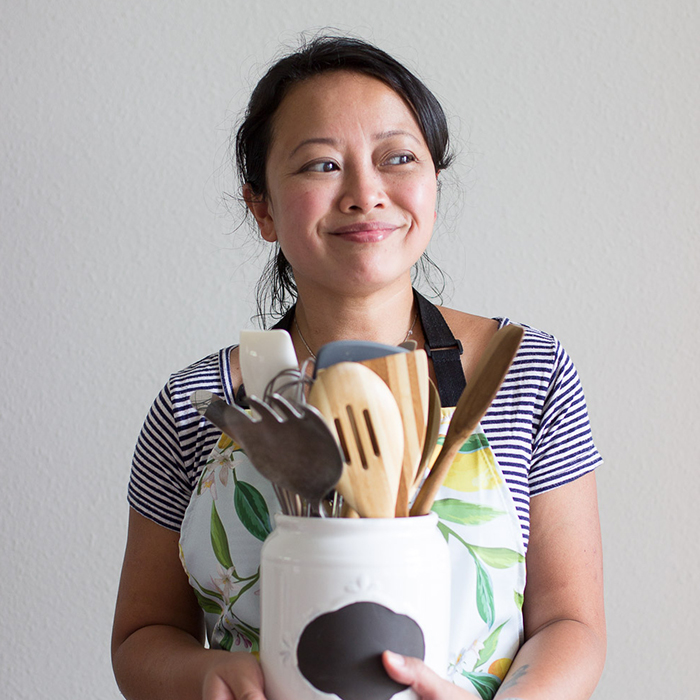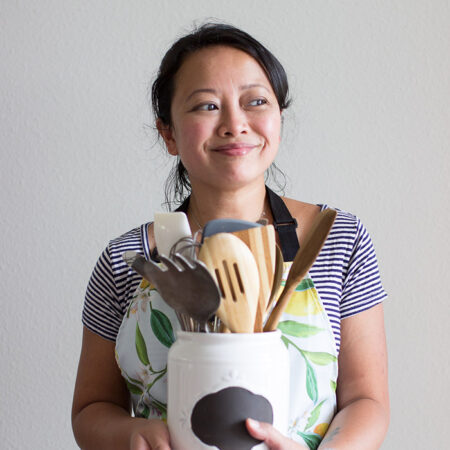 Here at The Cooking Jar you'll find recipes that focus on practical everyday food using everyday ingredients. Each recipe is tried and true from my kitchen to yours. Happy cooking!
More About Me
Let the slow cooker do all the work for you! The crock pot takes all the stress out of cooking but delivers fun appetizers, comforting soups, big dinners and great flavors.
These popular and delicious reader-favorite recipes are all tried and true, favorited and shared many times and are now well-loved family staples.