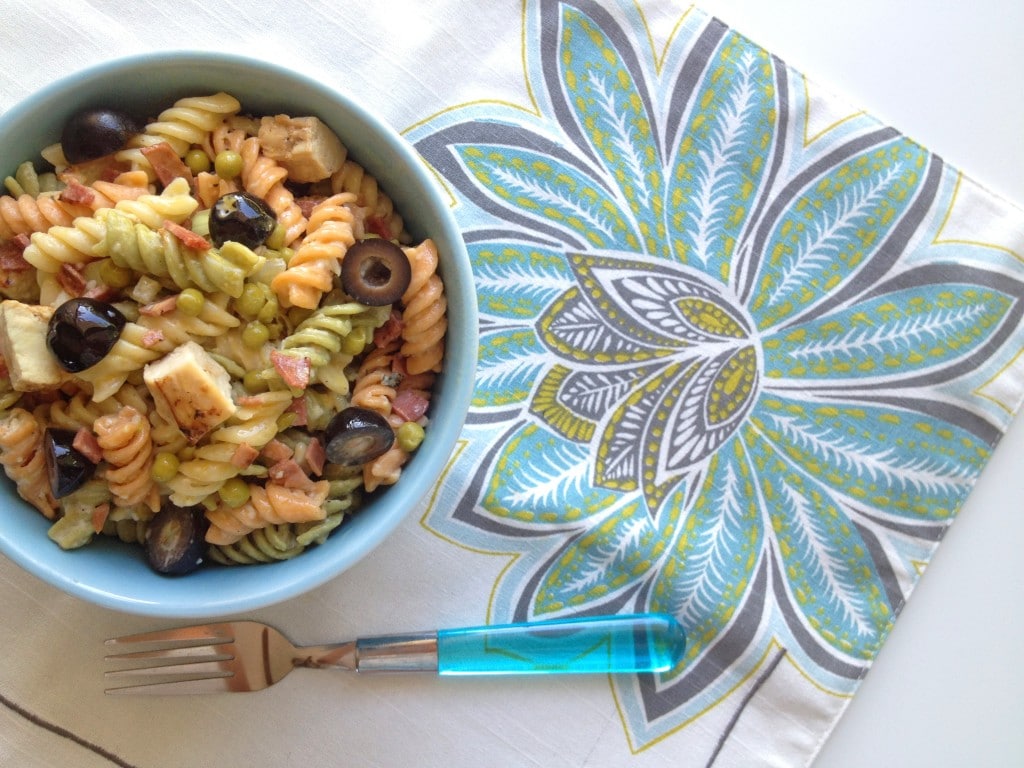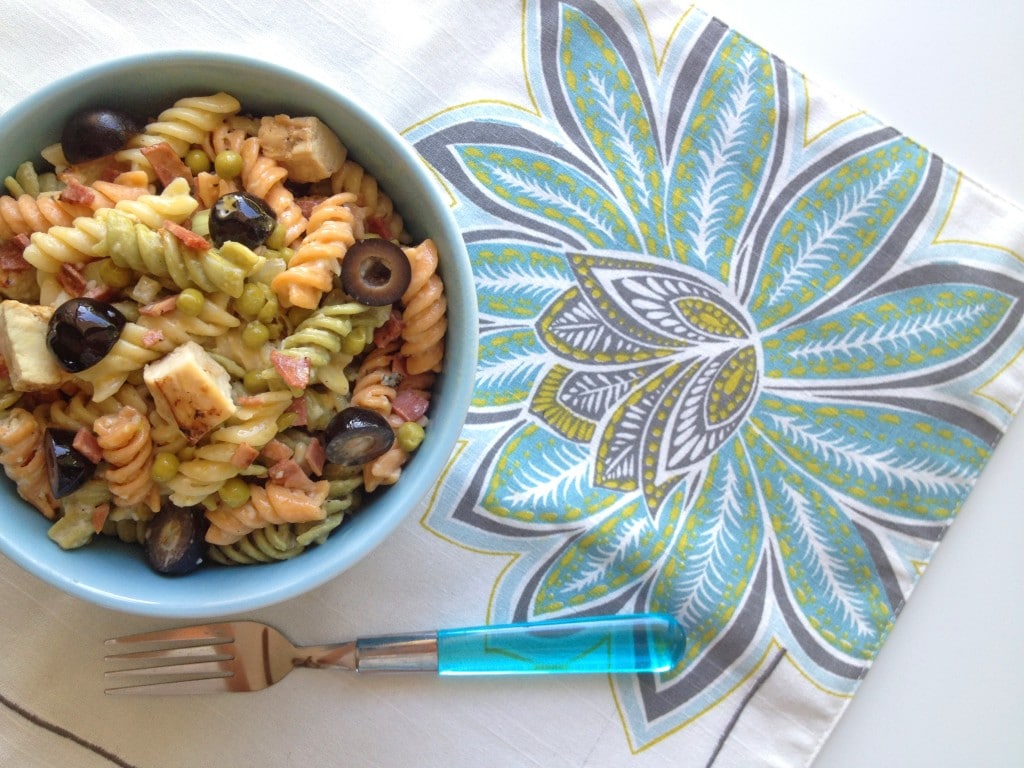 Lately there's been a lot of murder going on in our house. No, not the human kind but more of the gecko kind. That's right, our two orange tabby cats have been on a killing spree. It happens when we open the screen door and those wall climbing, beady eyed creatures fall off it into our entryway. And by usual self preservation instinct, they run away immediately…into a house full of feline hunters.  I usually feel bad for them and try to get them back out but sometimes it just doesn't happen. I'll wake up in the morning and see a corpse offering, belly up on the kitchen floor with a lizard tail somewhere else in the house.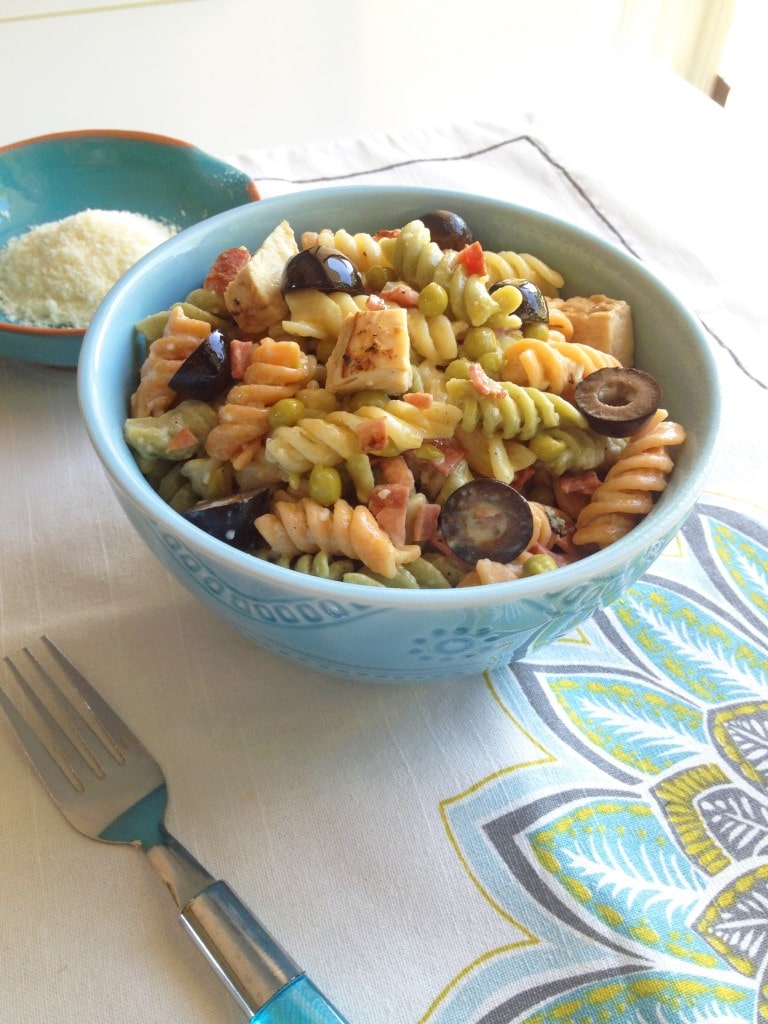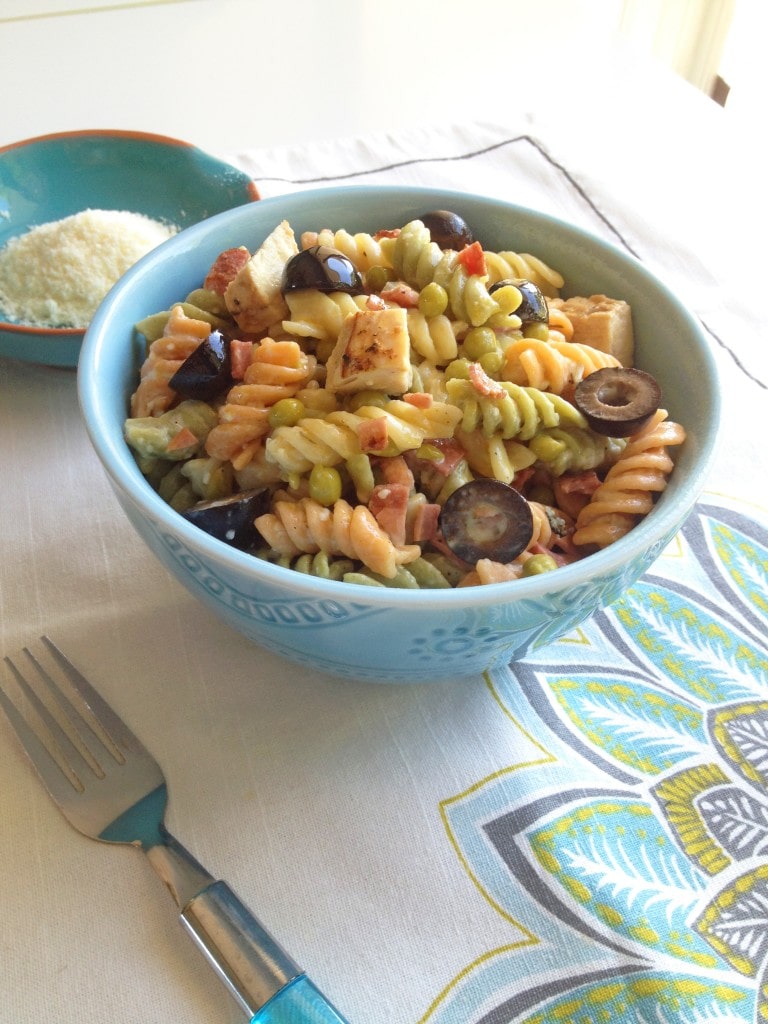 I haven't been too happy lately with the lizards or geckos or whatever you call them. The screen door lizard dropping routine happens a lot more than I care for and one of them fell splat onto my arm once. I probably yelled and started doing a get-off-me-lizard dance so hard the neighbors had a good chuckle. It brings back memories of me once reaching up to take a painting off the wall and one of them falling flat on my face. Not a happy experience. That was almost 20 years ago and I still remember it.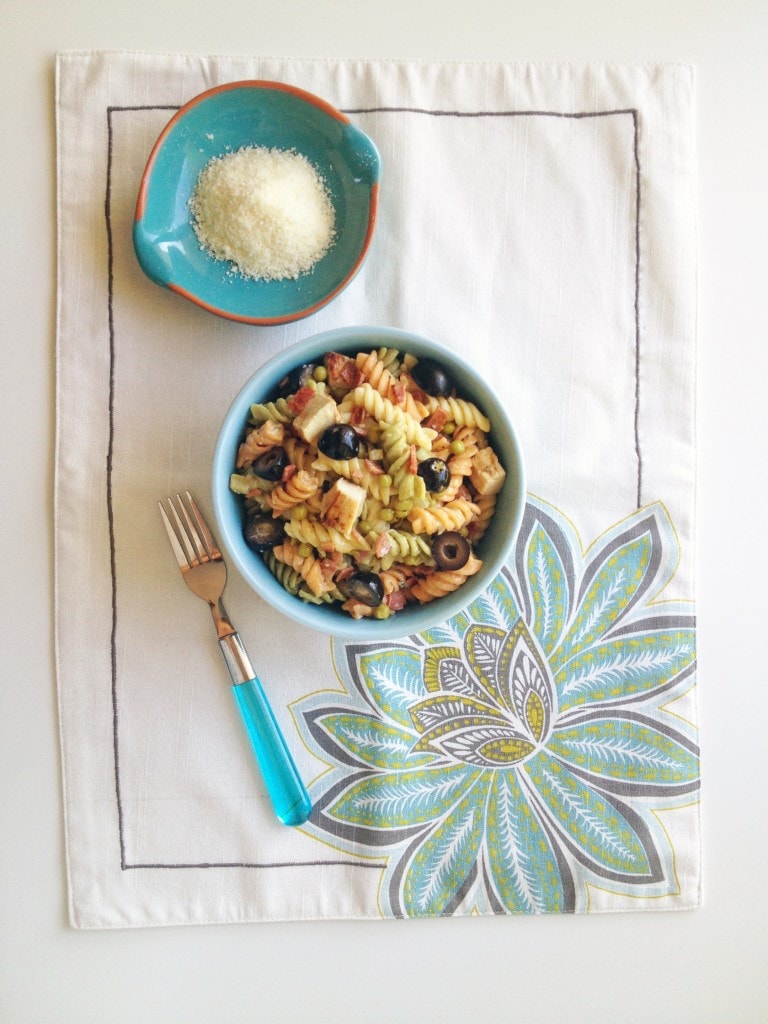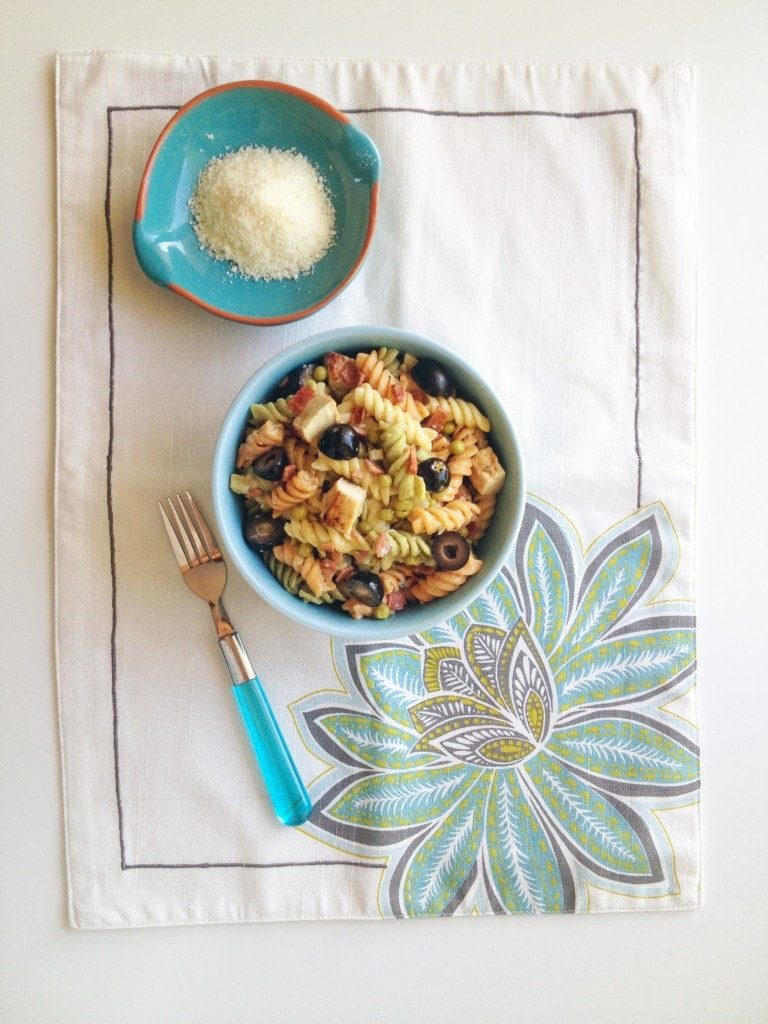 But we get a lot of them in Florida. It's part and parcel of the whole sunshine state thing I suppose. Getting back to my cats, they weren't always murderers, you know. I don't consider them killing the occasional palmetto bug as murder, in fact I consider that as them earning their keep. But they have their goofy moments that just makes me laugh myself to tears and thank the day we dropped by that shelter and adopted them. Once when they were kittens, one of them had first contact with a tissue box. And just like any other cat, he did the next logical thing. He stuck his head in it. And got stuck. I looked up from whatever I was doing and saw the strangest sight: a cat body attached to a tissue box doing the moonwalk all over the apartment. It took me awhile to figure out it was my cat with his head stuck in a tissue box. I laughed for a moment, took a video of it and then freed him. He never stuck his head in a tissue box again.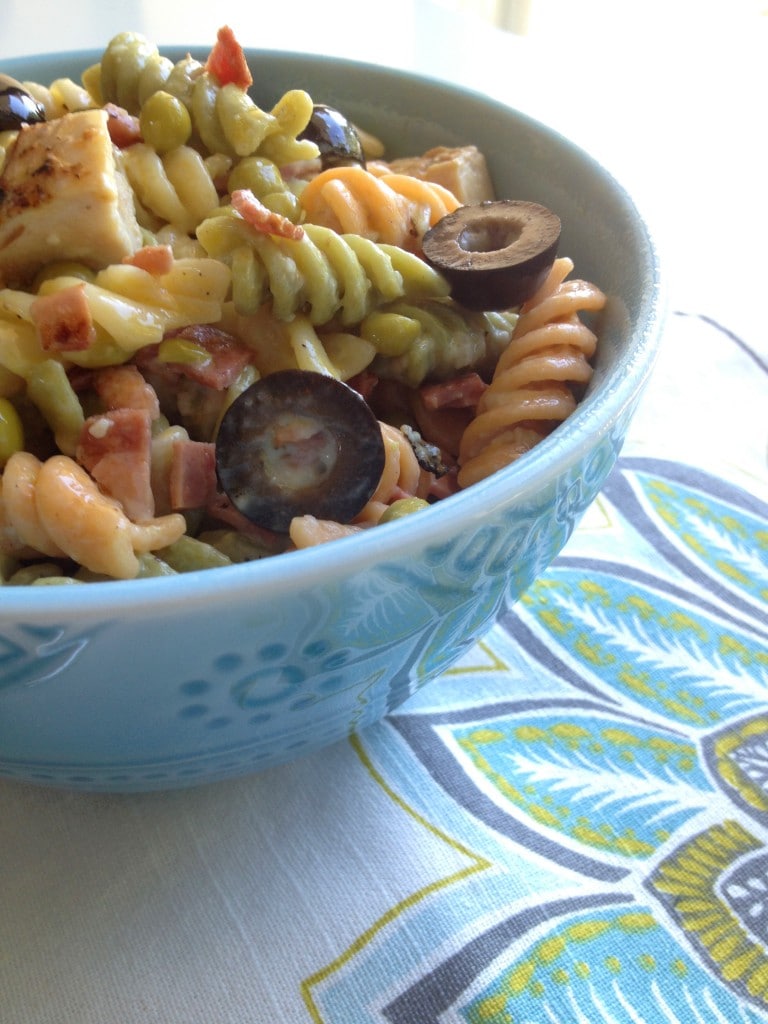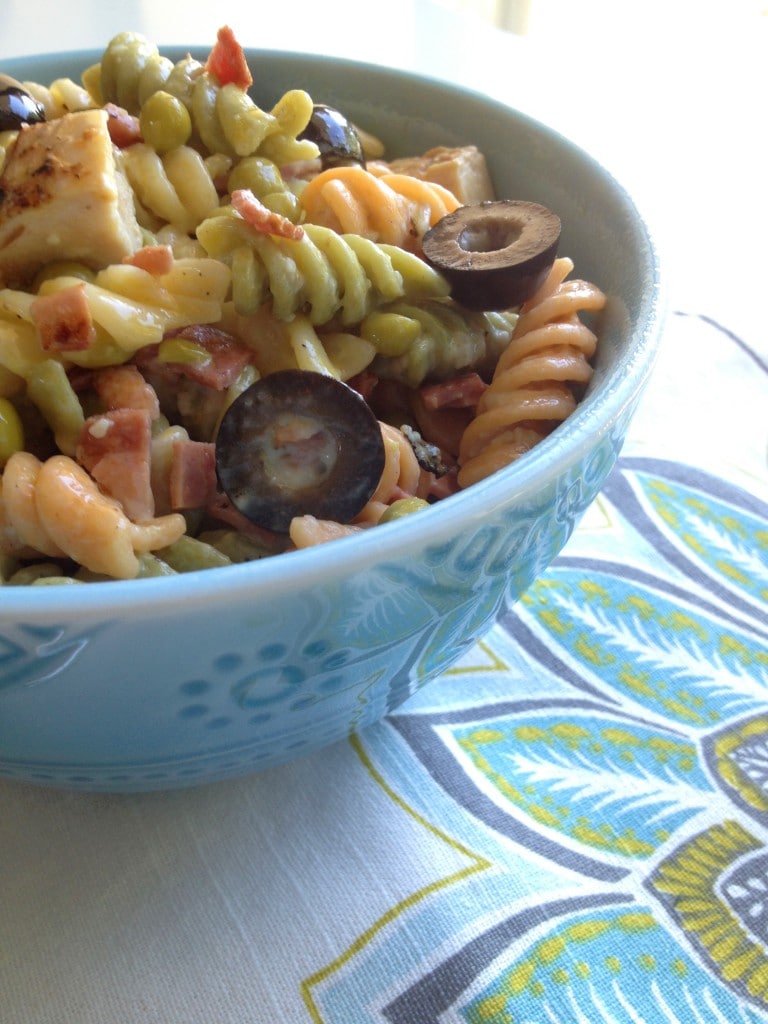 Anyway, today's recipe was recently redone. It was first posted when I started the blog and like any other first posts in a newbie blog, the pictures sucked and so did the story. After migrating this year (2014) I decided to touch up the old posts both visually and textually. So here it is, a reboot of an old post. I hope you enjoyed reading it as much as I enjoyed writing it.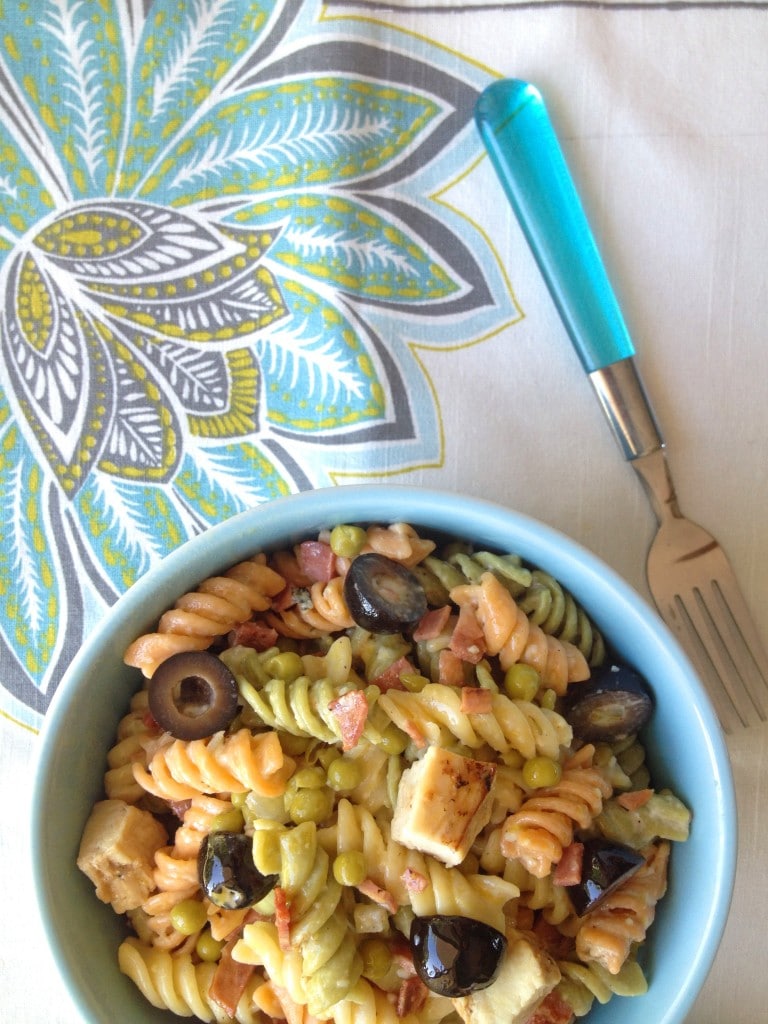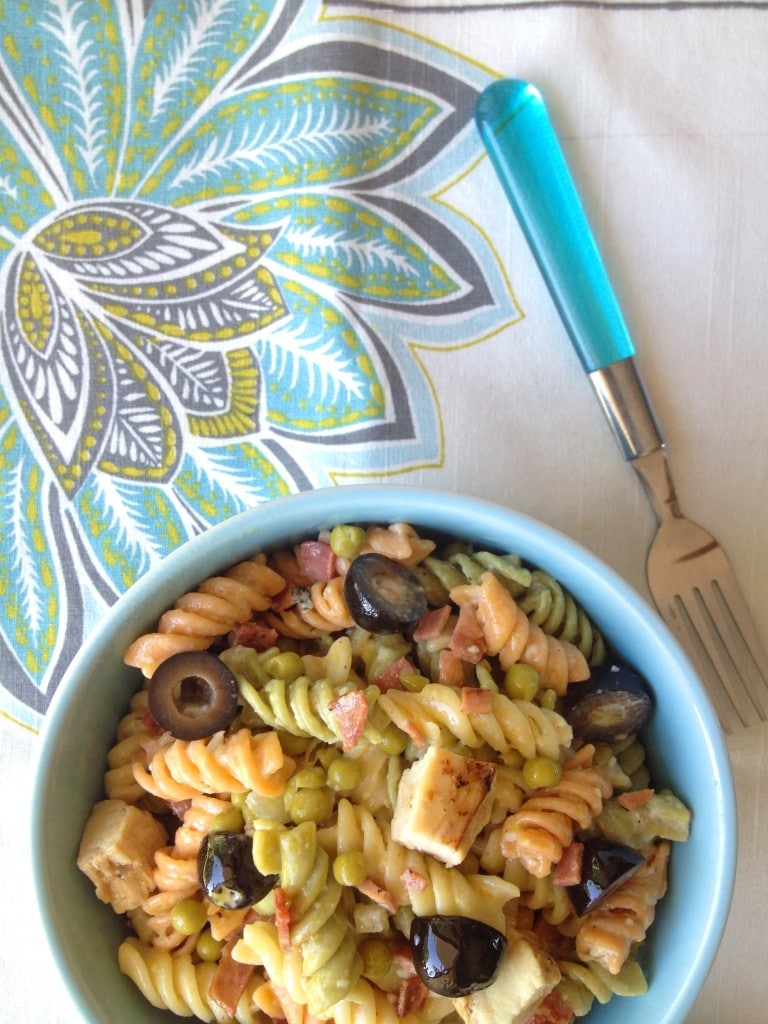 As for the salad, it has almost everything you could want in a cold pasta salad: grilled chicken, bacon, olives, peas, onions and Parmesan cheese. Just like its name: ranch chicken and bacon pasta salad…it's a mouthful. Serve it chilled and enjoy!
Print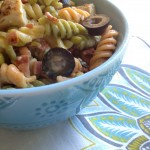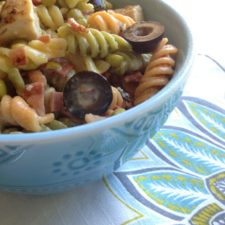 Ranch Chicken and Bacon Pasta Salad
---
Author:

Prep Time:

30 mins

Cook Time:

10 mins

Total Time:

40 mins

Yield:

8

1

x
12 oz

. rotini, cooked al dente

½

lb. chicken breasts

½

lb. bacon, cooked and diced

1

can (6 oz.) pitted black olives, halved

1

can (15 oz.) peas

1/2

sweet onion, diced

1/2 cup

mayonnaise

1/2 cup

ranch dressing

1 cup

dry Parmesan cheese
Pepper to taste
---
Instructions
Marinate the chicken breasts in 2 tablespoons of ranch dressing for 30 minutes
Grill the chicken until tender and cut into bite size pieces
In a large mixing bowl, combine pasta, chicken, bacon bits, olives, peas, onions, mayonnaise and ranch, mixing well
Toss in Parmesan cheese and combine
Season with pepper to taste
Cover and refrigerate. Serve chilled