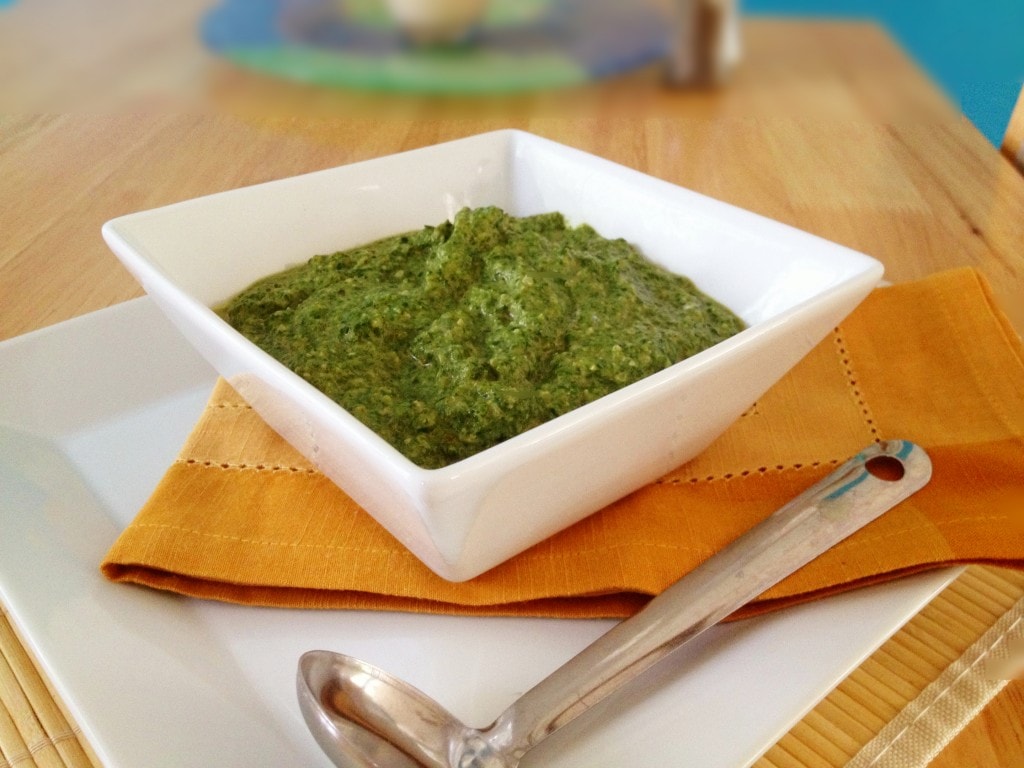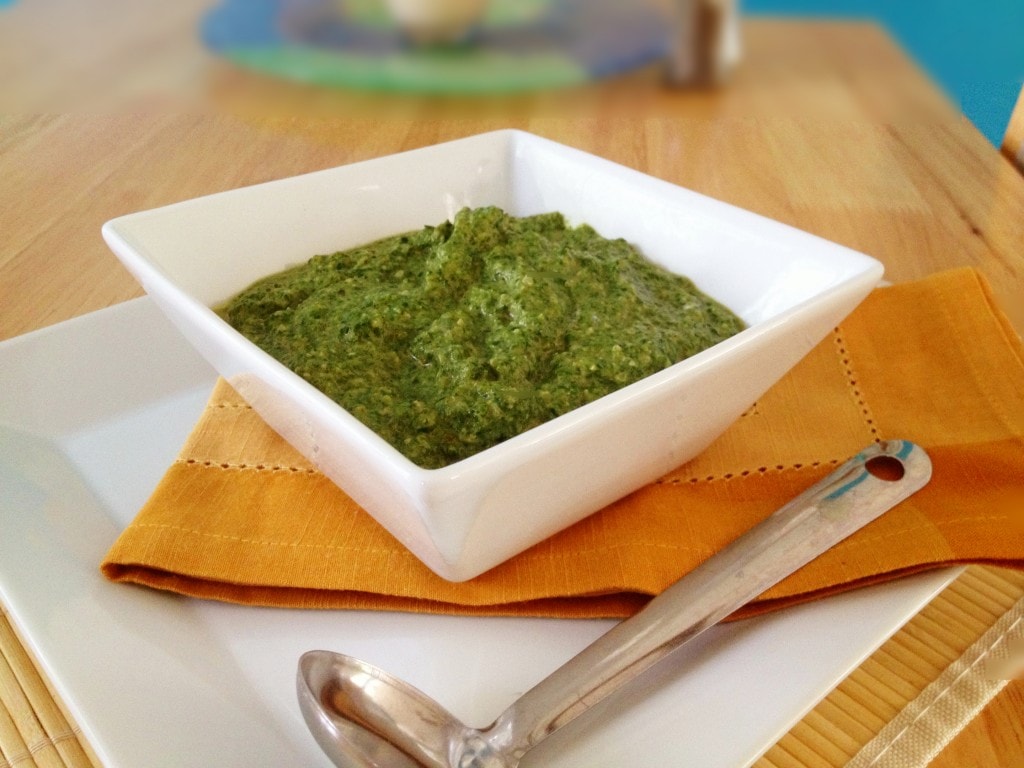 I fell in love with this the first time I tried Northern Indian food. Someone had ordered palak paneer, aloo ghobi and shish kabobs among other mysterious and exotic names  of dishes I could barely remember. We also had naan and tandoori chicken with mint chutney. Back then, all these names went over my head, way too many new words in a foreign language to understand much less remember. Nowadays, after delving into Indian cooking, they make sense. So I get it if the list of food I just rattled out made you skim over because you can't relate.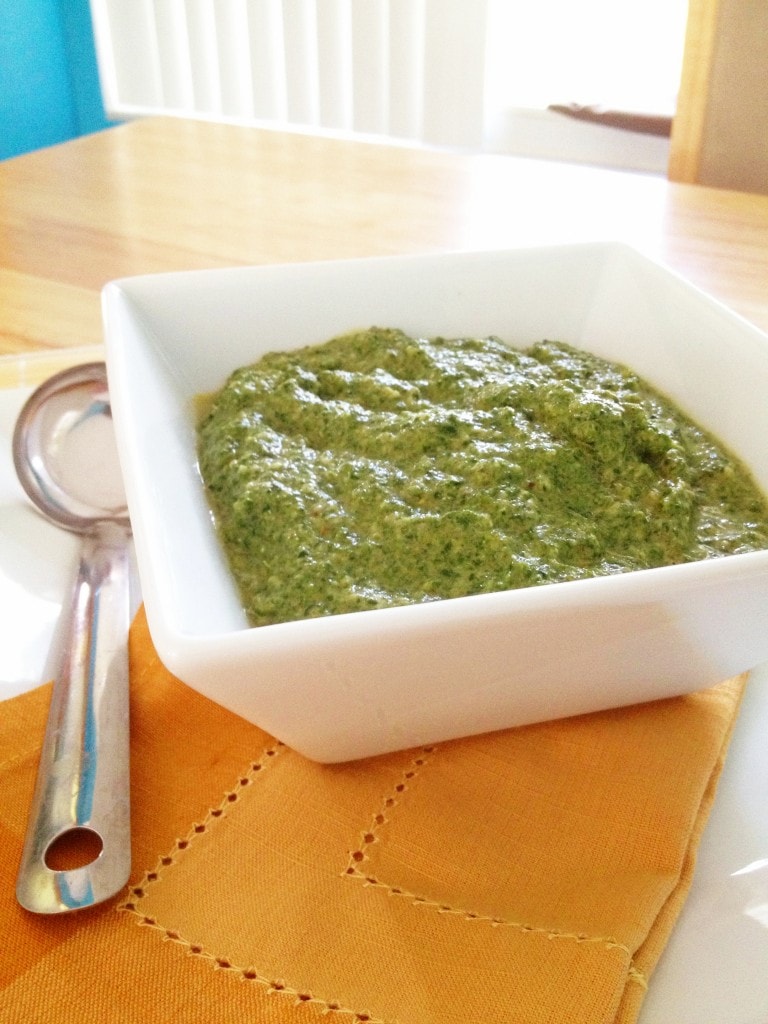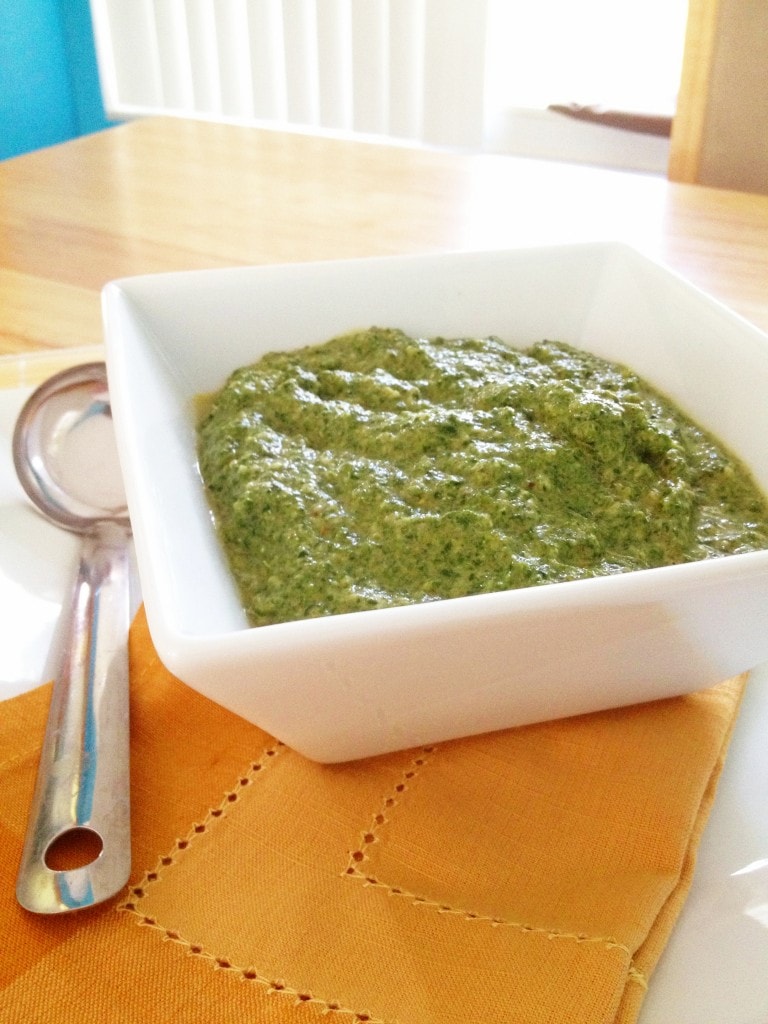 It's pretty easy once you've figured it out. Palak means spinach and paneer is cheese, curd cheese if we wanna get technical. So it's just spinach cheese or cheese in spinach! Pretty easy, right? I'm not a big fan of this kind of cheese so I left it out (hence the palak paneer without the paneer), but I do love me some spinach. Spinach alfredo pizza from Papa Johns, spinach quiche, spinach and artichoke dip, Greek spinach pie (also called Spanakopita), spinach tacos, spinach lasagna…Spinach is just great.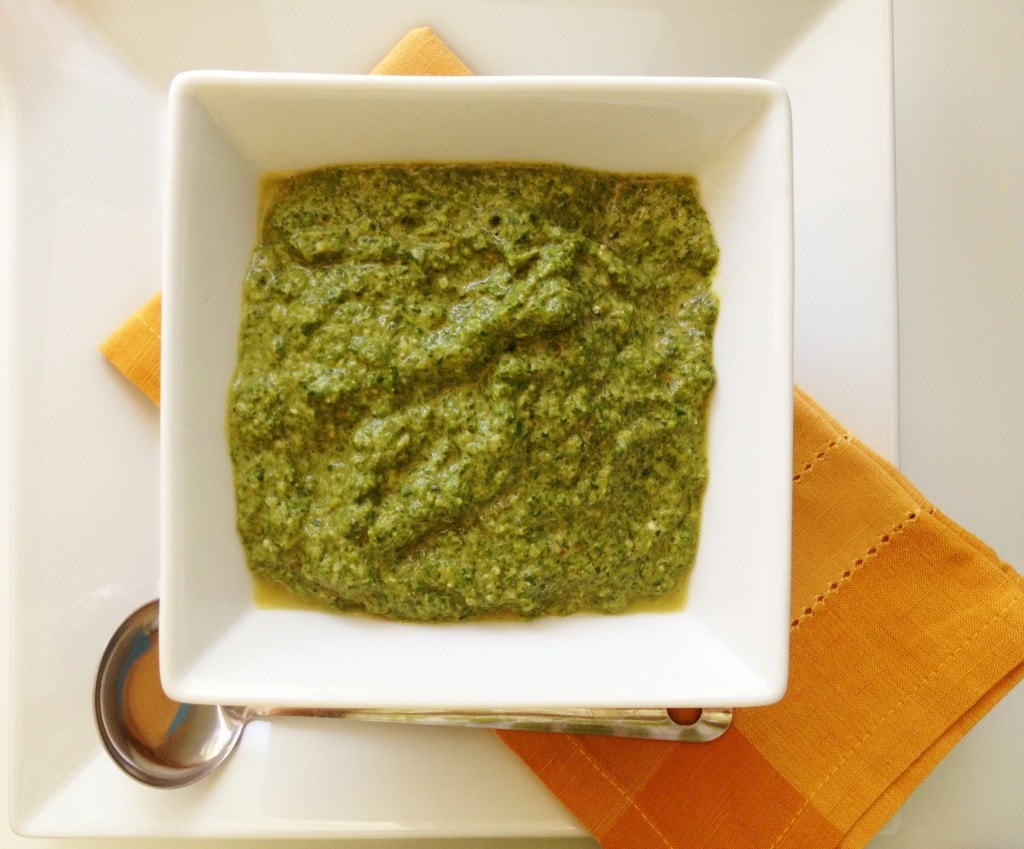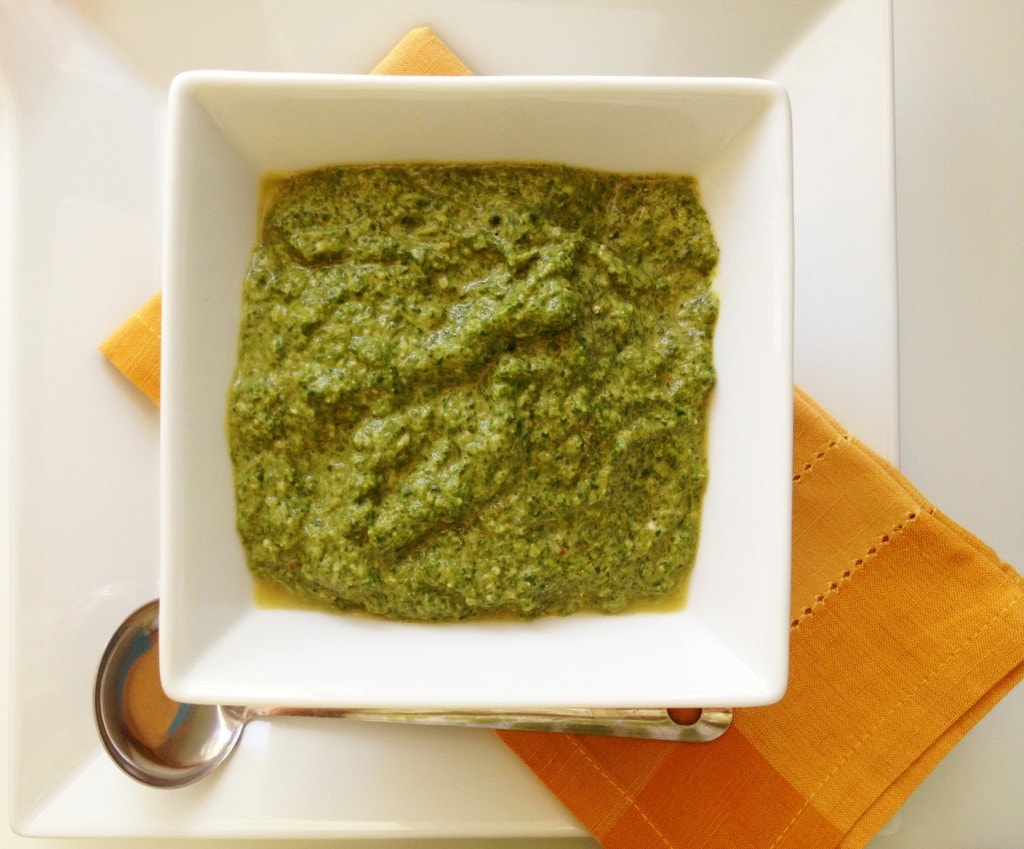 I used frozen spinach cause it's easier than boiling a bulk of spinach leaves down but you can go either way. If you want to do this with the cheese, toss them right in after the puree and heat it up over the stove to mix. You can even switch out paneer cubes for tofu, that works too. As for ghee, if you're wondering what the heck that is, it's basically the Indian version of butter. But man, this butter smells so great. To get all authentic, you'll want to use this, but you could use regular butter or just plain oil.  Ghee is one of my favorite parts about Indian cooking, just melting it makes you feel authentic. You can find it at Indian grocery stores or online.
If you have yet to try palak paneer and you're wondering what all the fuss is about pureed spinach, it's really in the spices (and ghee). Pureed spinach by itself, a little gross. Pureed spinach with cheese? A little better. Pureed spinach (with cheese) and spices? Where can I get that?!  Indian food is all about the spices. Now you can cook this at home and after you've done it once, it gets easier the next time round.
Print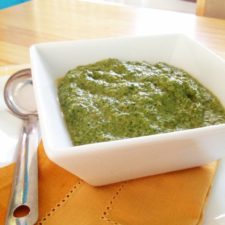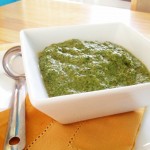 Spiced Creamy Spinach (Palak Paneer without the Paneer)
---
1

packet (9 oz.) frozen chopped spinach / 1 1/2 lb.fresh spinach leaves

2 teaspoons

garlic, minced

1 teaspoon

ginger, minced

2

dried birds eye chilies / 1 dried chili / 1/4 teaspoon chili powder

1/2 cup

yellow onions, chopped

2 teaspoons

ground cumin

1 teaspoon

ground coriander

1 teaspoon

garam masala

3/4 cup

plain yogurt

2 teaspoons

tomato sauce

1 tablespoon

ghee
Salt to taste
---
Instructions
Follow the instructions on the packet of frozen spinach by heating it up in the microwave or cook down fresh spinach in a saucepan just by itself
Strain spinach water from the cooked down spinach
Over medium high heat, saute garlic, ginger, chilies and onions in ghee until aromatic
Lower heat to medium and mix in cumin, coriander, garam masala and yogurt
Add cooked spinach and simmer for 5 minutes
Add tomato sauce and mix thoroughly
Remove from heat and transfer to a blender
Blend the spinach mixture into a puree
Dish and serve hot
♡ Affiliate disclosure: As an Amazon Associate, I earn commissions from qualifying purchases from Amazon.com. You can learn more about it here.