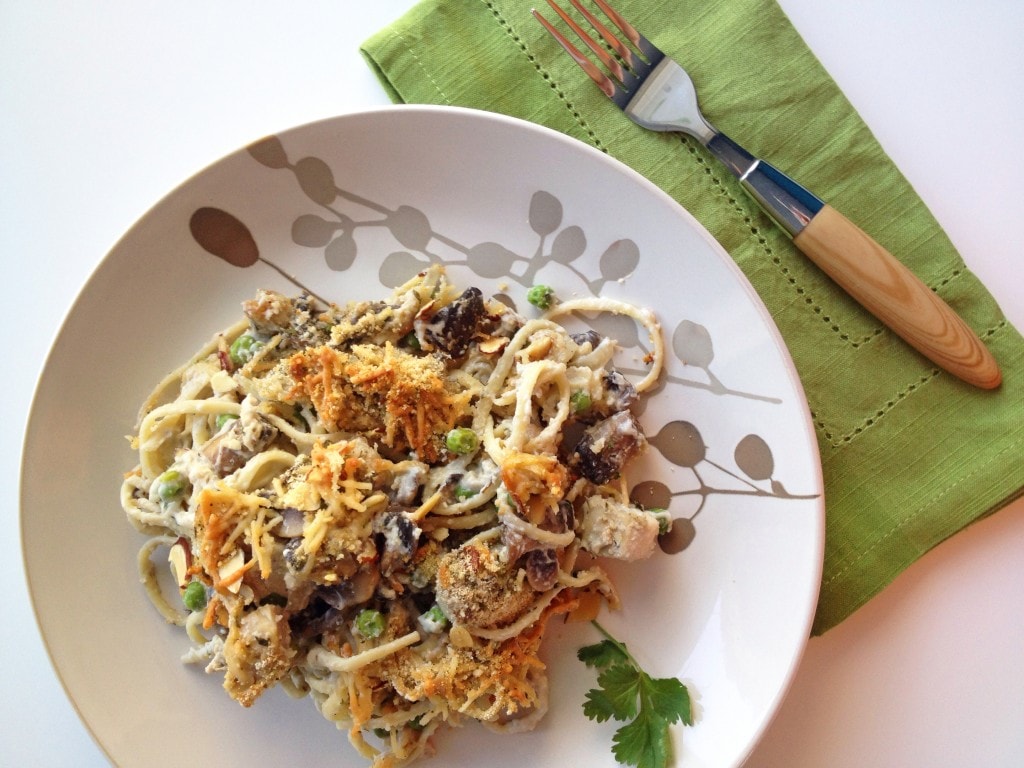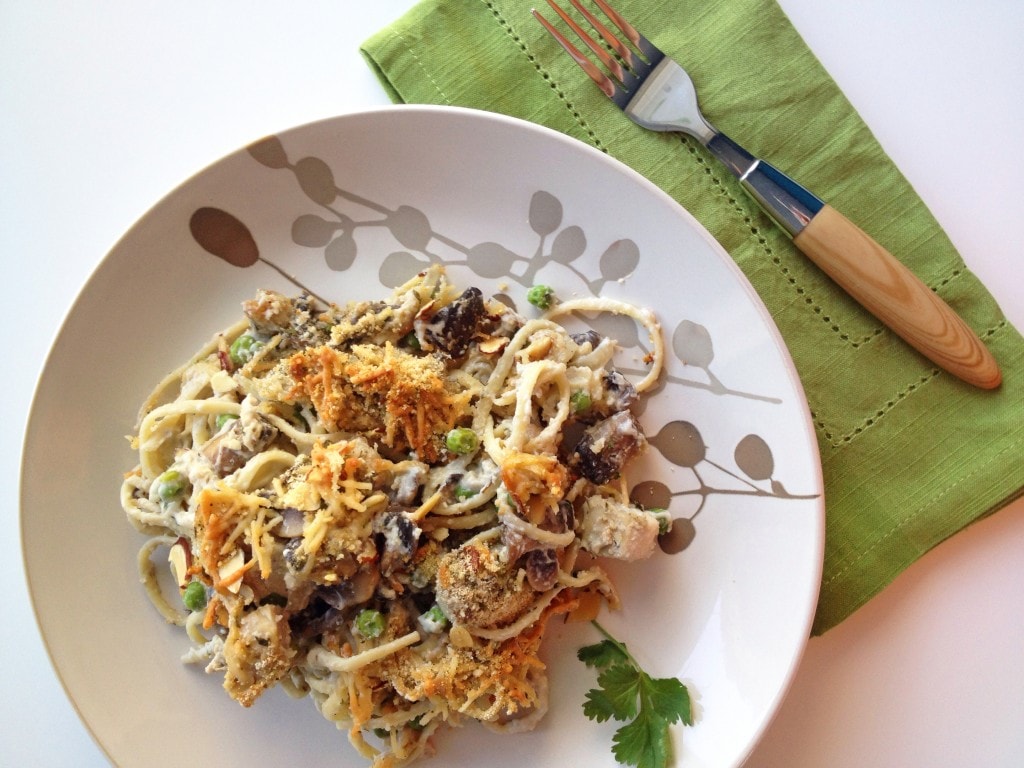 I've never been fond of casseroles. Nothing really looked appealing to me, but as usual, there are always exceptions. Chicken Tetrazzini is one of them. I will admit though, that part of the attraction was largely due to the name: Tetrazzini. It just sounds great and as it turns out, there's some trivia behind it too!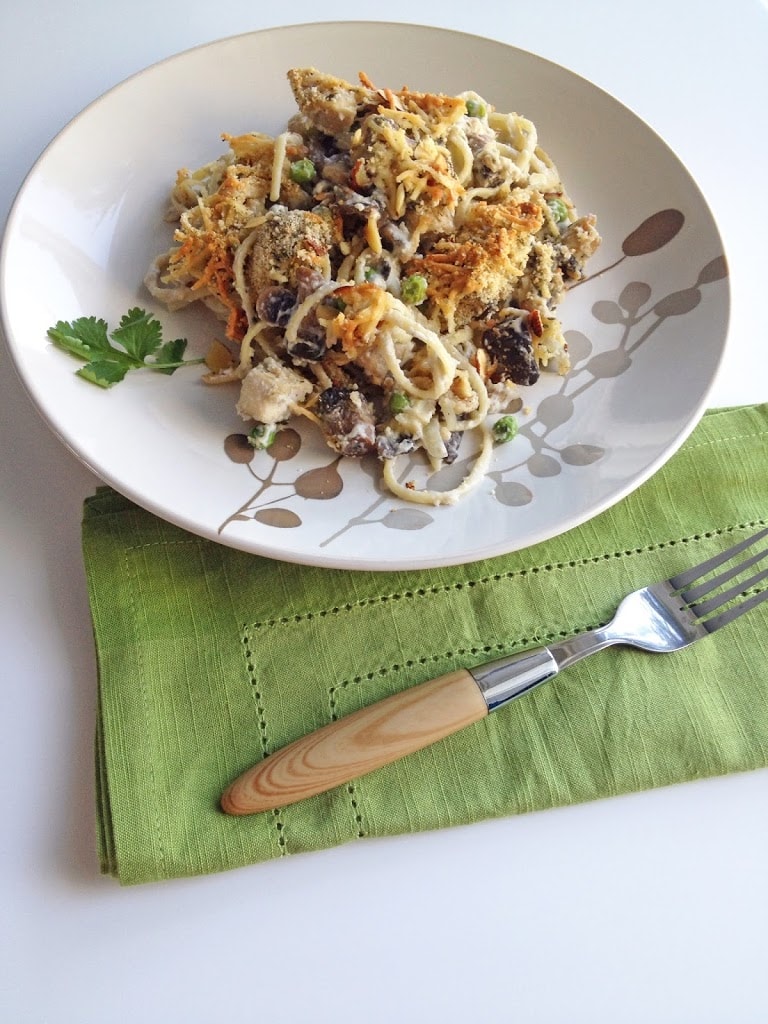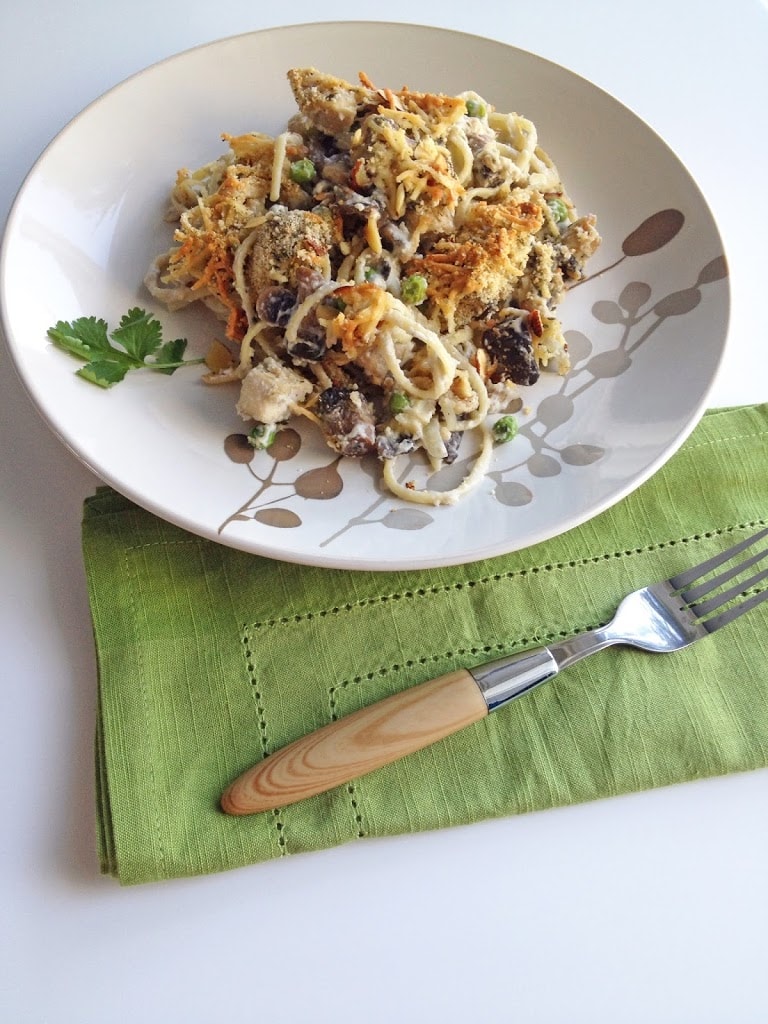 Chicken Tetrazzini is said to be named after the famous Italian opera star, Luisa Tetrazzini, who enjoyed immense popularity in the US from the 1900s-1920s. Called the 'Florentine Nightingale', she was a favorite in the San Francisco area and back then, chefs often named dishes for prestigious patrons of their restaurants.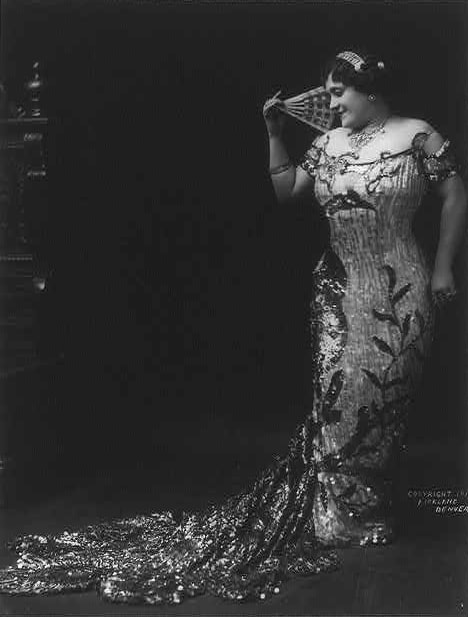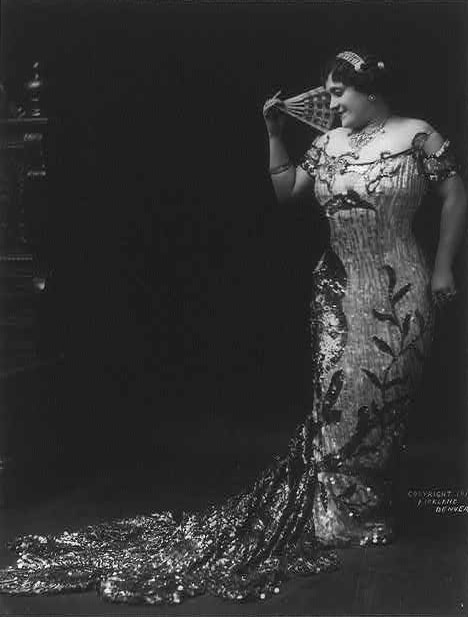 Her culinary influence was not only limited to one dish however; her epicuric admirers extended their homage to other culinary inspirations like Turkey Tetrazzini, Ham Tetrazzini, Spaghetti Tetrazzini, Shrimp Tettrazini and Tuna Tetrazzini. That's a lot Tetrazzini! Tetrazzinis? Tetrazzinii?
Well now that the trivia part is done, let's talk about the dish itself. Chicken Tetrazzini is basically a pasta mixed with mushrooms, chicken, peas and some herbs in a bechamel sauce topped with a golden layer of breadcrumbs and cheese.
Here's a few handy tips to get the most out of your Tetrazzini. It's important not to cook the pasta to al dente but to stop somewhere just before it, about 9 minutes, as it will continue to cook in the oven. No one likes soggy pasta. As for the frozen peas, there is no need to cook it as the residual heat from the pasta will do that for you. This keeps them from being mushy and retains their shape. No one likes soggy peas!
Another thing to make sure of is to babysit the bechamel sauce. Constant stirring is needed until the sauce thickens and is ready. For those unfamiliar with bechamel sauce, it's basically a white sauce made with a roux of butter and flour mixed with milk and is one of the mother sauces in French Cuisine.
That's about it. Now onto the cooking!
Print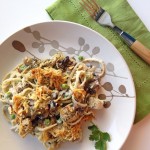 Chicken Tetrazzini
---
12 oz. linguine, cooked just before al dente
4 boneless skinless chicken breasts
1 lb. white mushrooms, sliced
1 yellow onion, chopped
2 teaspoons garlic, minced
1 cup frozen peas
1 tablespoon butter
1/4 cup fresh parsley, chopped
1 tablespoon fresh thyme / 1 teaspoon dried thyme
Salt and pepper to taste
Bechamel sauce:
3 tablespoons butter
1/3 cup flour
4 cups milk
1 cup half and half
1 cup chicken broth
1/8 teaspoon ground nutmeg
Topping:
1 cup grated Parmesan
1/2 cup Italian breadcrumbs
3 tablespoons butter
---
Instructions
Season the chicken breasts with salt and pepper and pan-fry over medium high heat in 1 tablespoon olive oil until golden on both sides. Cool and shred the chicken
In the same pan, melt 1 tablespoon of butter and saute onions, garlic and thyme until onions are translucent
Add mushrooms and cook for 2 minutes until the mushrooms have cooked down. Remove and add to chicken
In the same pan, melt 3 tablespoons butter over medium low heat
Add flour and whisk for 2 minutes to create a roux
Pour in milk, half and half, chicken broth and season with nutmeg, salt and pepper to taste
Increase the heat to high, cover and bring to a boil
Simmer uncovered until the sauce thickens about 10 minutes, whisking often. Remove from heat
In a large mixing bowl, mix linguine, chicken mixture, sauce, peas and parsley and toss to combine
Mix together the grated Parmesan and breadcrumbs
Spray a baking dish and add the pasta mixture, topping with the cheese mixture and dotting with 3 tablespoons of butter
Bake uncovered at 450 degrees F for 25 minutes or until the cheese is golden brown