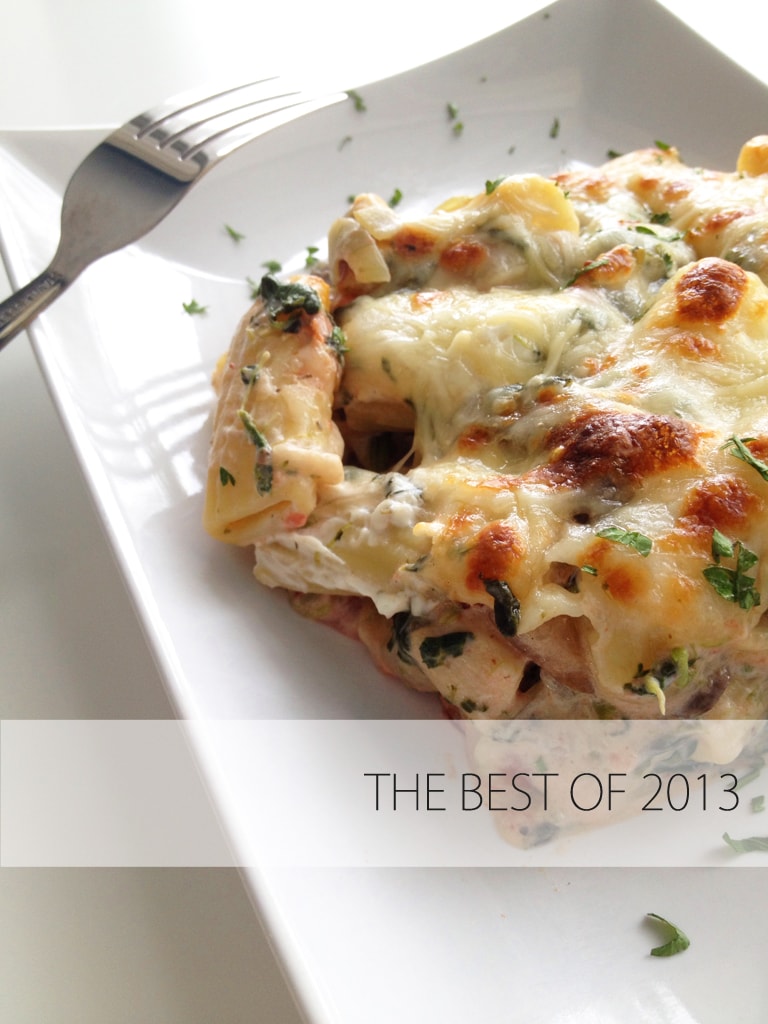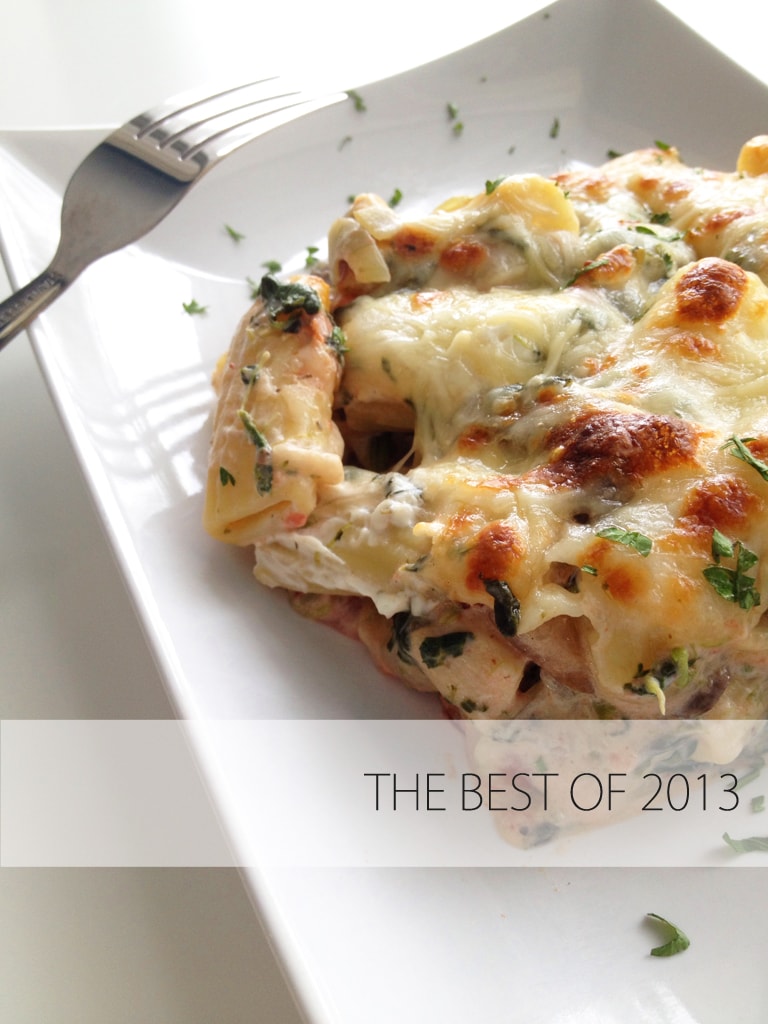 It's that time of the year where we reflect back and all in all,  it's been a pretty good year. The blog started on shaky legs in April and has been up and running now for nine months. I'm still a newbie in the blogging world, but I think I can say the training wheels are now off.
It has been an intense learning experience of food preparation, plating styles, photography skills and bumbling about in social media but through some trial and error, The Cooking Jar is at the place I want it to be. There have been culinary mishaps and culinary successes where the latter gave me firsthand experience of what it means to go 'viral'.
On that note, let's go through this years finest, based on page hits, social media share and listed by popularity. So without further ado, here is the best of 2013!
1. Chicken, Spinach and Mushroom Pasta Bake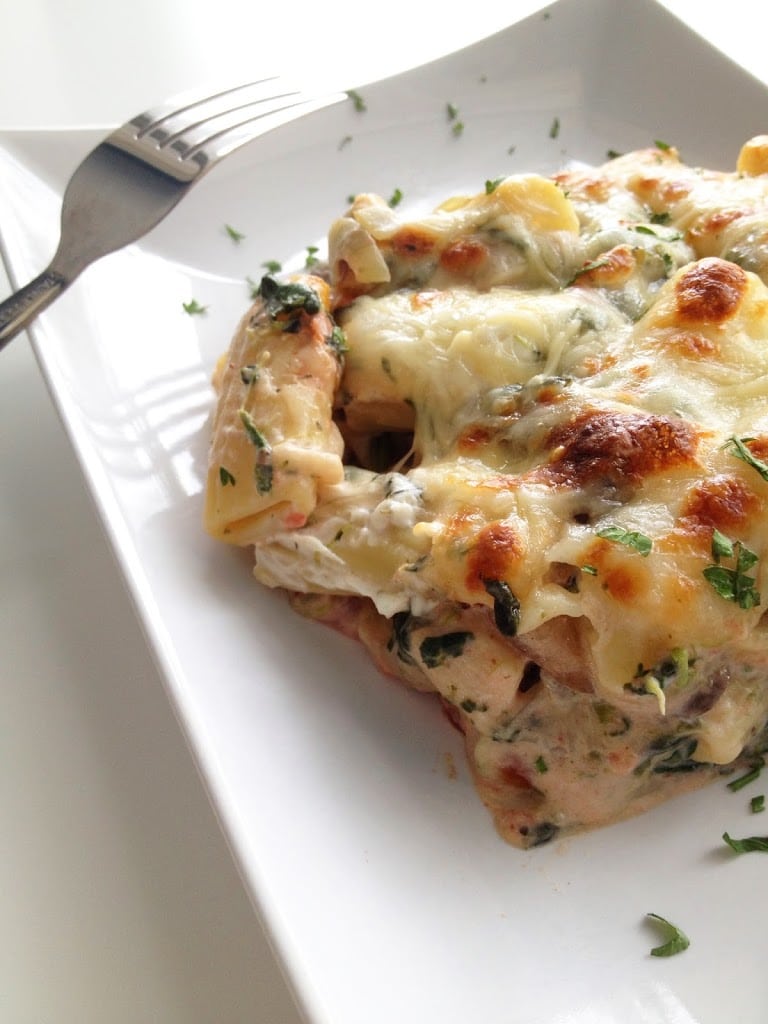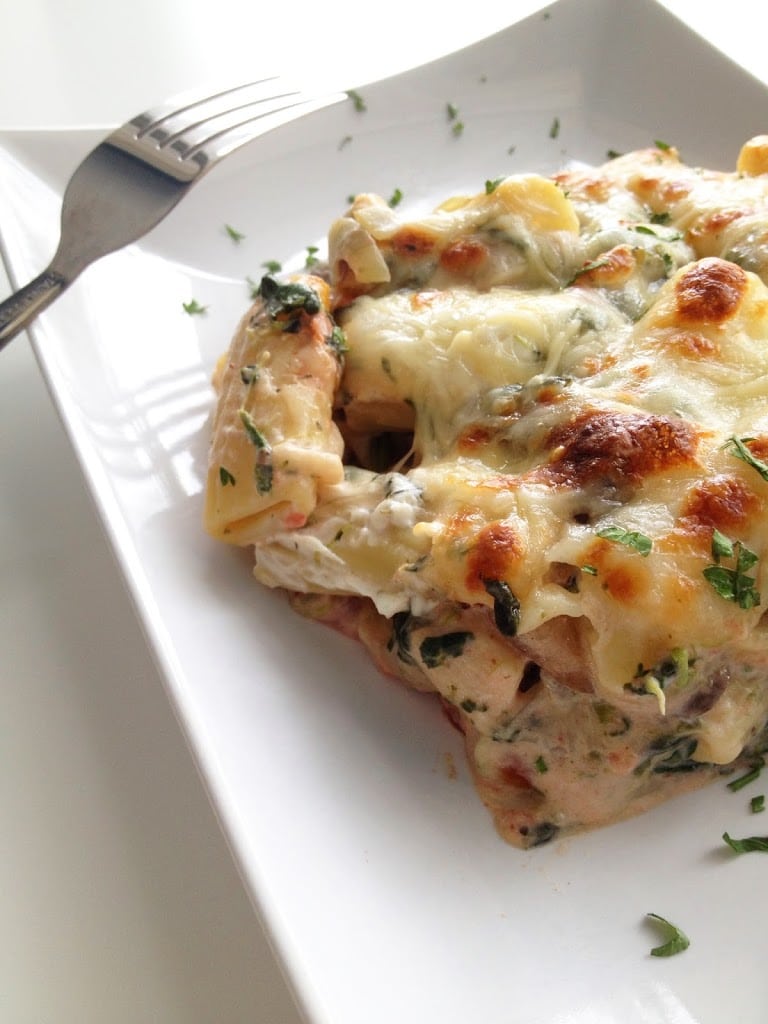 This casserole hit the blog and promptly went viral, and is still the most sought after recipe. It's a simple dish with fixings that compliment each other well in a bake: pasta, chicken, mushrooms, tomatoes, spinach and cream cheese. Topped with bubbly and stringy mozzarella cheese, the end result is a cheesy wonderland pasta bake that's quick to make and easy to love.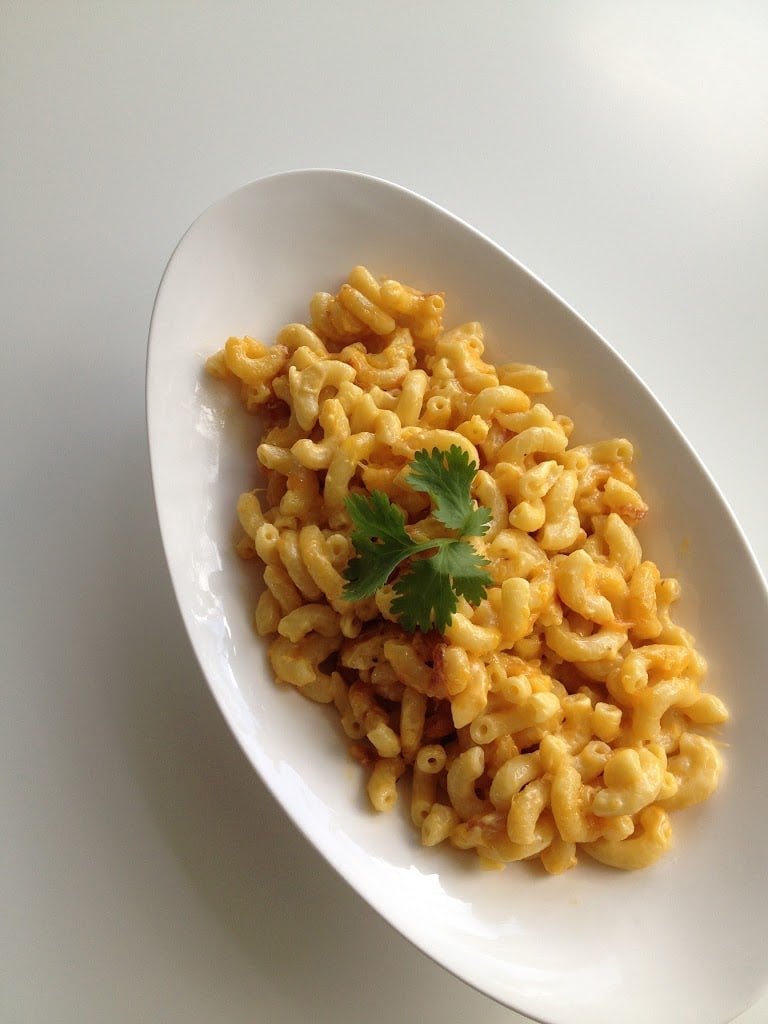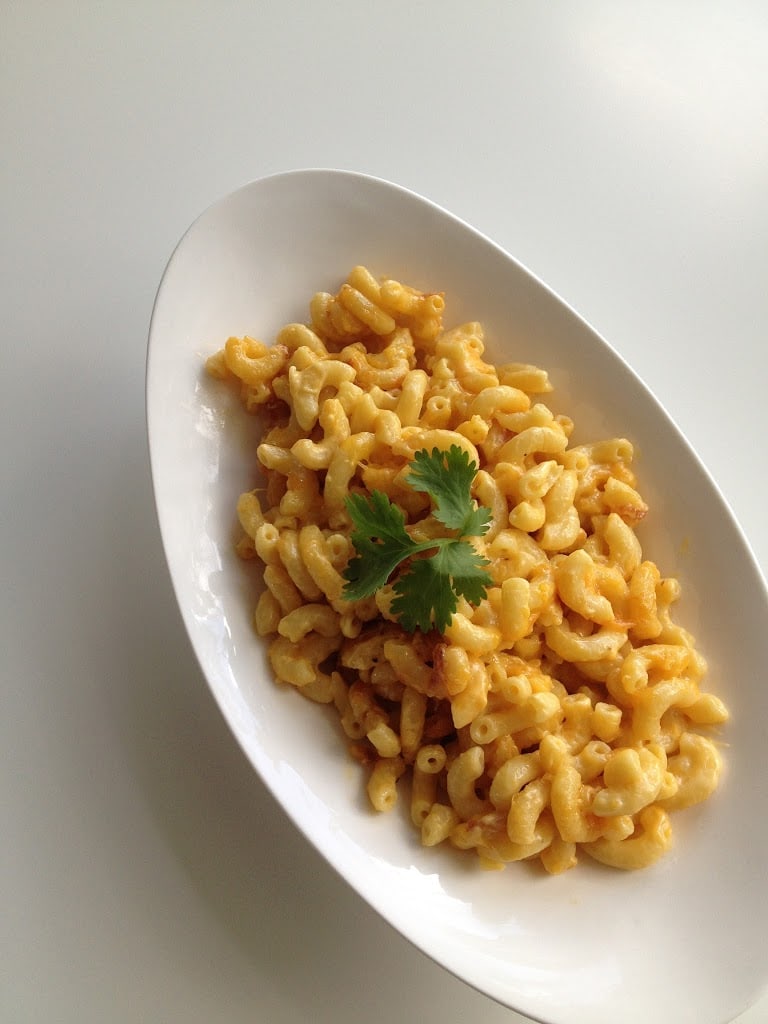 This was another surprising hit, if anything because of its simplicity. The dish has all of six ingredients in it but cooks up a kick ass batch of mac and cheese. With two types of cheese and a hint of mustard to add a little oomph, this is a tried and true recipe that can bring the popular side dish to your table.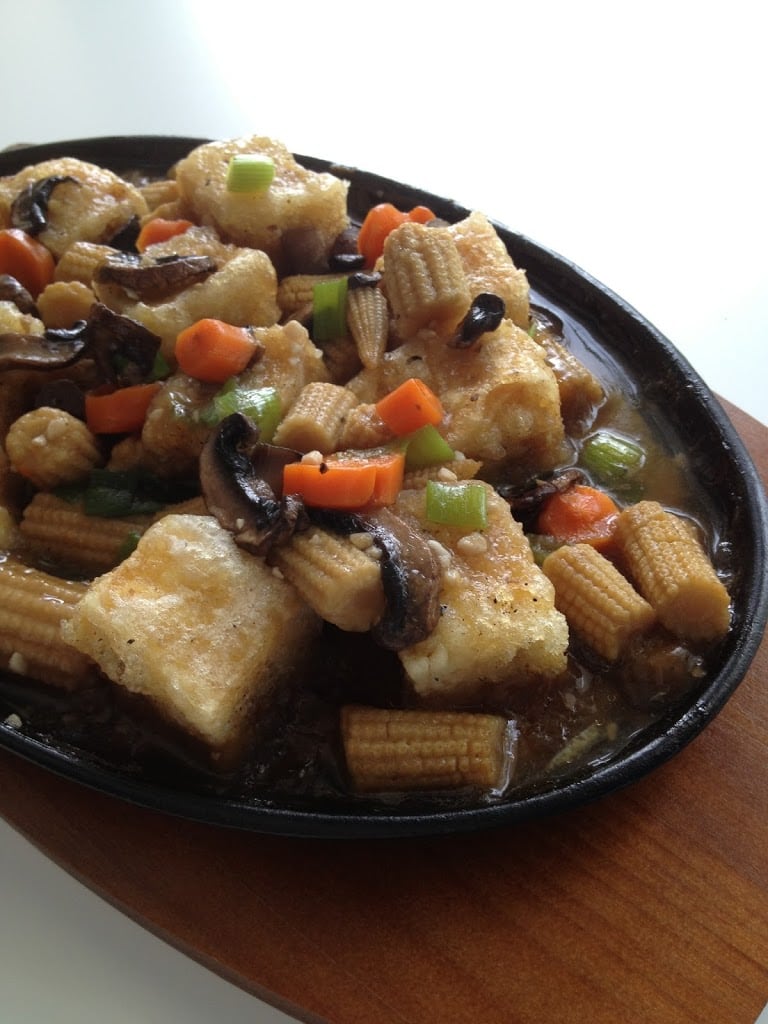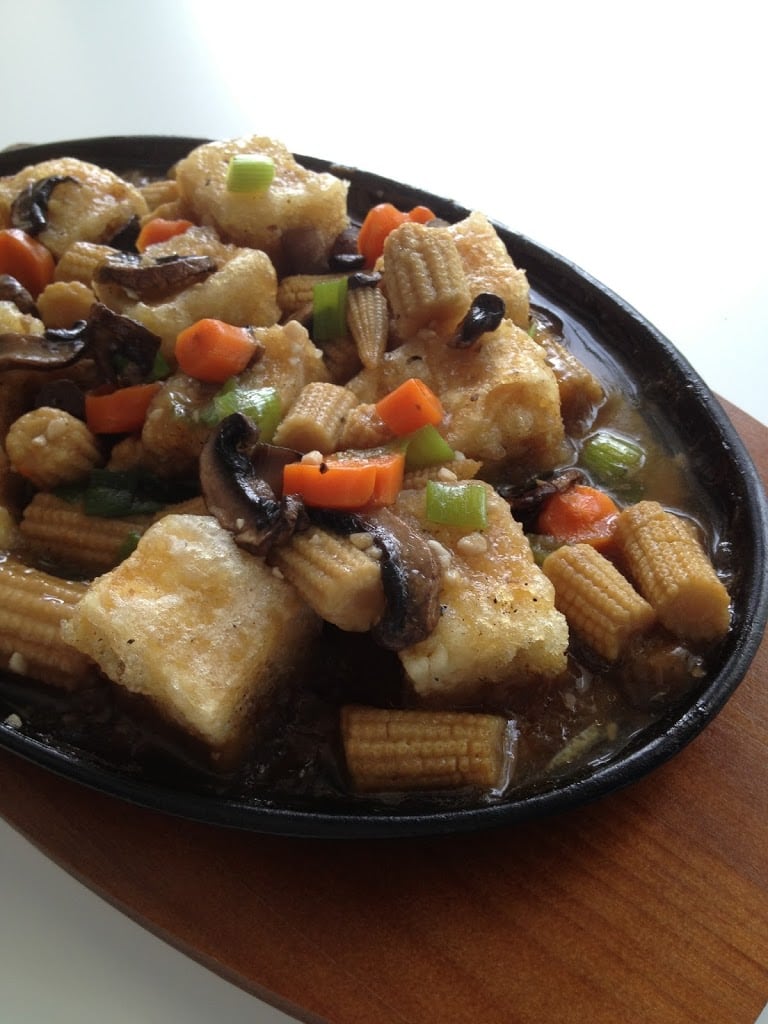 One of my favorite Chinese restaurant dishes and very rare if non-existent in the US, this dish sizzles like fajita with all the deliciousness of deep-fried tofu on a bed of mixed vegetables and topped with a thick brown sauce. There's not many places you can find a recipe for this. It is a hidden gem and is one of the most searched for recipes that leads to The Cooking Jar.  Be sure to eat it hot!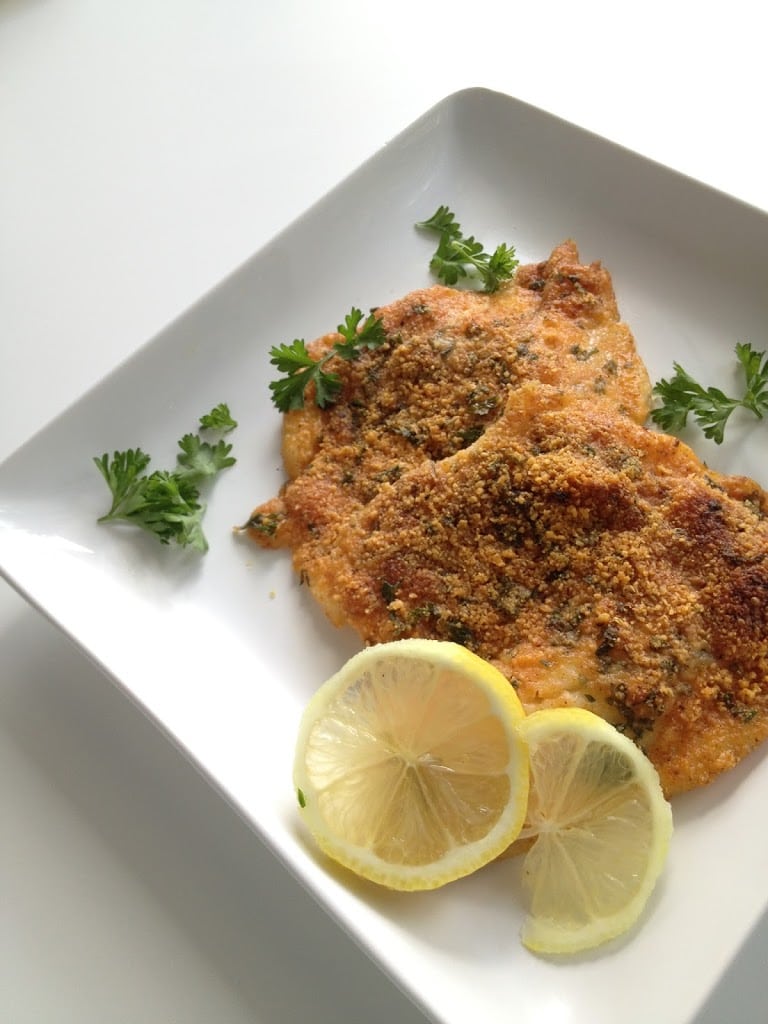 For cheese and fish lovers, this combination will quickly be a favorite. A crispy Parmesan crust coats delicate, flaky tilapia fillets and is complimented with the taste of fresh parsley, paprika and a dash of lemon juice. Serve with a side of mashed potatoes and crunchy green beans or asparagus.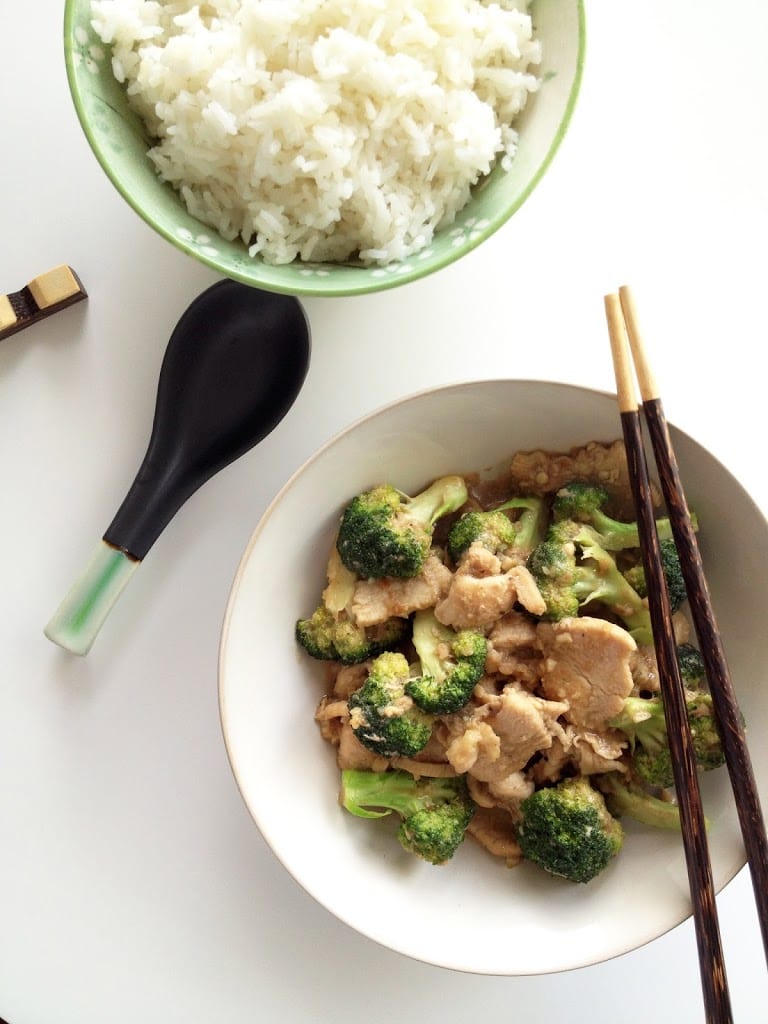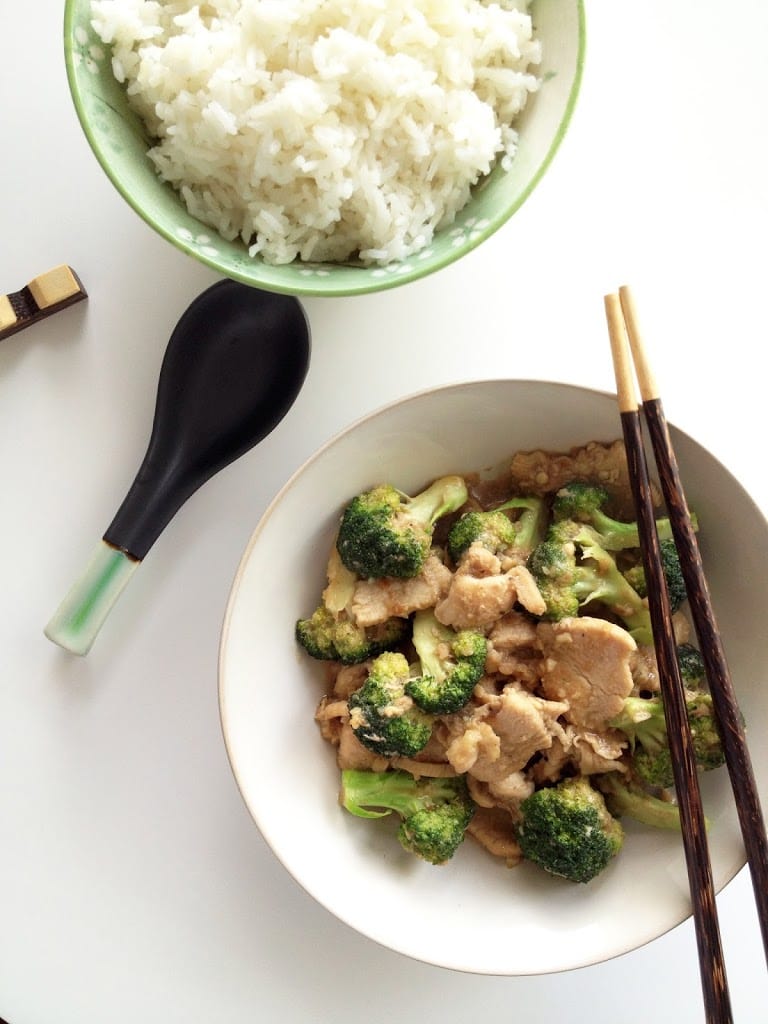 Surprisingly enough, this dish triumphed over the classic Beef and Broccoli. With marinated chicken lightly coated in a brown sauce and paired together with crisp broccoli, this is a great dish you can pair with rice. If you prefer it with beef, simply switch out the meat!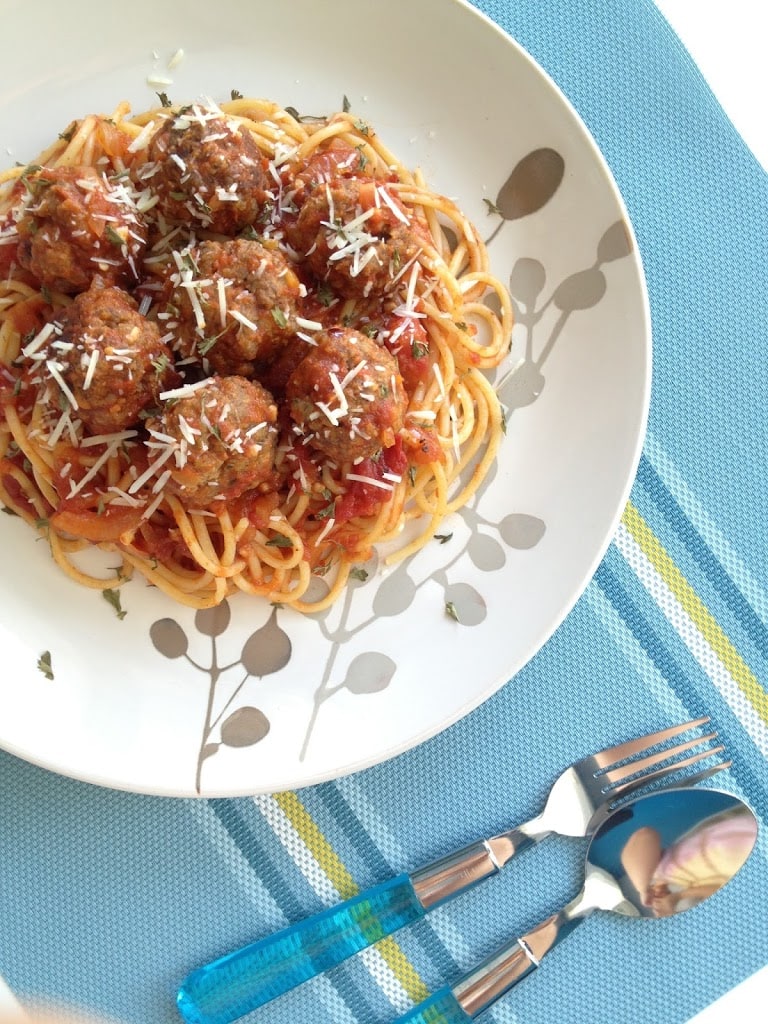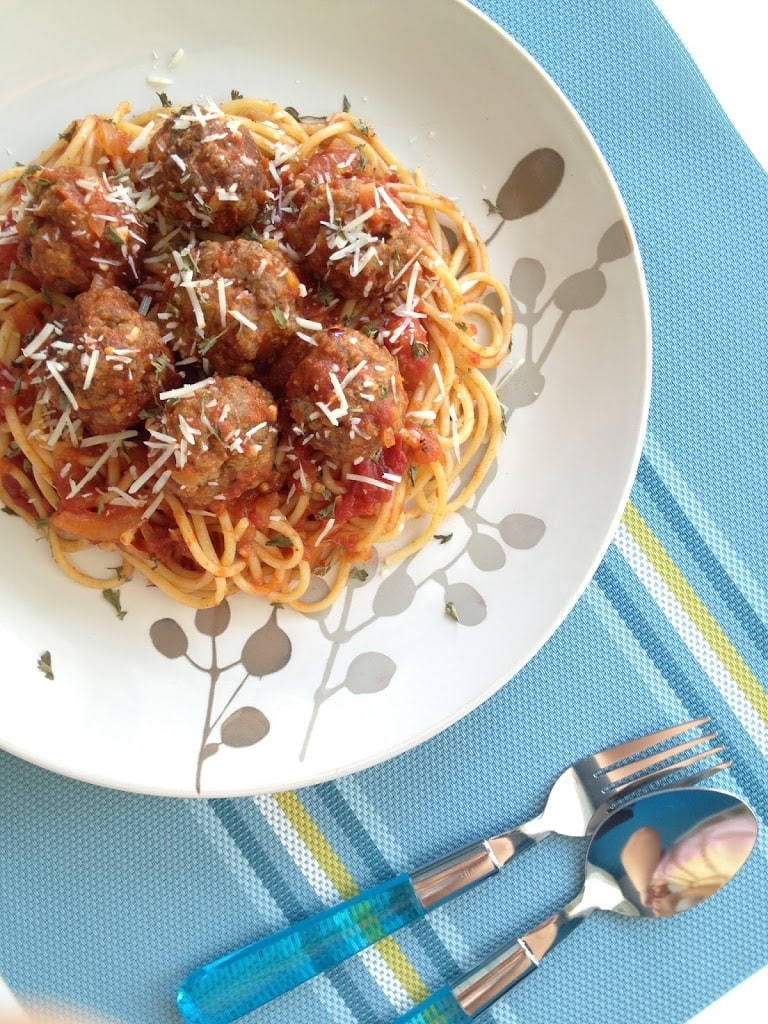 Words can't describe how comforting this meal is and if you put in the time and effort, you too can experience a romantic Lady and the Tramp scene with your significant other. The secret ingredient of Parmesan cheese brings the meatballs to a whole other level and sweet marinara sauce wraps up the whole dish into a wholesome meal. Serve with an appetizer of garlic bread, throw in some mushroom soup and the experience is complete!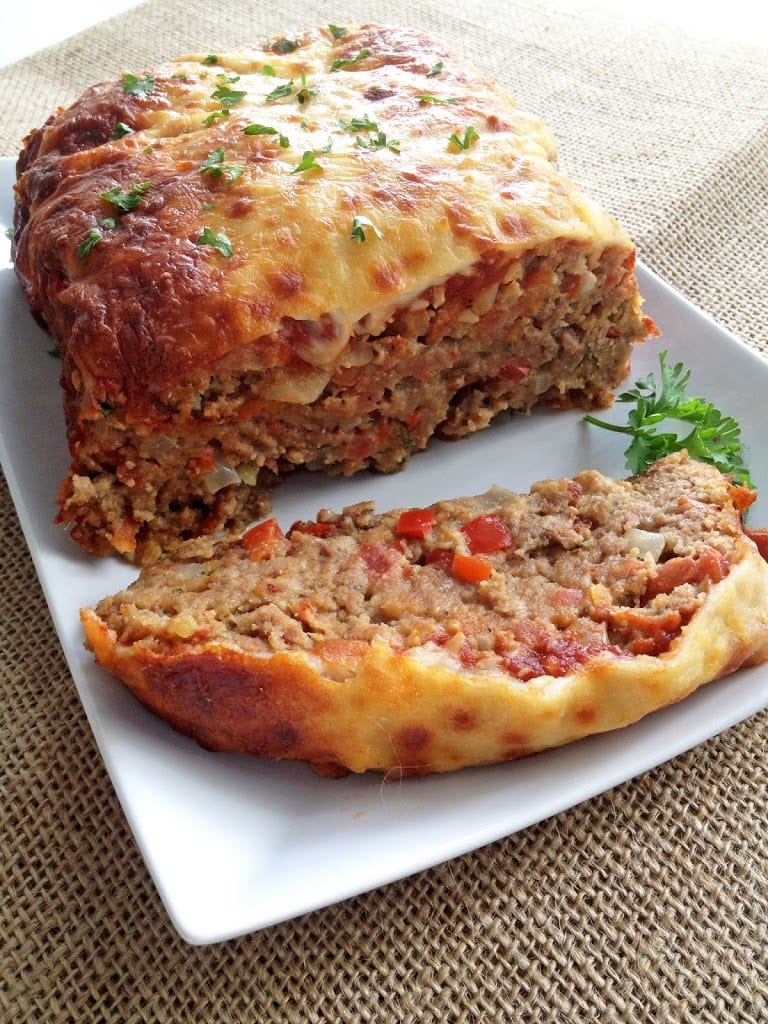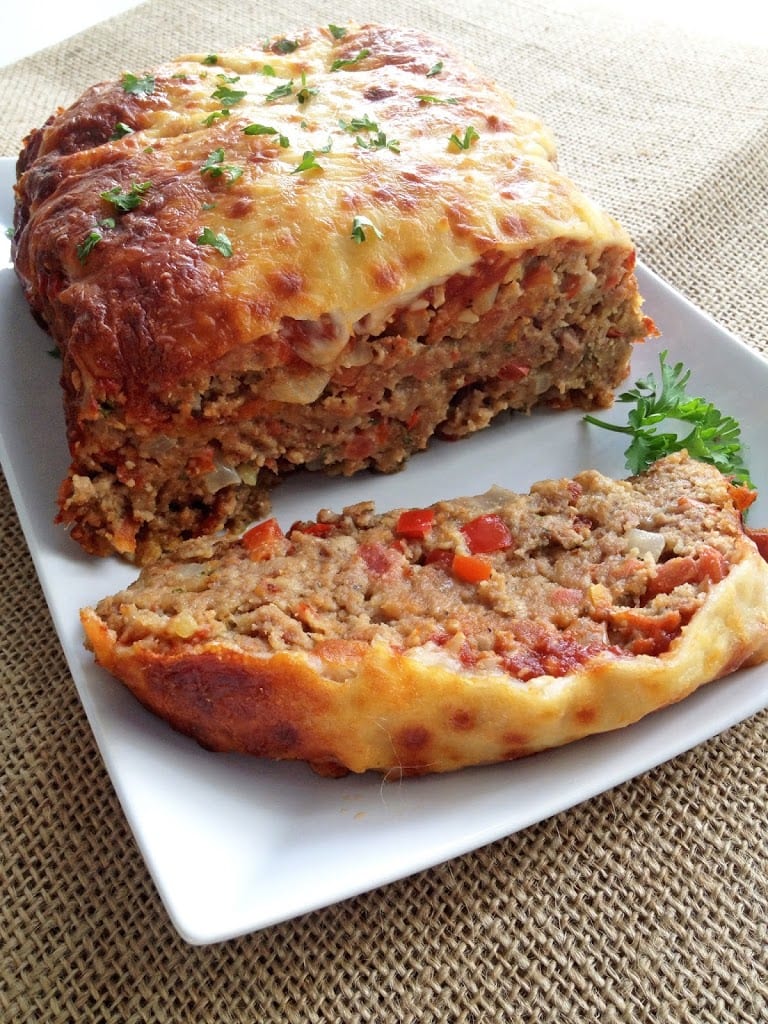 This is the rebirth of my Spaghetti and Meatballs in Meatloaf form so it's of little to no surprise that it's just as popular. Chock full of meaty goodness mixed with Parmesan cheese, peppers, herbs and sweet marinara sauce, this meatloaf is then glazed with the remaining marinara sauce and topped with mozzarella cheese. There's enough for 12 servings and plenty to go around!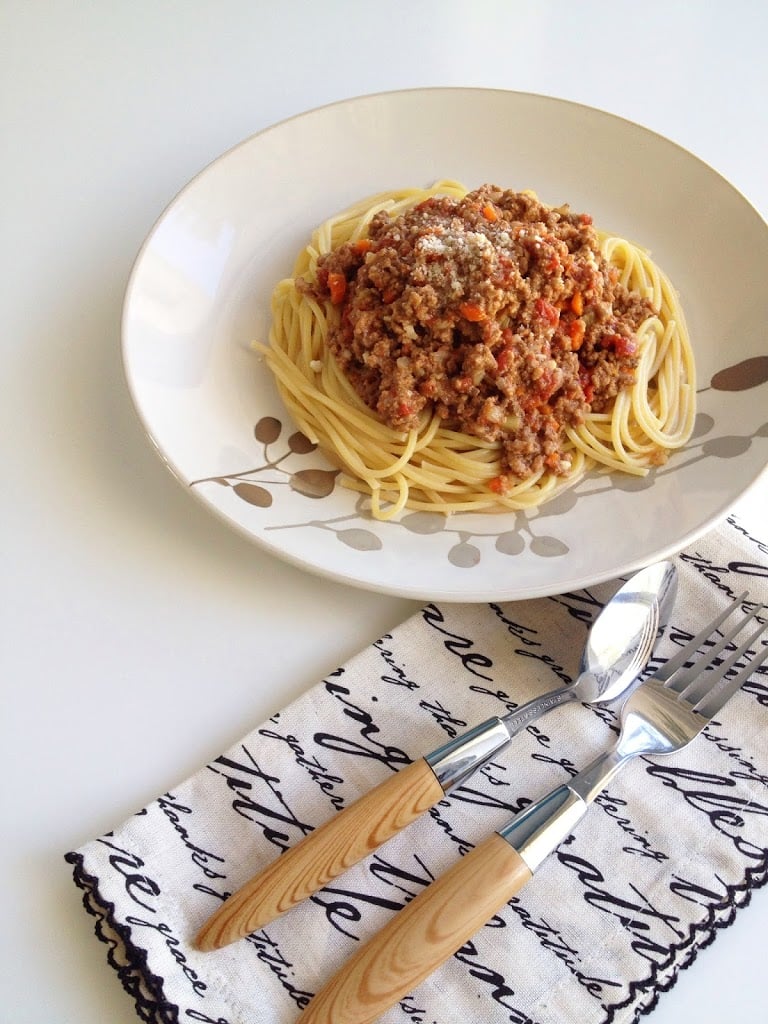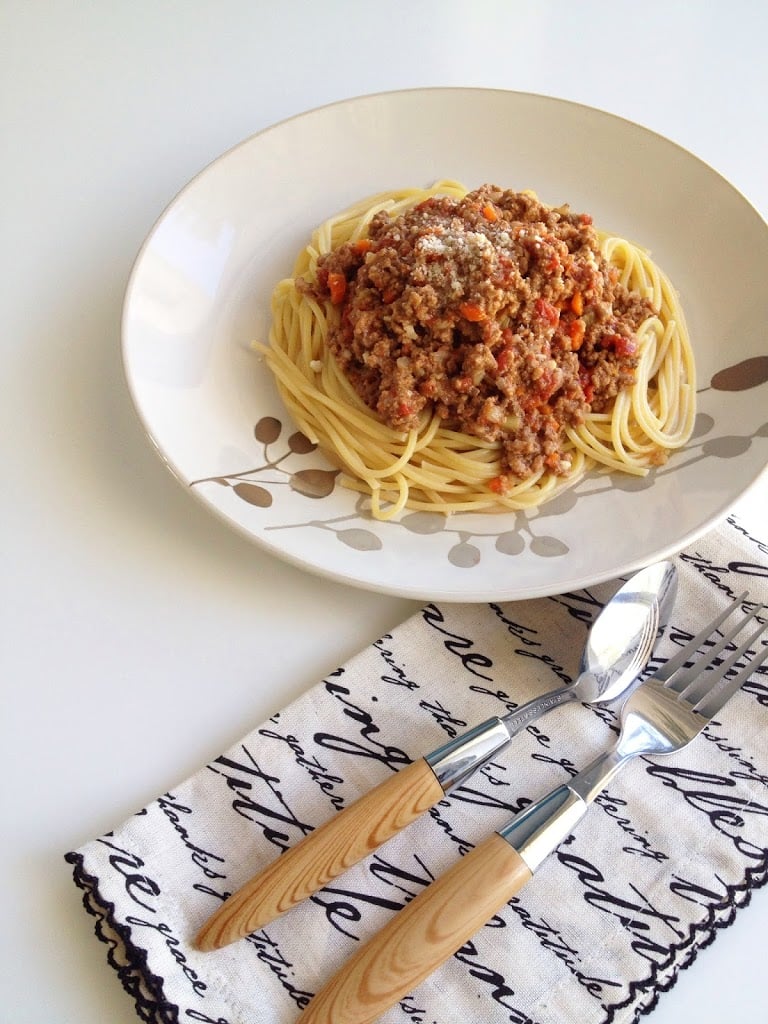 A great pasta dish and one of my favorites, this meaty pasta really emphasizes on the meat part. With the holy trinity ingredients of onion, celery and carrots also known as soffritto, ground beef, tomatoes and a few other ingredients, this classic is something everyone should try at least once.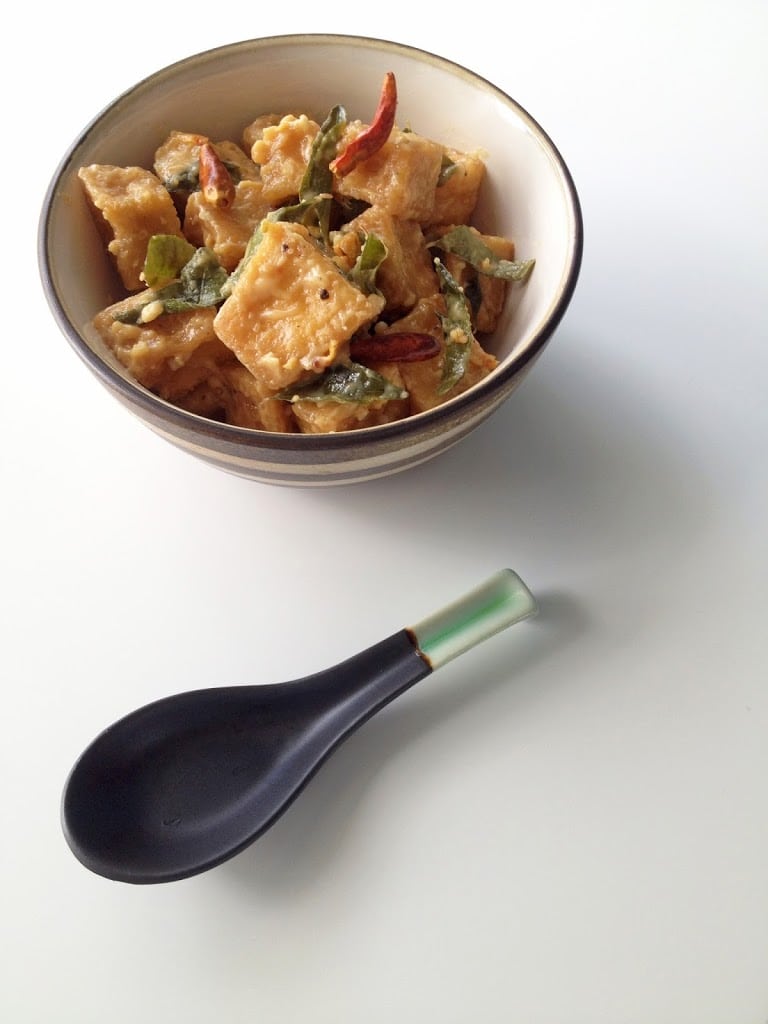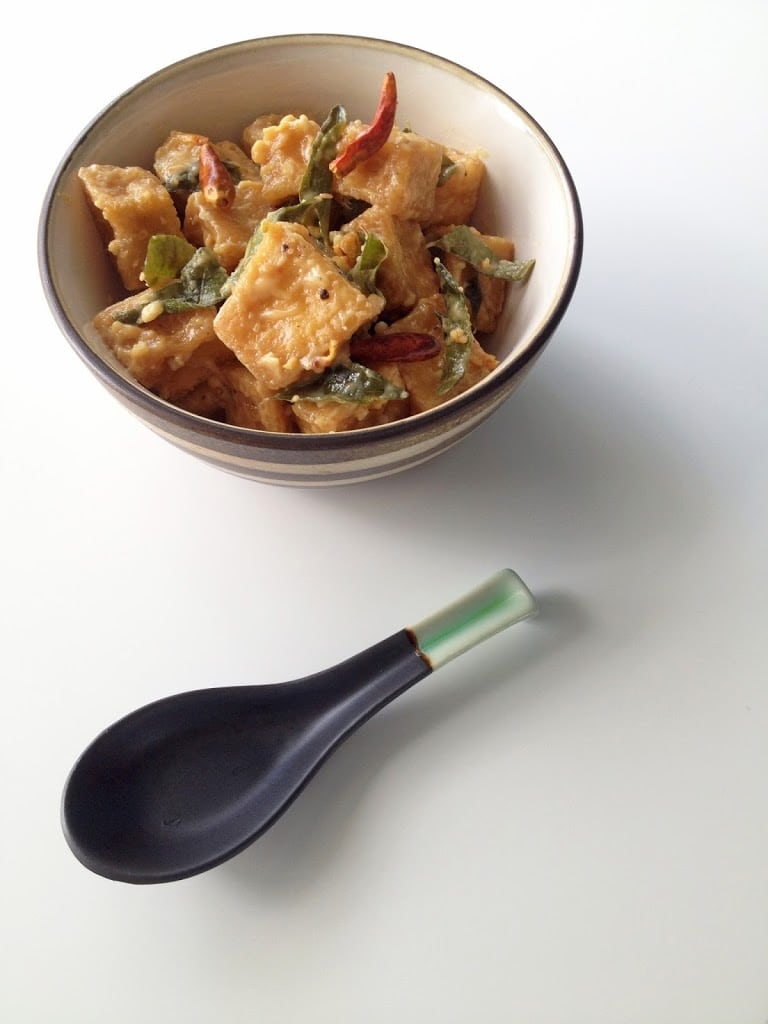 This is a decadent surprise; deep-fried tofu cubes doused in a rich, creamy sauce which is flavored with curry leaves and bird's eye chilies. The tofu soaks up the sauce like a sponge and releases it with every bite into your mouth. If there's any dish that can turn a tofu hater, this is it.
10. Slow Cooker Chicken Parmesan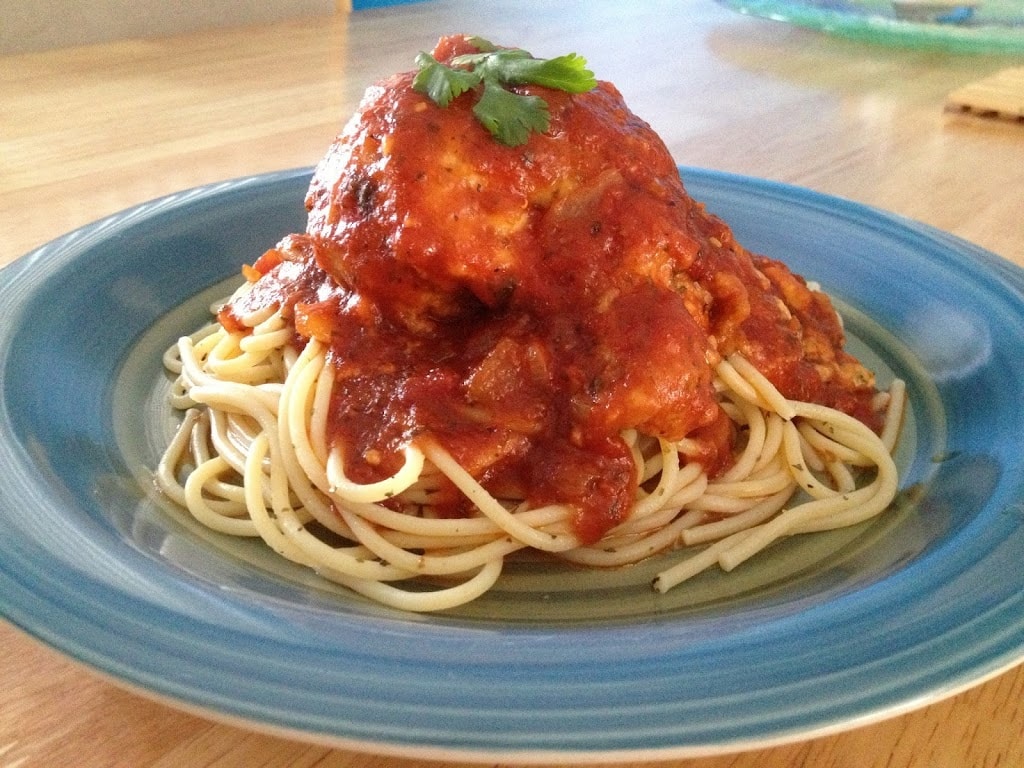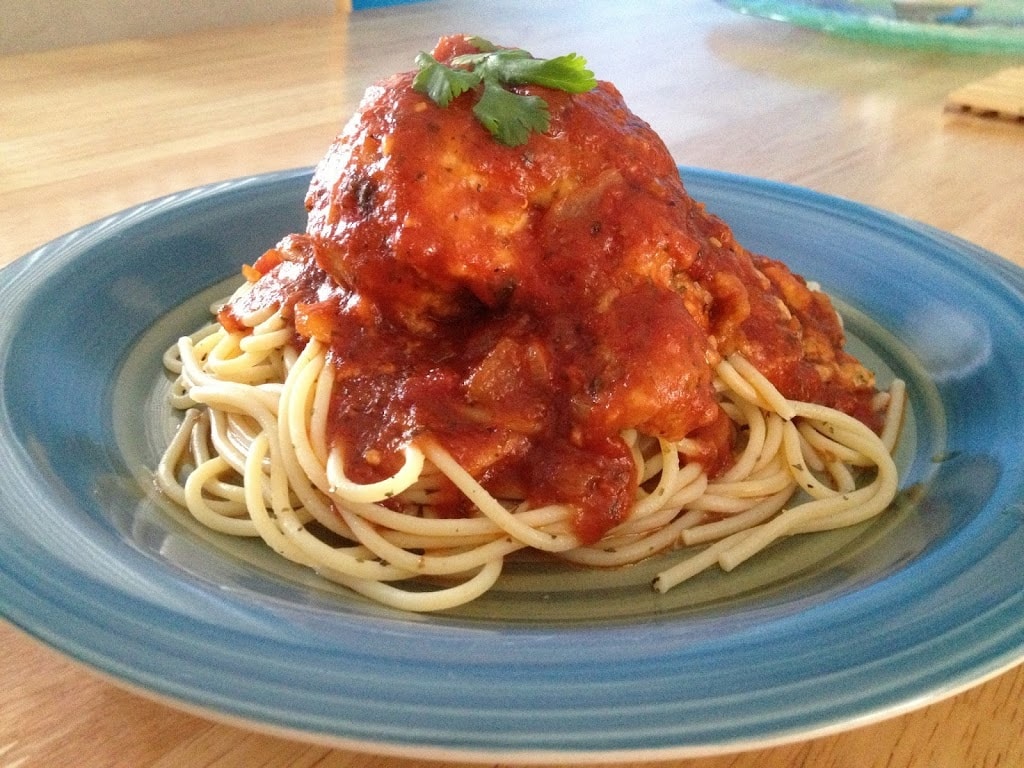 This is one of my older posts which still shows signs of my early skills in food photography, yet this dish became a hit among the Pinterest crowd. It's an easy way to prep and forget and still come home to a delicious bed of pasta topped with crusted Parmesan chicken smothered in mozzarella cheese and sweet marinara sauce. Yum!
Runner-Ups
Those are the top ten popular dishes of 2013. Several runner-ups that deserve mentions are:
Hibachi-Style Fried Rice with Yum Yum Sauce: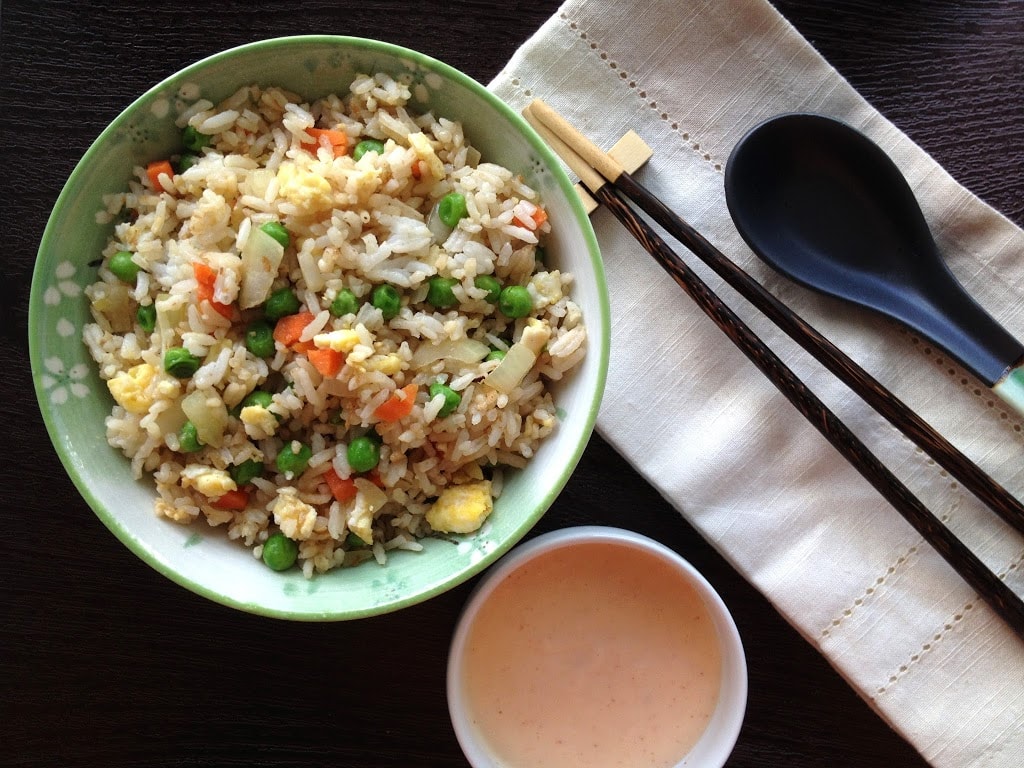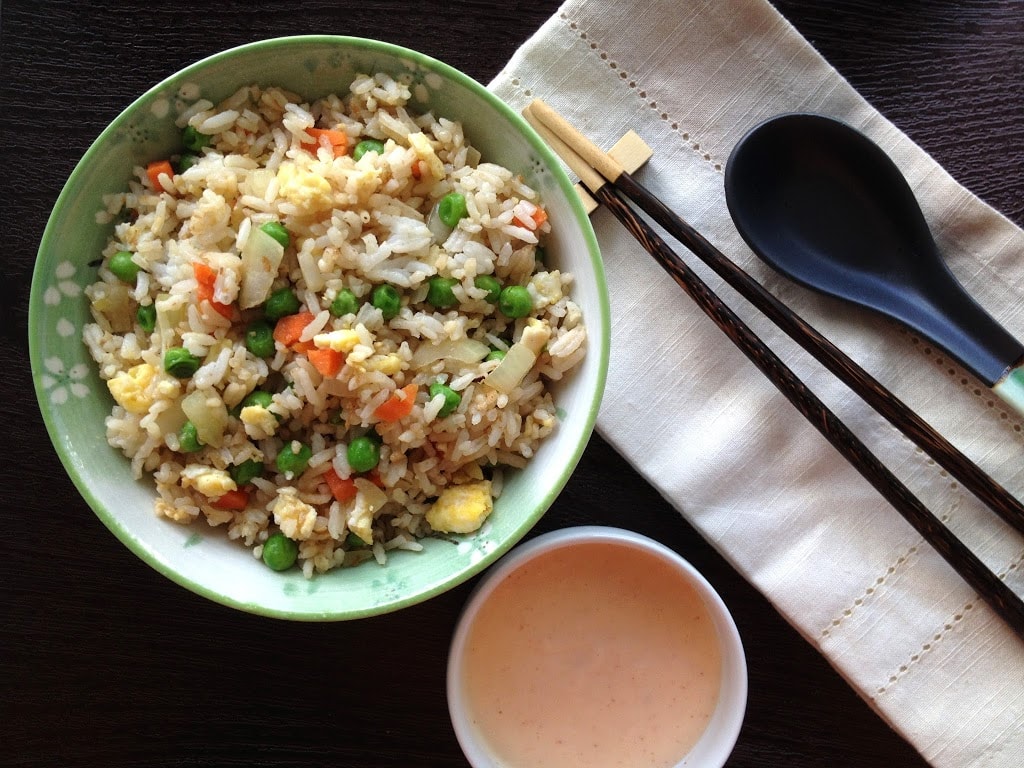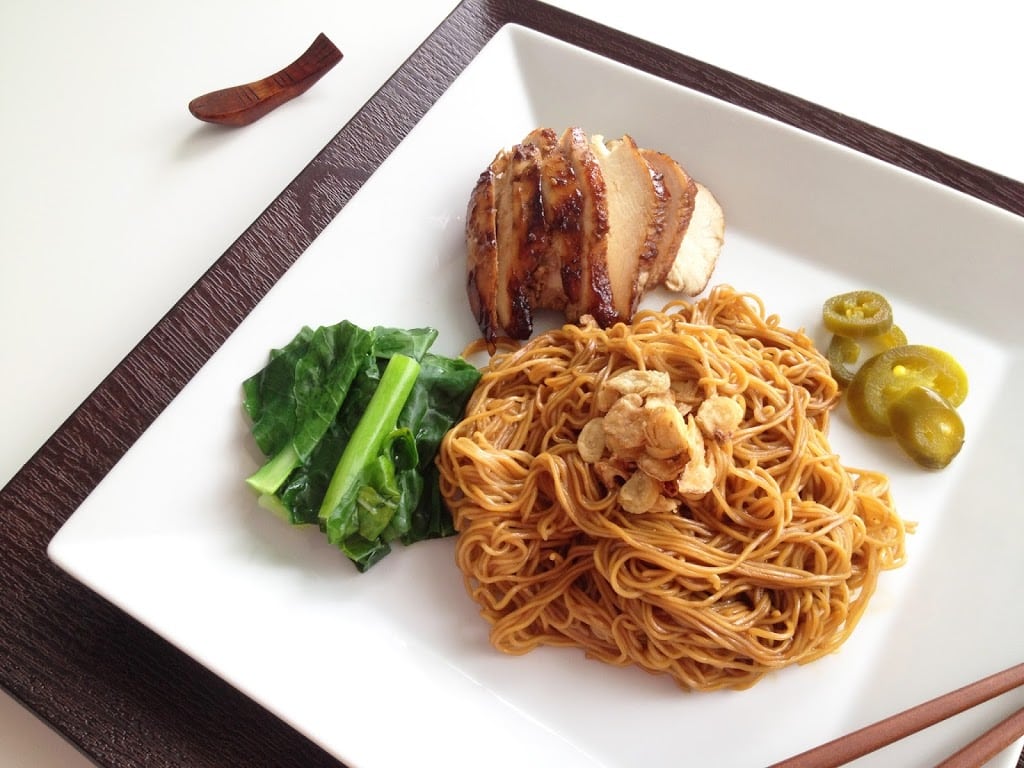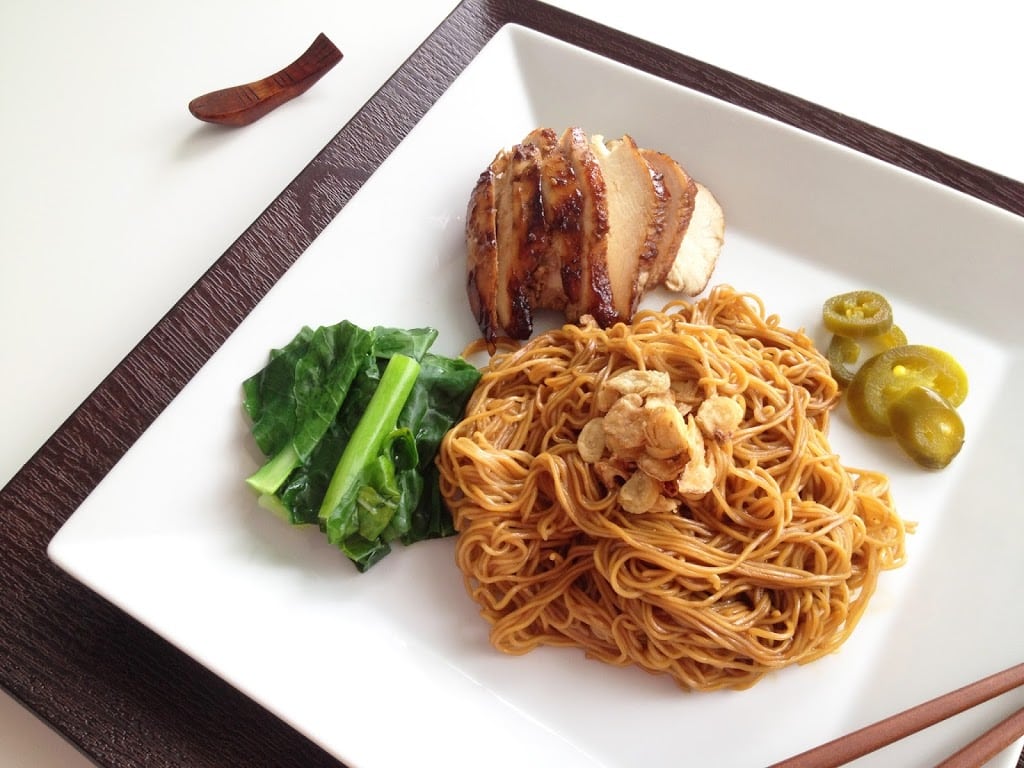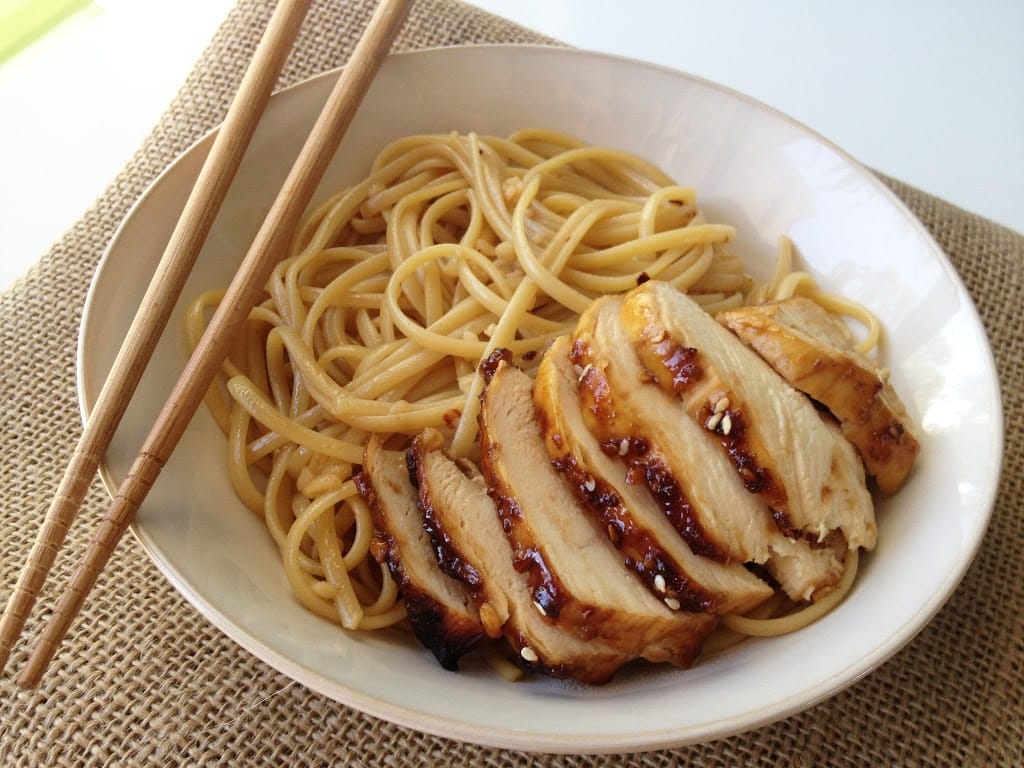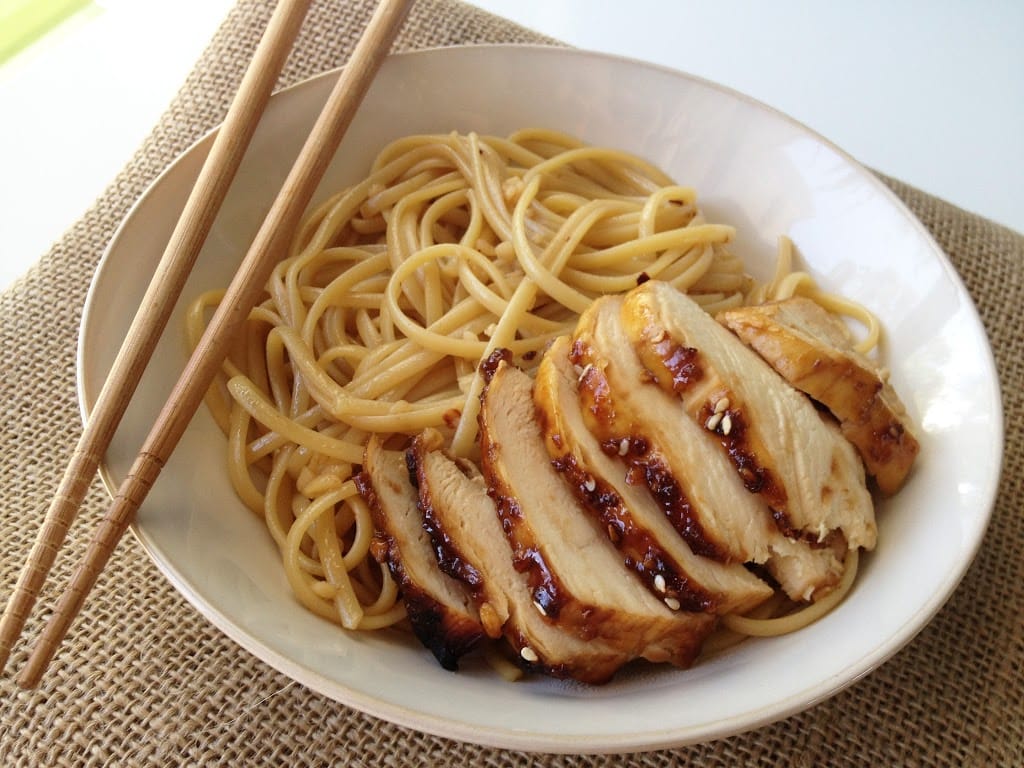 Nyonya Chicken Stew (Pongteh):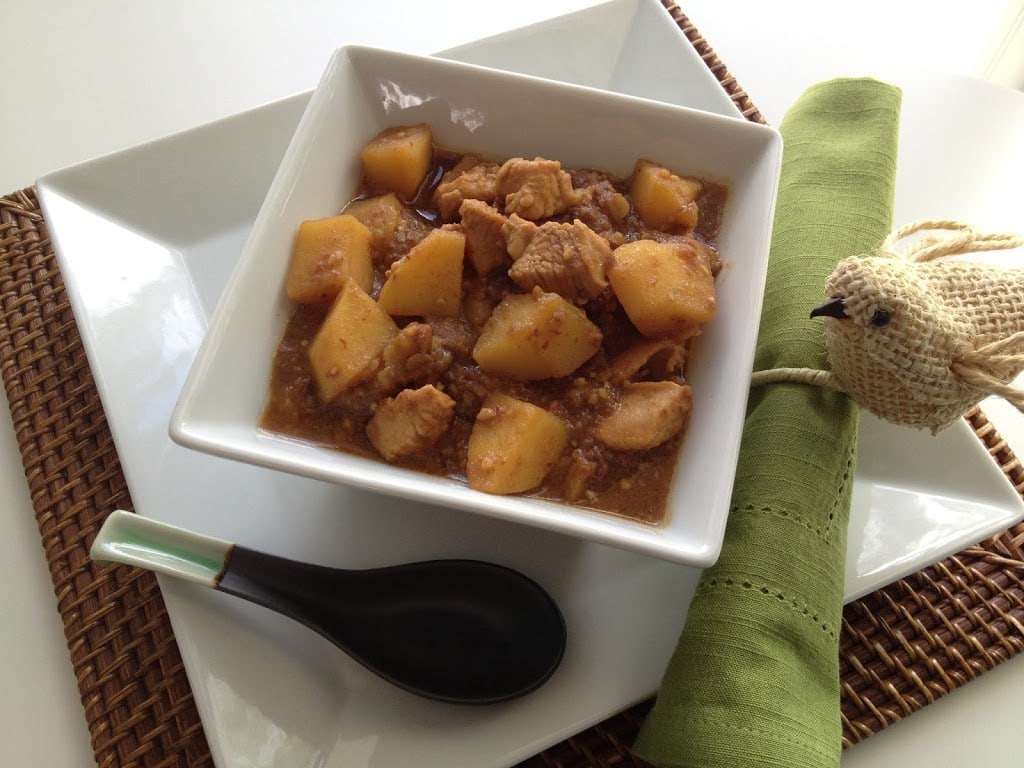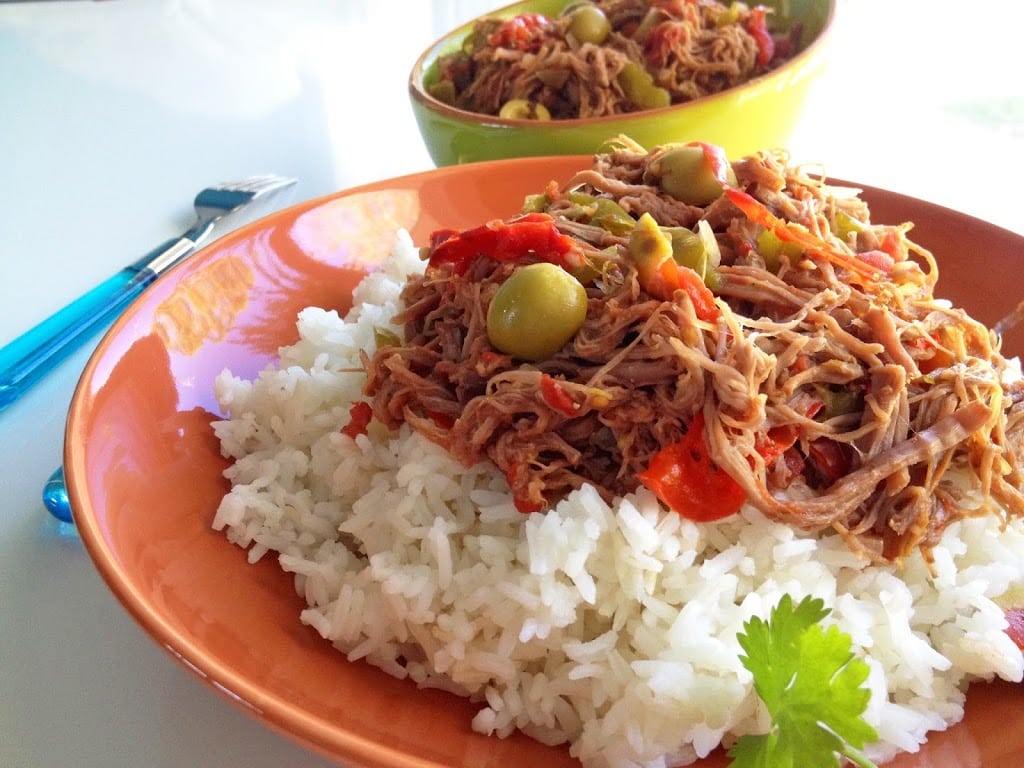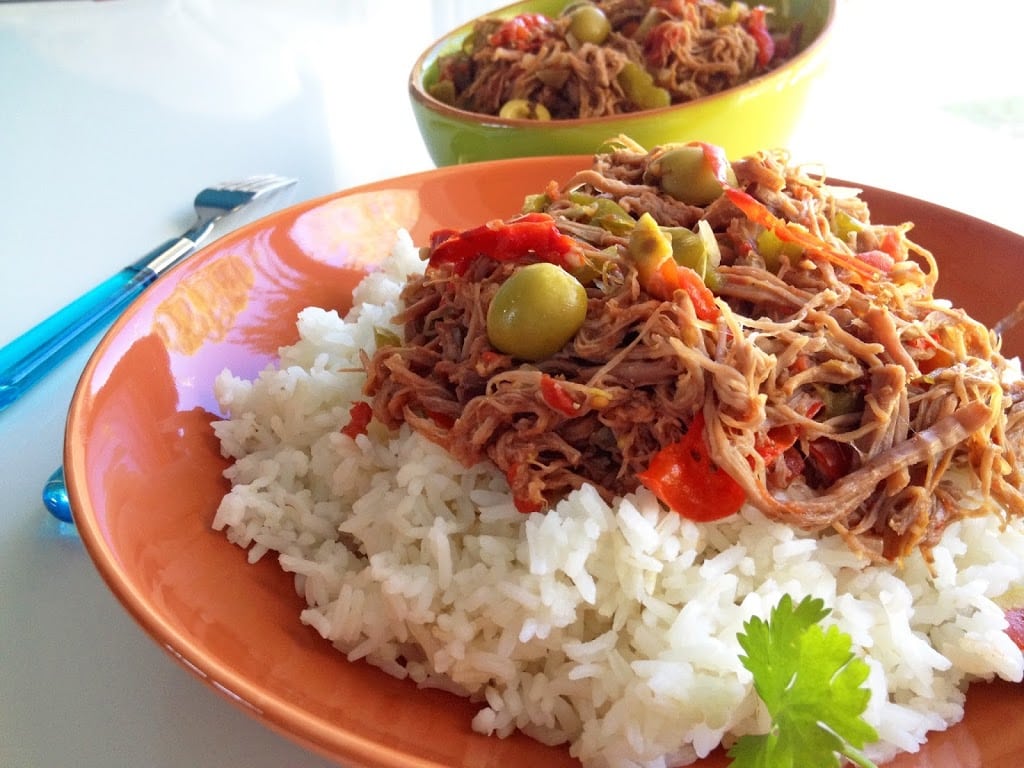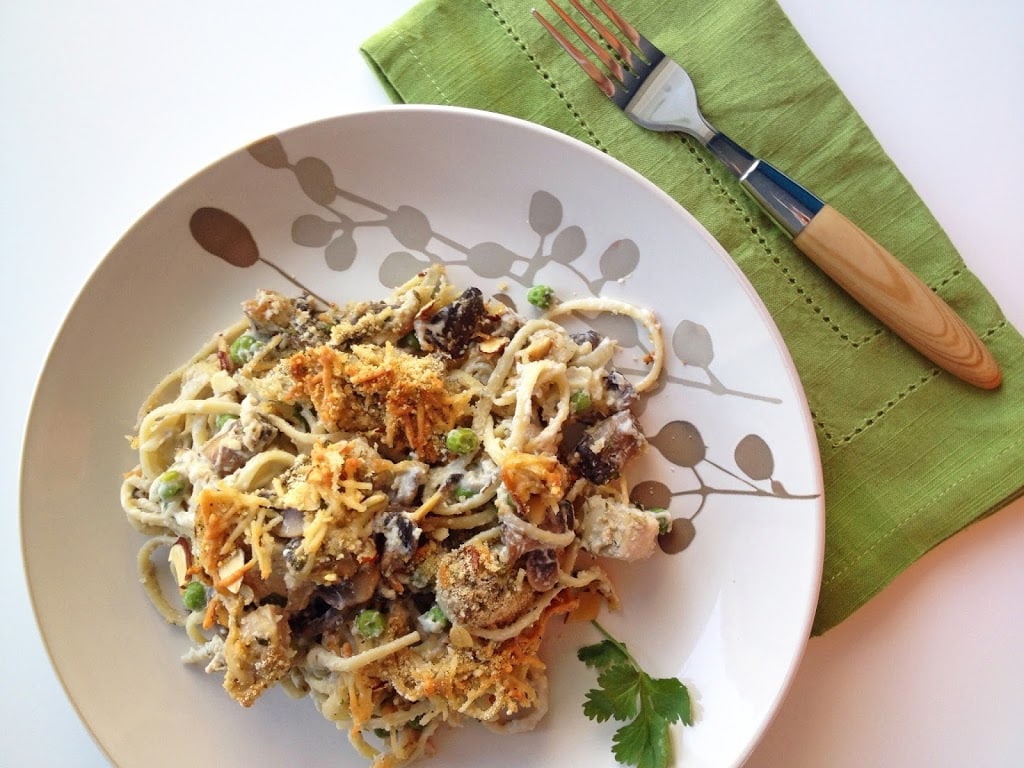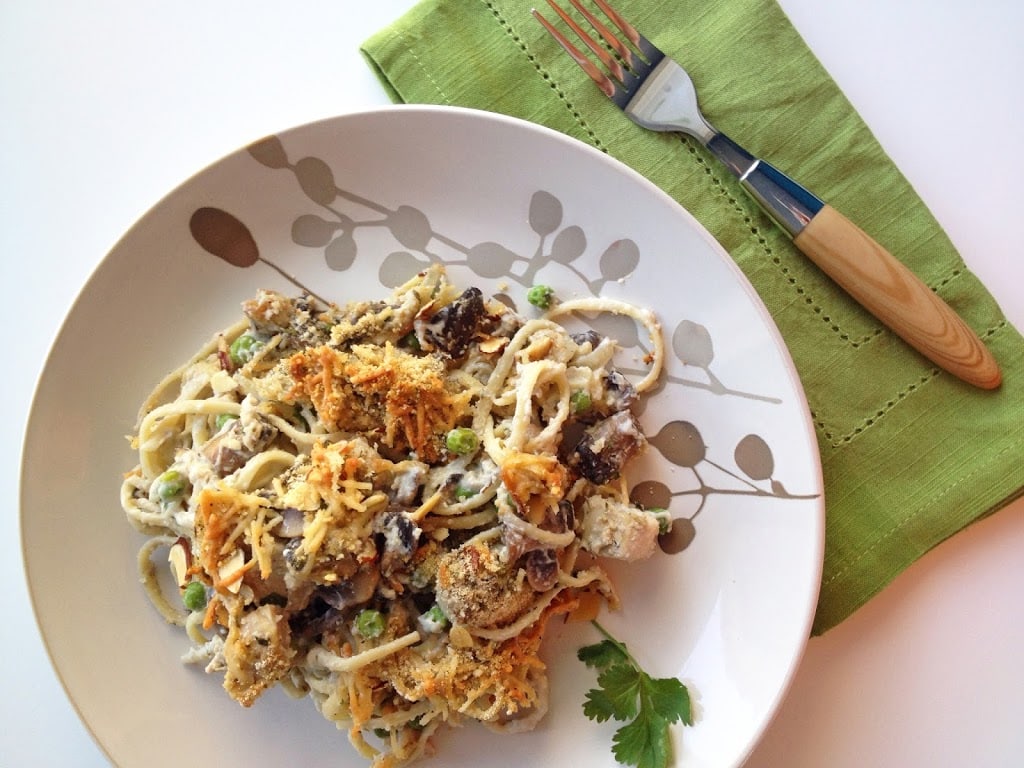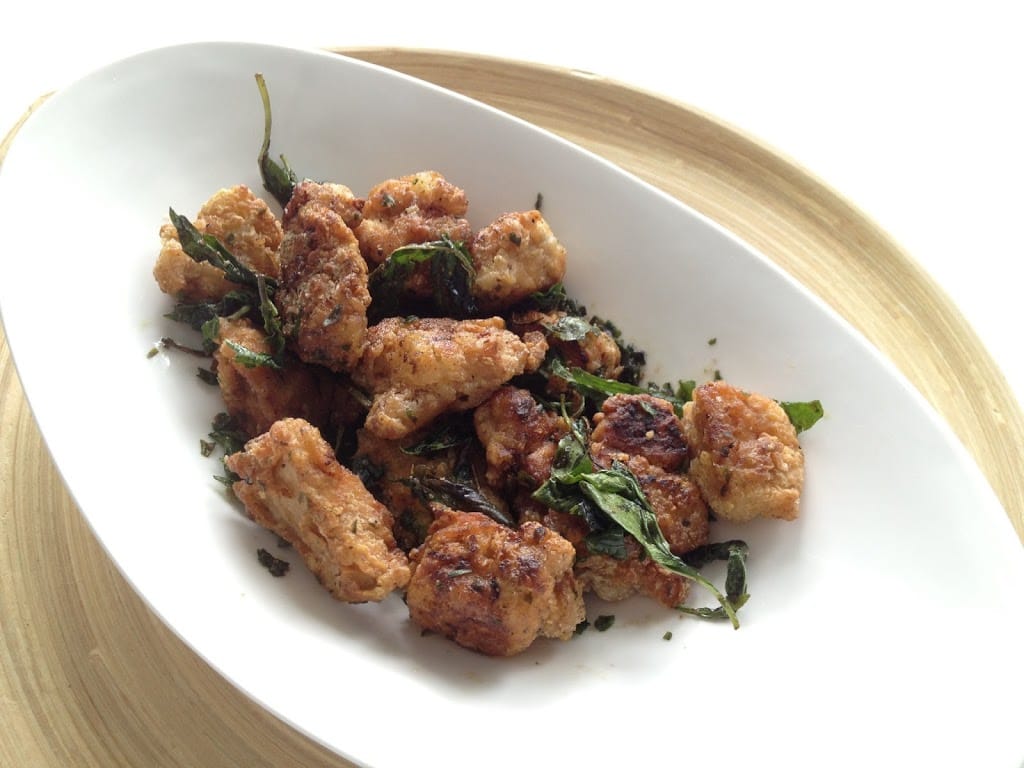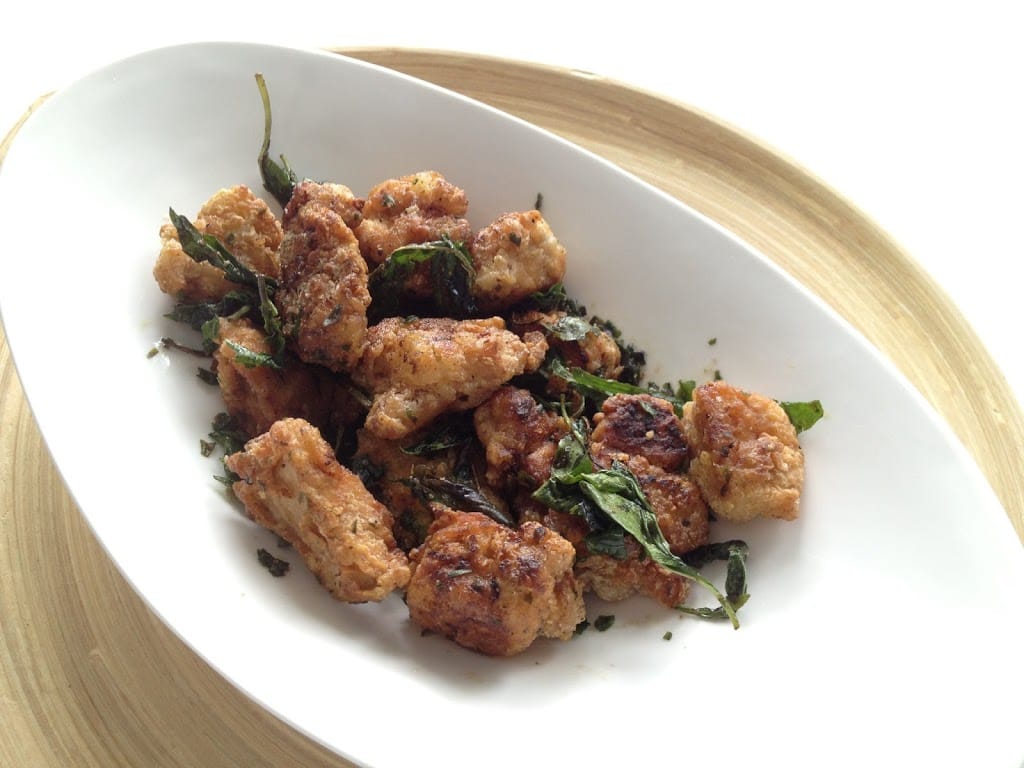 Mixed Salad in Peanut Sauce (Rojak Mamak):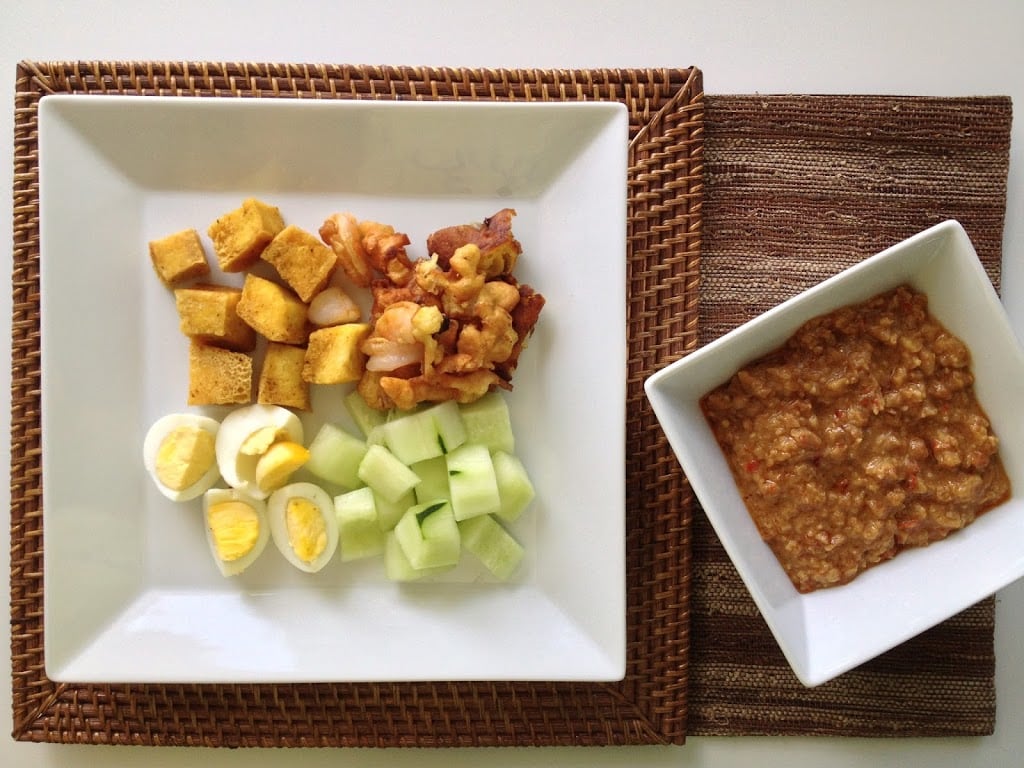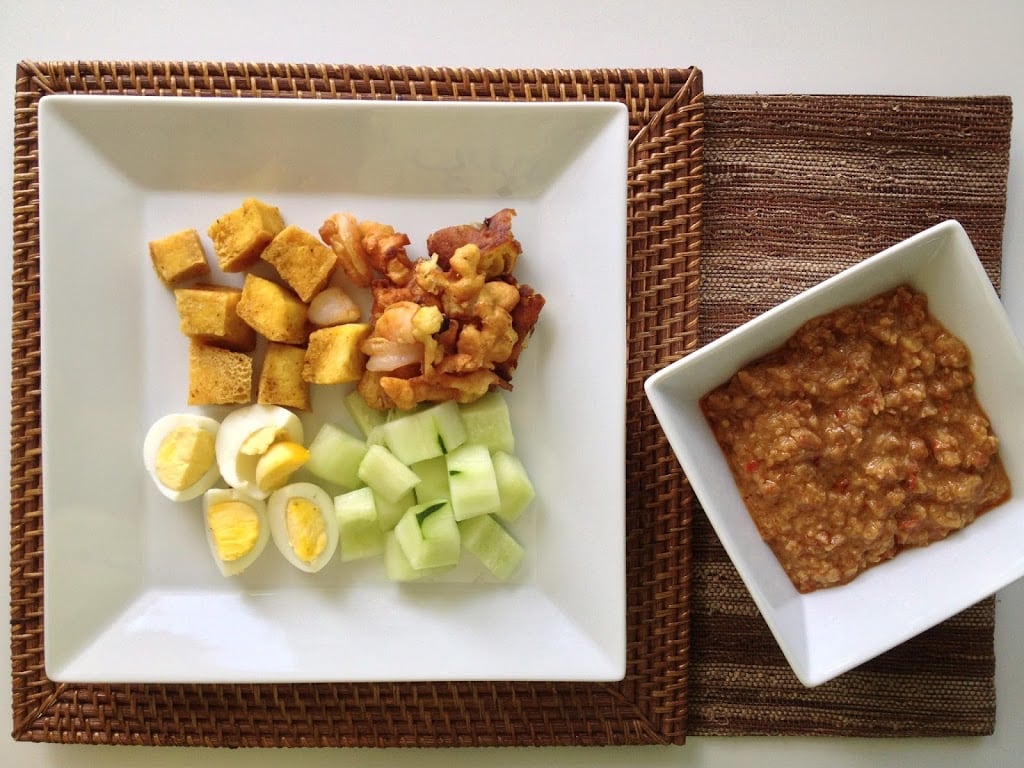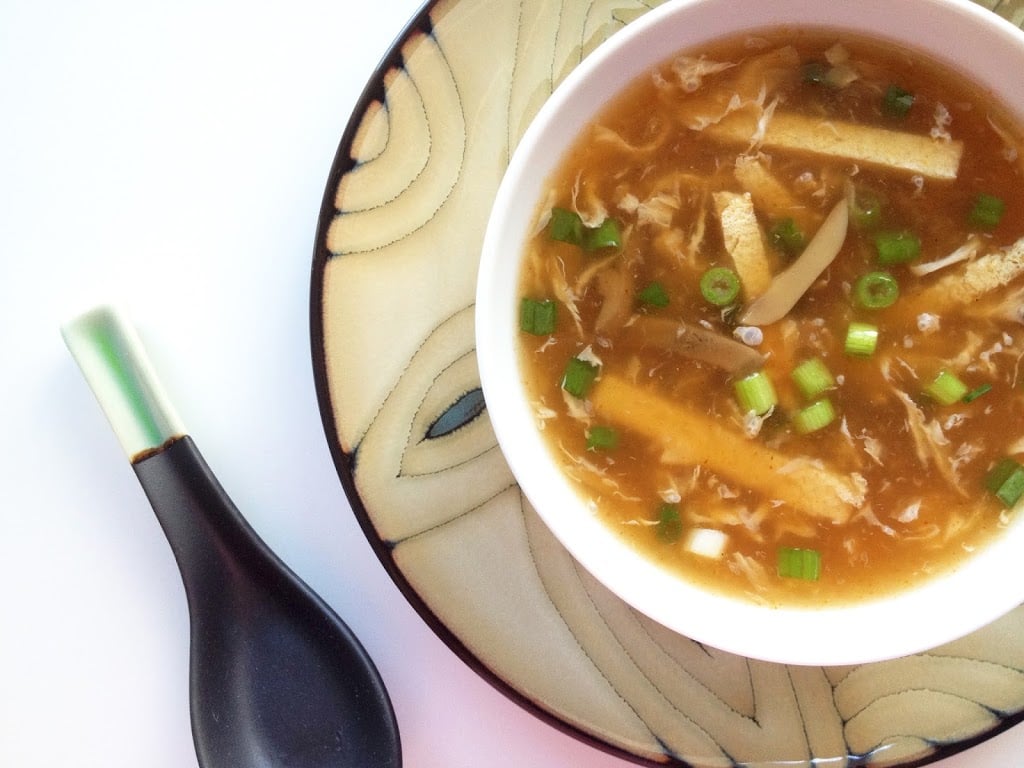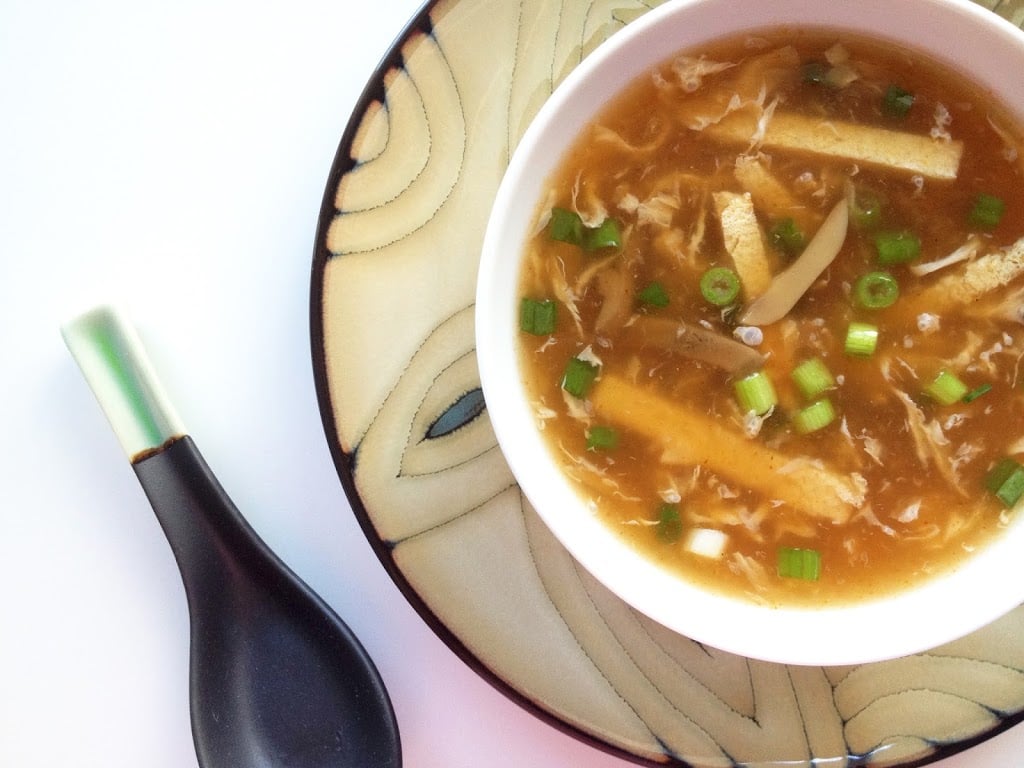 Grilled Salmon with Mango Salsa: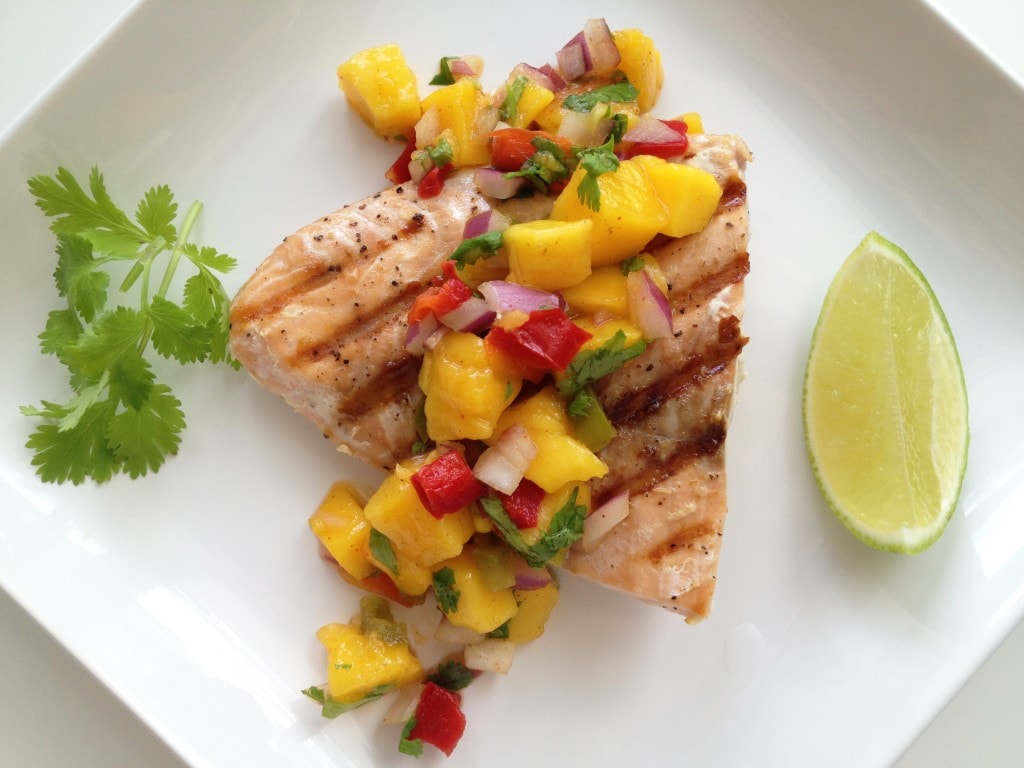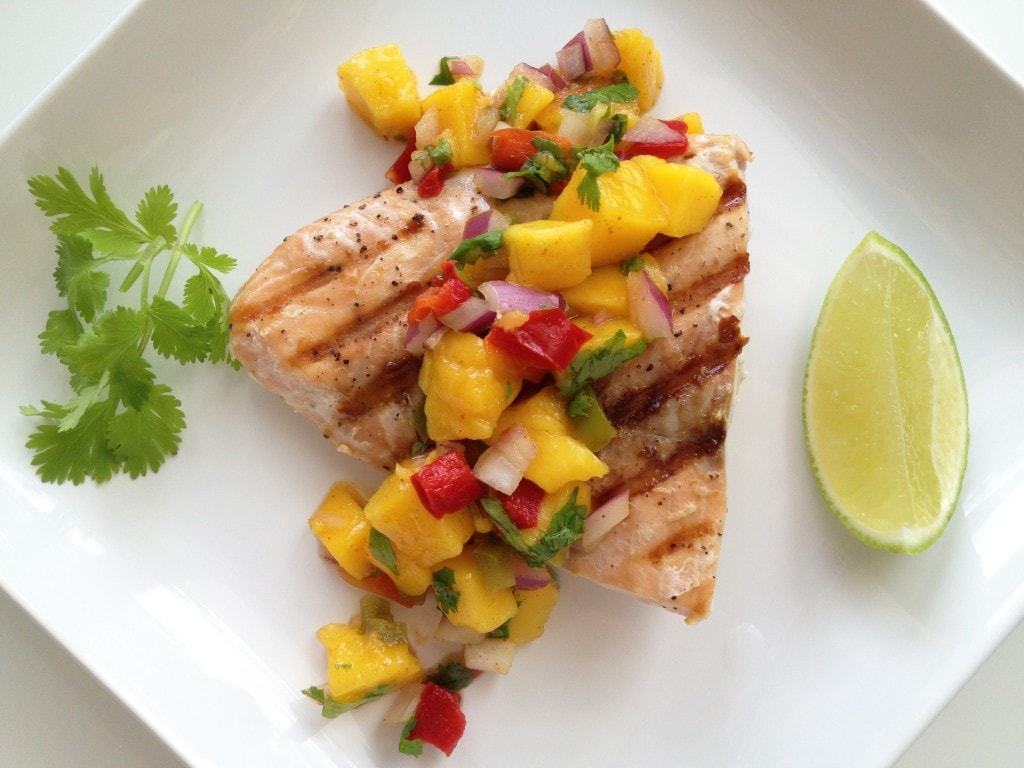 That wraps up all that's been happening here at The Cooking Jar this year. Stay tuned for more recipes in 2014. Happy New Year!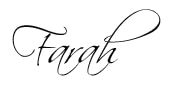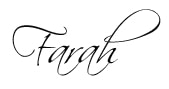 ♡ Affiliate disclosure: As an Amazon Associate, I earn commissions from qualifying purchases from Amazon.com. You can learn more about it here.