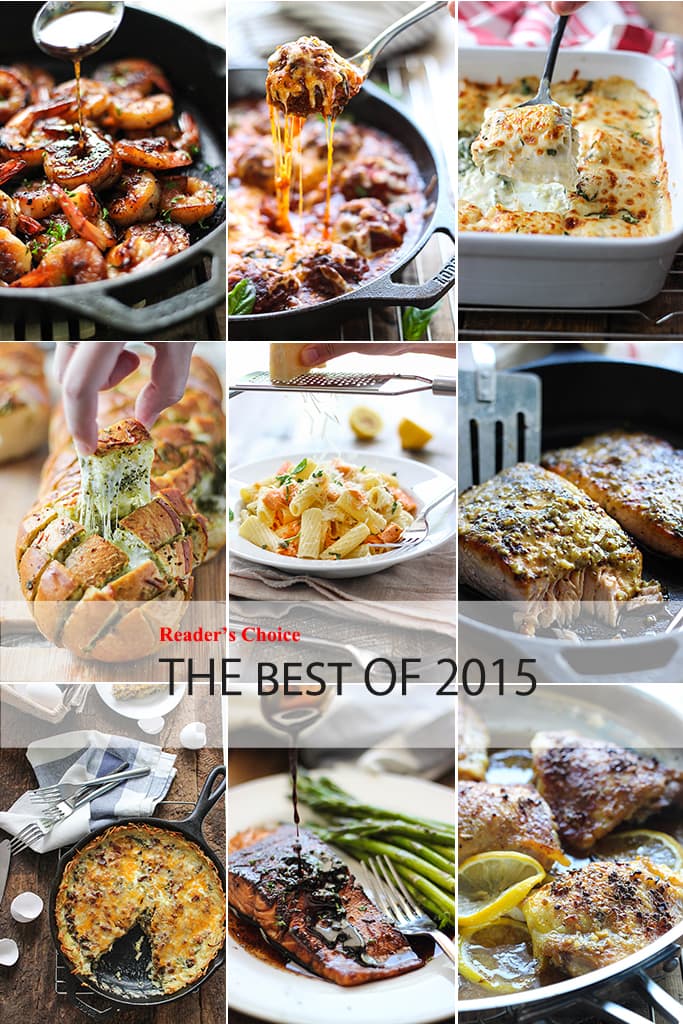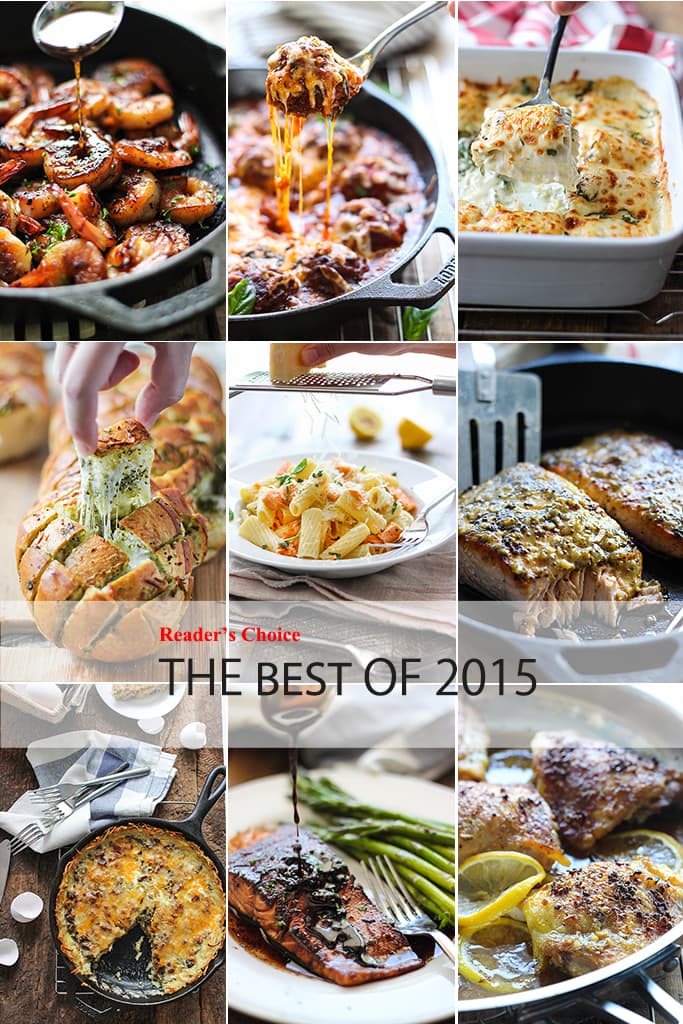 It's that time of the year again where we round up this years most popular recipes. It's been a pretty slow year but the blog has steadily grown and gained readers despite the slow pace I've set. I'd love to take this moment to thank everyone for saving, pinning, sharing, commenting, making and eating the recipes. Thanks so much! You guys keep me going and I love being a little part of people's lives this way. Let's see what 2016 will bring!
We took a look at the best of 2014 last year.  So without much ado, here's this years most popular recipes according to you.
People just can't get enough of the honey garlic sauce. And it seems to be super popular with seafood. Honey garlic salmon was a hit last year, but nowhere near as well-loved as this shrimp skillet is. It has a gorgeous sear and a smoky, charred look paired with a sweet and savory sauce. And like most shrimp stuff, it cooks in no time at all. But what everyone loved about this one was how simple it is.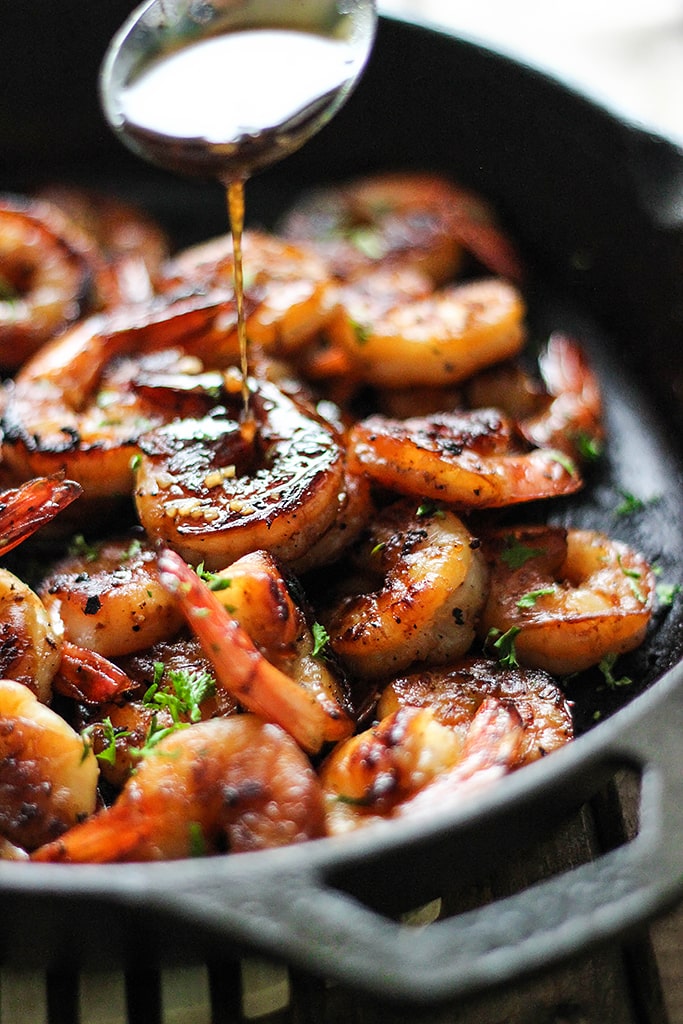 Just one look at the cheese strings on this and folks were sold. It's hard not to want more cheese strings in your life. And paired with some homemade Parmesan meatballs, this really gets your appetite going. So here's another 30 minute recipe for meatball and cheese fans.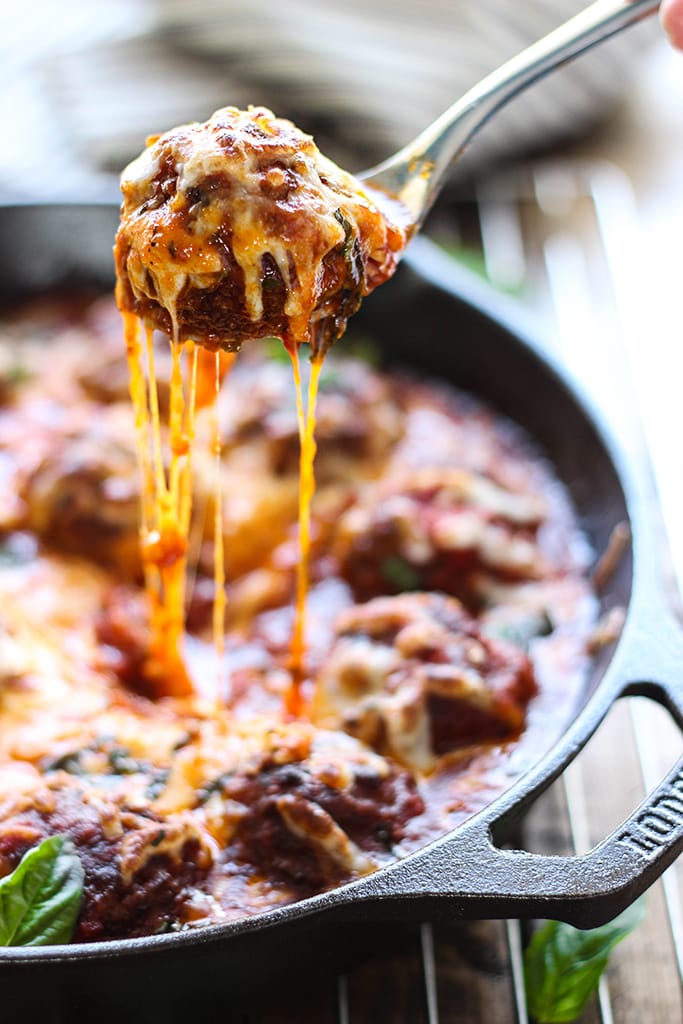 We took the yum factor from a spinach and artichoke dip and paired it with some store-bought ravioli and pesto. Then we added some Alfredo sauce and made a casserole out of it. It sounds super complicated but what made this popular was how easy it actually turned out to be. All you needed was a couple of store-bought items!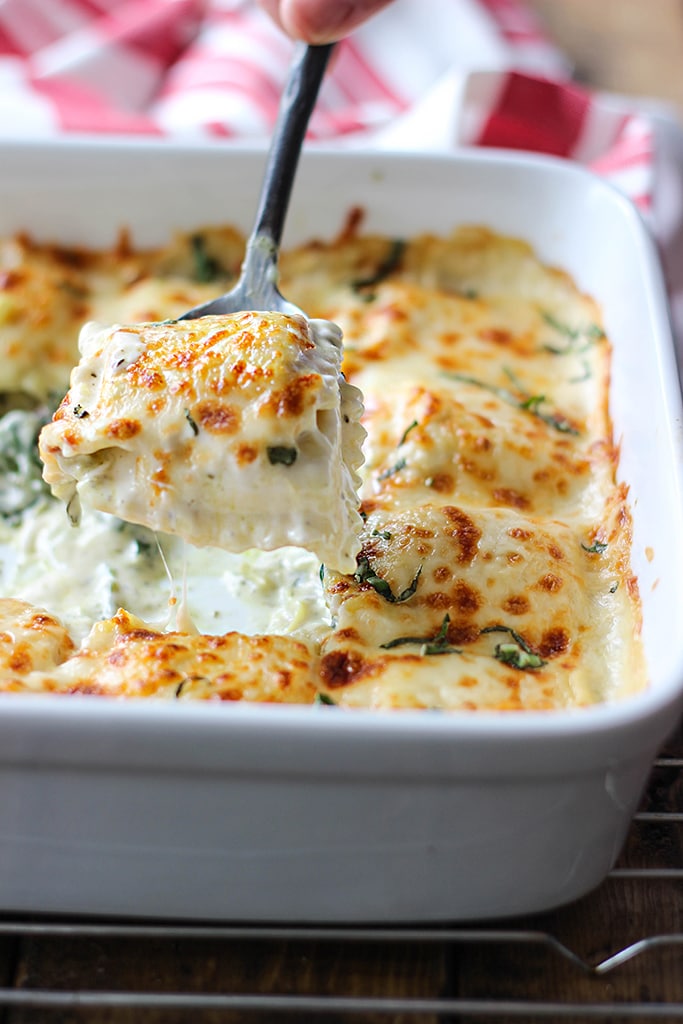 This year was the year of the cheese. Lots and lots of it. There's only four ingredients standing between you and these cheese strings. You'll want to climb into the picture and make a home in this pesto pull-apart bread.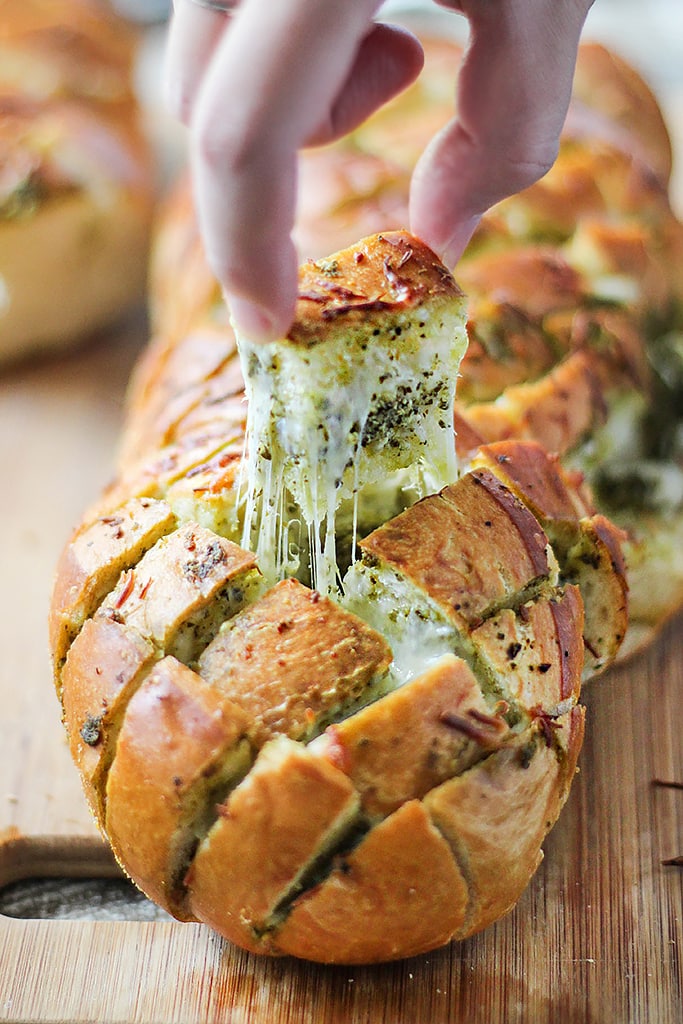 Another super simple appetizer but this one has bacon and crunchy green onions on top of a buttery cheddar cheese spread. 30 minutes is all it takes!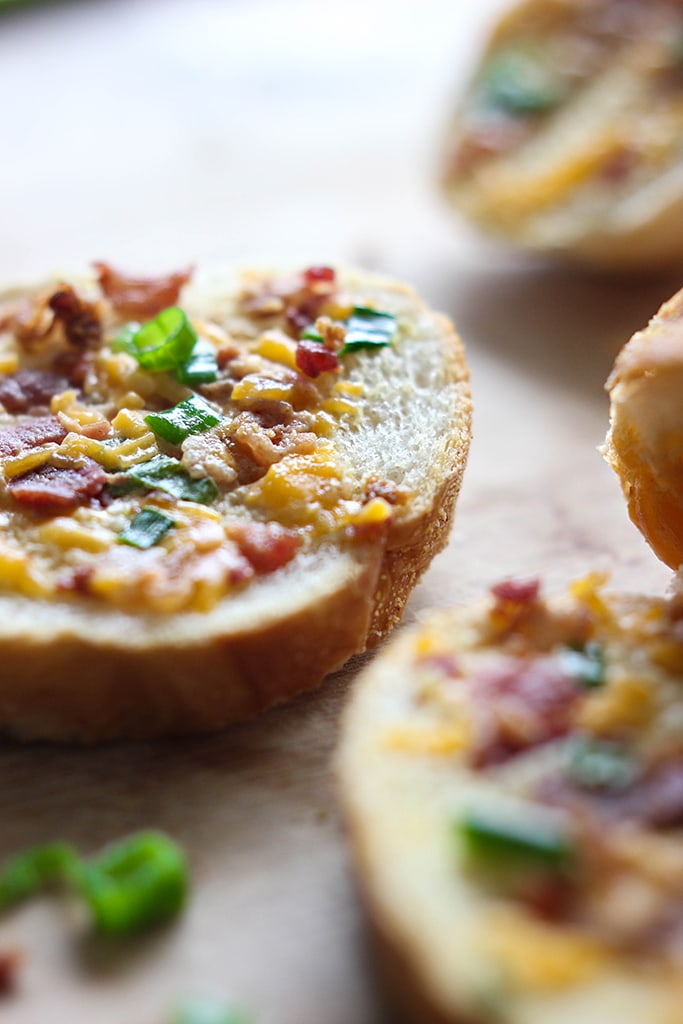 Who would have thought that honey and mustard pairs well with salmon? I certainly didn't till we gave this one a try. This is another quick and easy 30 minute recipe for those wanting to eat healthy without sacrificing some flavor.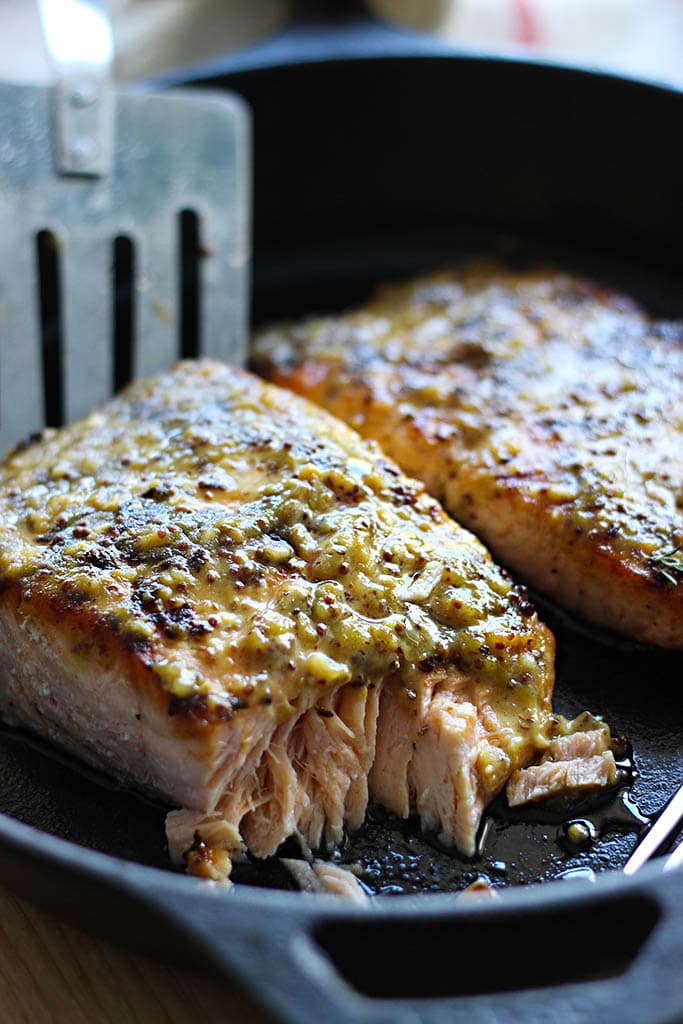 This one is easy to love. It's like a bigger, quiche version of the much-loved hash brown egg nests. We added some mushrooms and zucchini to fill it up a little. With a hash brown crust, eggs, bacon and cheese plus those veggies, this makes a hearty brunch.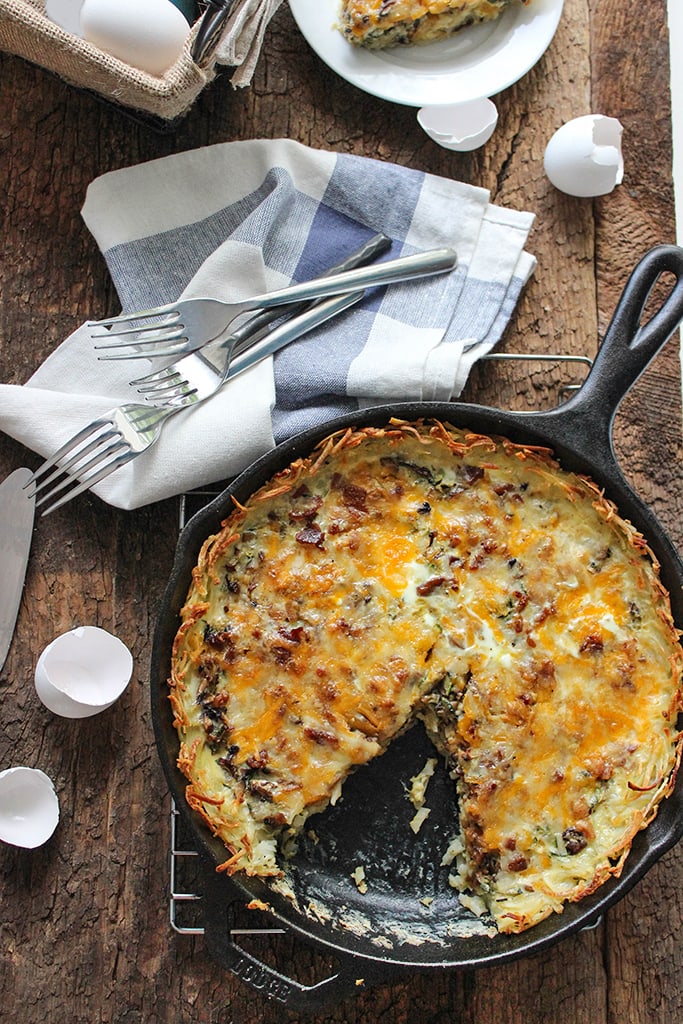 Another salmon recipe to add some flavor variety to clean eating. I personally loved this one. A simple mix of brown sugar, soy sauce, garlic, red pepper flakes, Worcestershire sauce and balsamic vinegar makes for one heavenly sauce to marinade and drizzle your salmon with. Yum!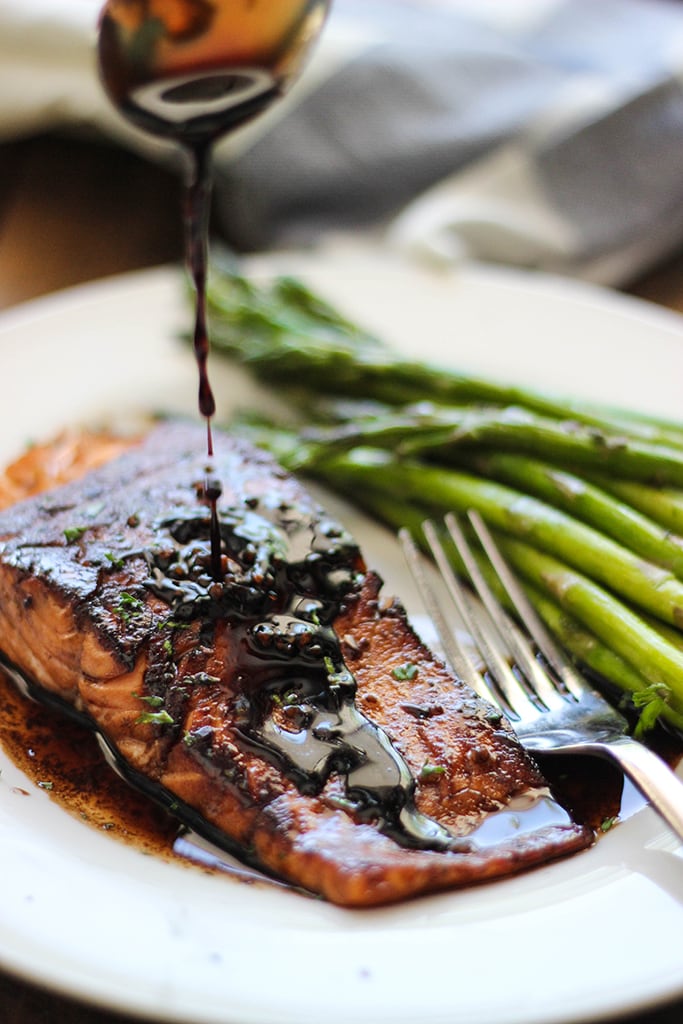 This seems to be the year of the salmon too. It's another favorite of mine because the flavors are so fresh, so simple, but so good. With chunks of salmon, a lemon garlic olive oil sauce, capers, fresh basil leaves and Parmesan shavings, this pasta dish makes up tenfold for not being your stereotypical creamy Alfredo-esque type.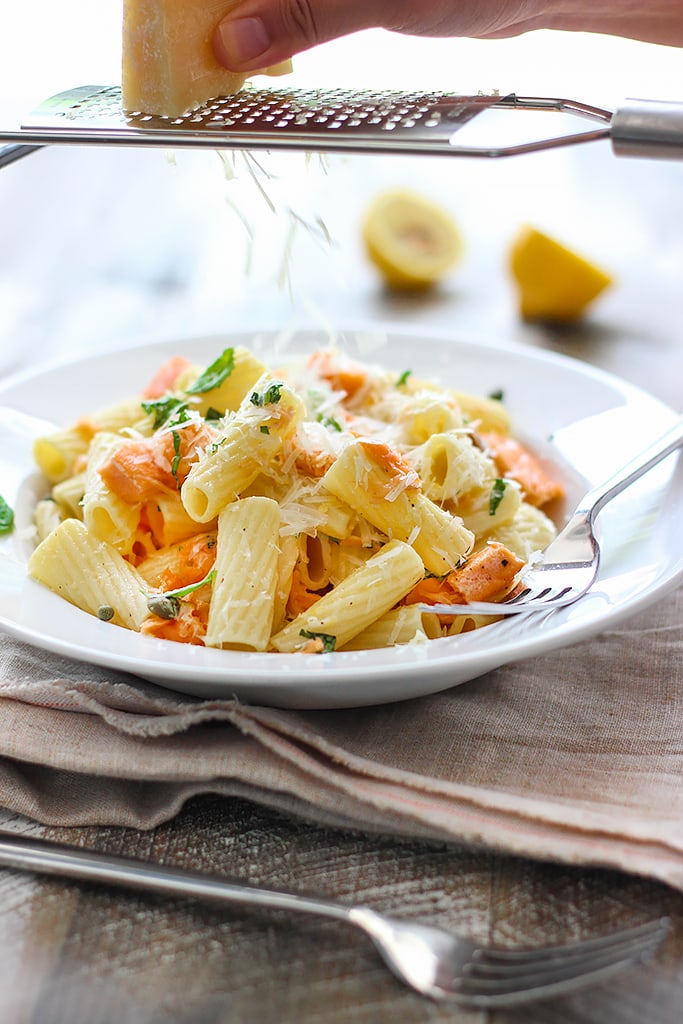 I mean, look at those crispy skins. Drenched in a fresh, sweet honey lemon sauce, this one is seriously yummy. I remember even making use of the lemon slices and pressing my cut up chicken into them between each bite to get as much flavor as I could from it. It was that good. This one is a keeper.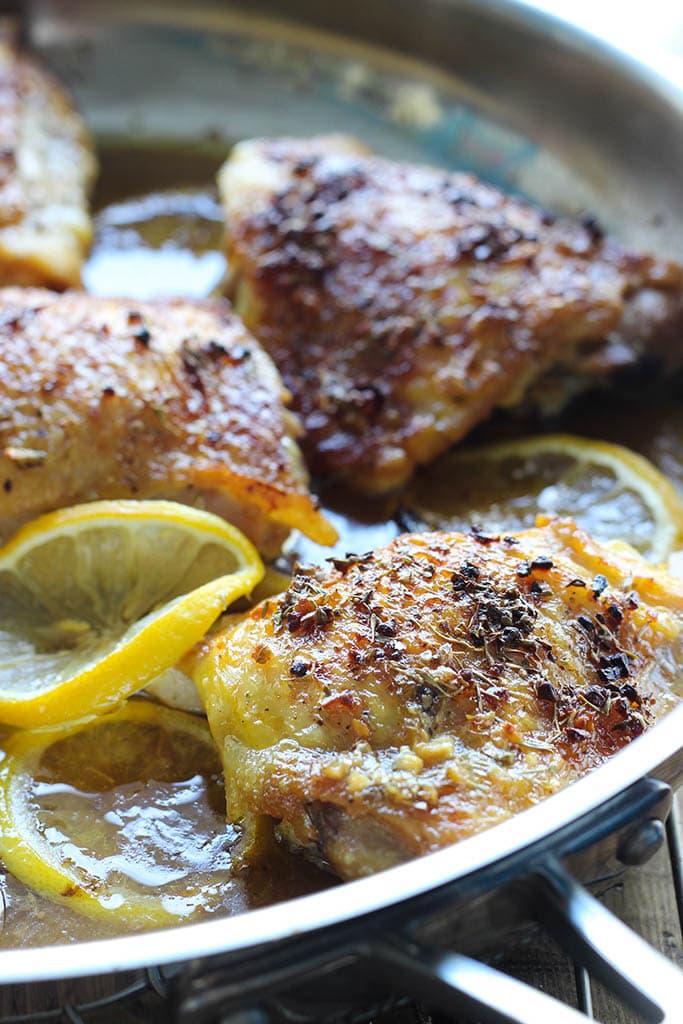 And that's it for this year. Happy cooking as always, and here's to 2016 being another year of delicious recipes and ideas!