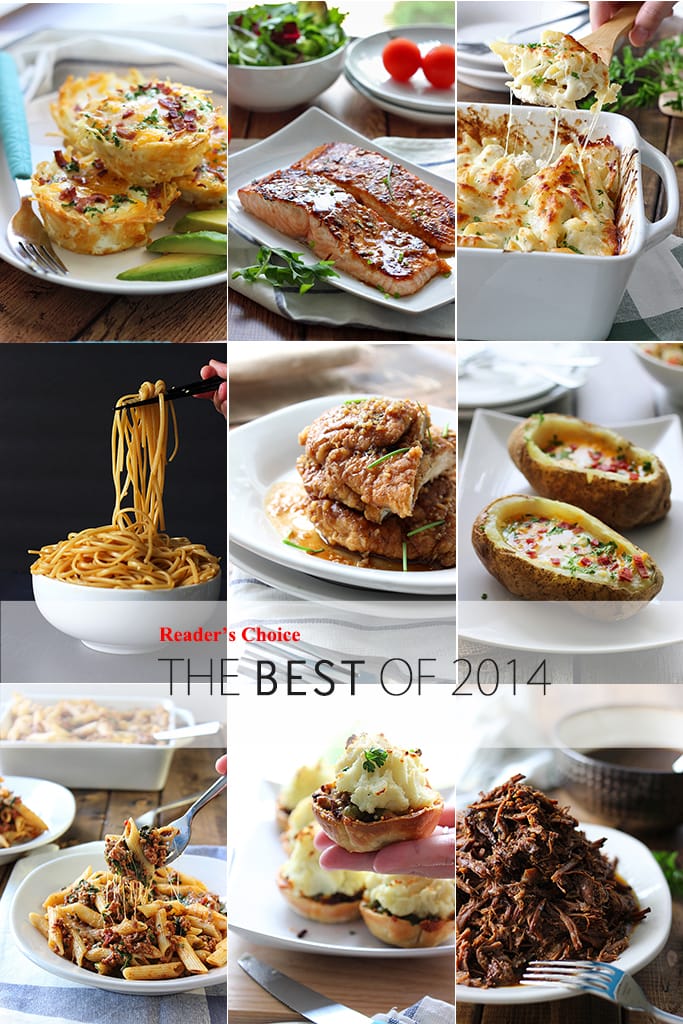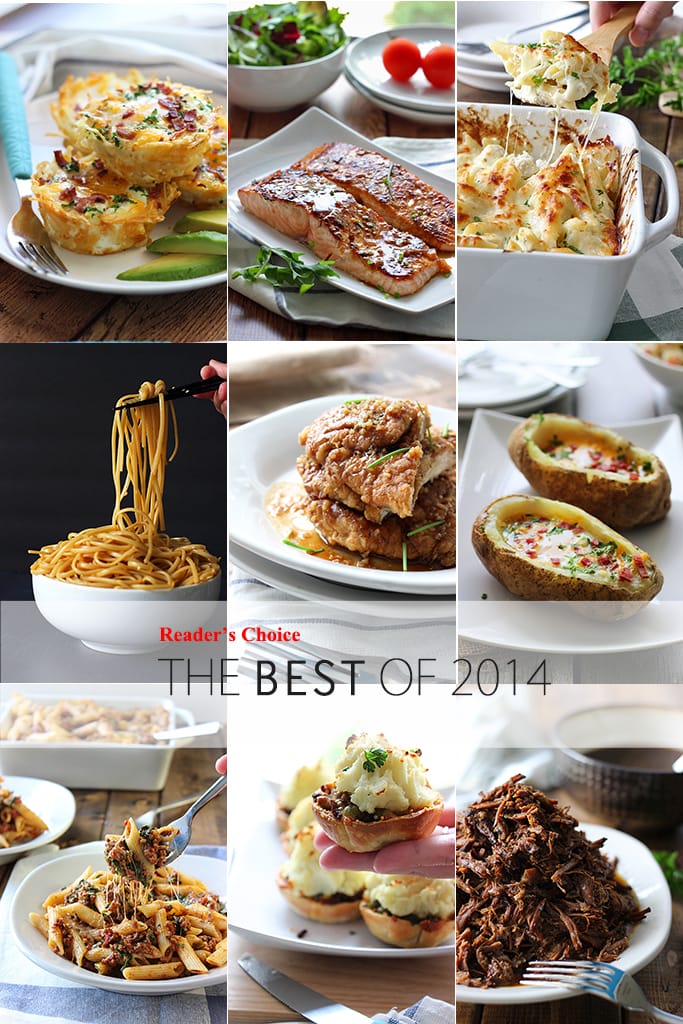 The older we get, the more time flies. It's almost surreal. One minute you've bought a new house and the next you've been living there for two years. Then you decide to make some major changes to your blog and next thing you know, it's seven months later and you're writing up a post like this.
Well this year has been a good one, at least the later half. For those recently joining in the fun here at The Cooking Jar, my blog went through a major overhaul in May 2014. I moved from Blogger to WordPress, changed my blog name, bought my first DSLR (and learned how to use it) and decided to focus more on recipes with local ingredients. The results have been phenomenal. So I want to thank YOU for making The Cooking Jar what is it today. And without further ado, here are this years most popular recipes according to you!
This is by far my most popular recipe to date. These cute little egg nests have won hearts everywhere. People want them for breakfast, brunch and for the holidays. Crispy, crispy hash brown cups baked until golden brown with an adorable runny egg nestled in there and topped with good old bacon bits and cheese!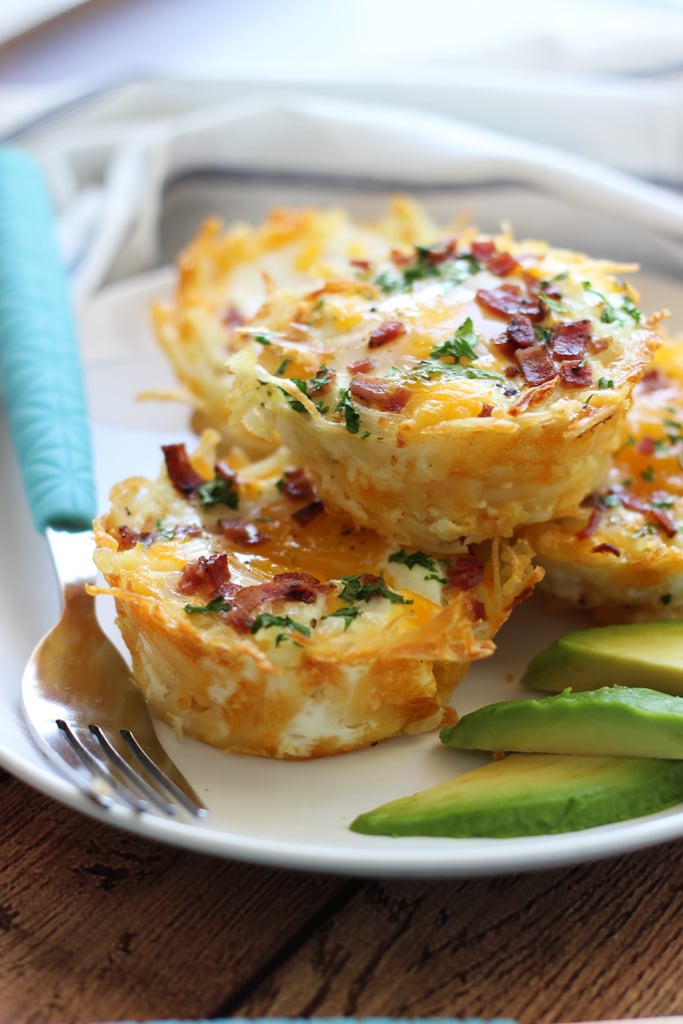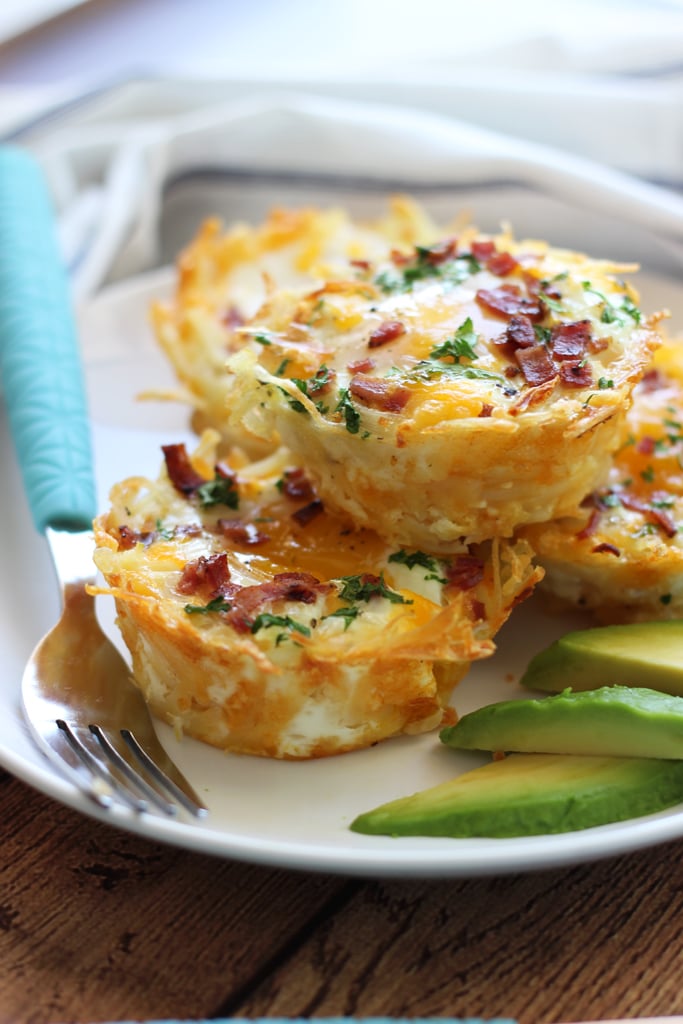 Five ingredient salmon ready in 30 minutes. I love the crispy seared tops and flaky, moist salmon. This one is baked in sweet and savory marinade. So easy!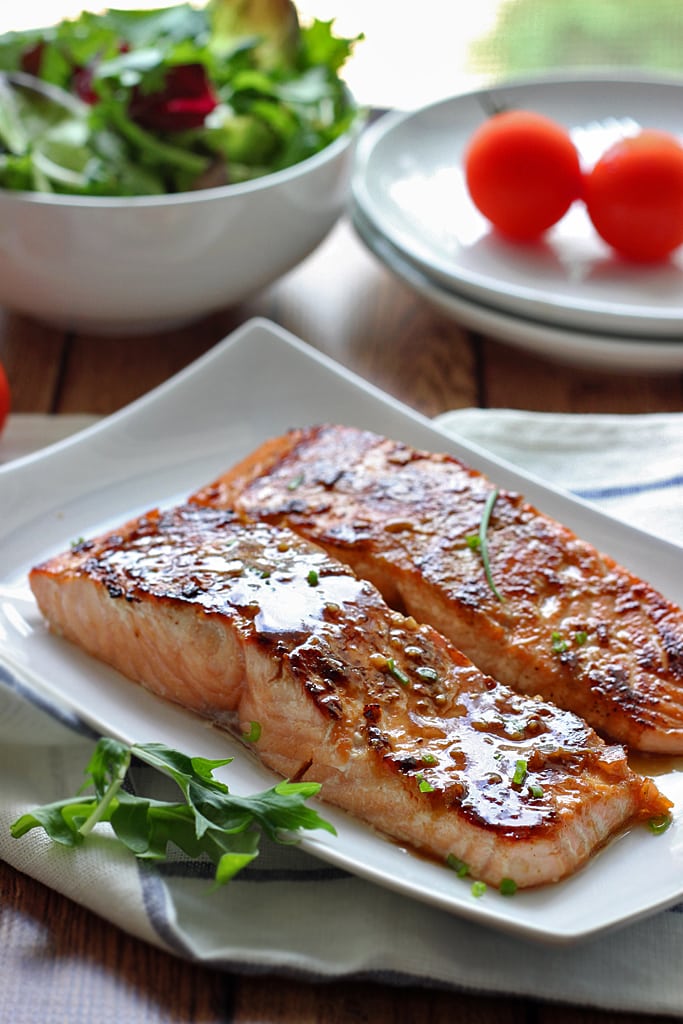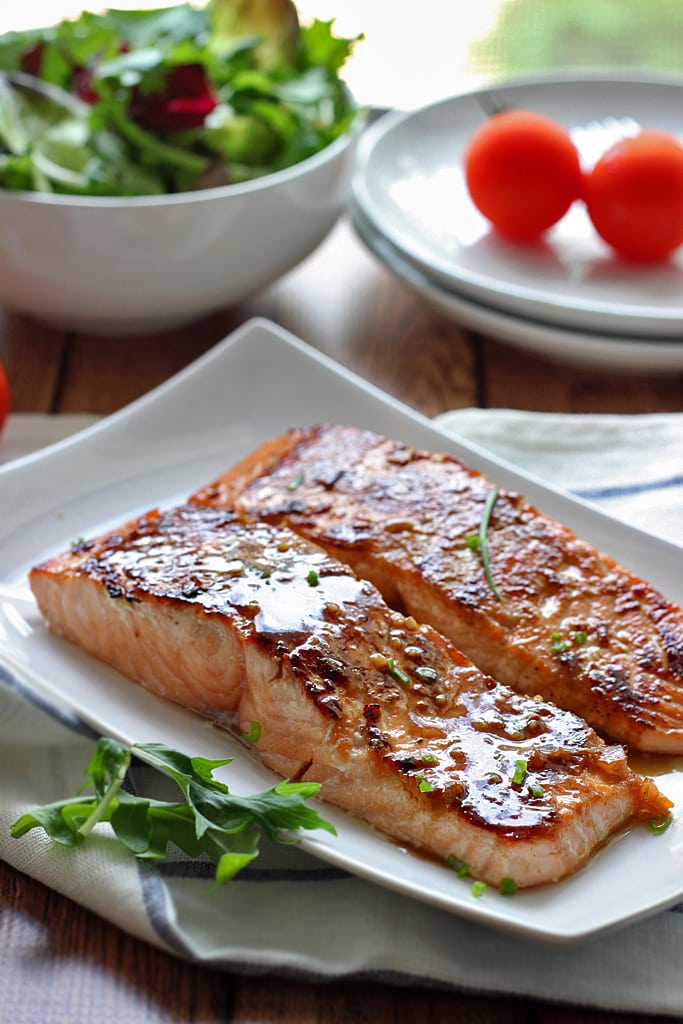 All you have to do is look at the cheese and you'll know why this is popular. Cheesy, cheesy heaven with three kinds of cheese and a rich, creamy Alfredo sauce.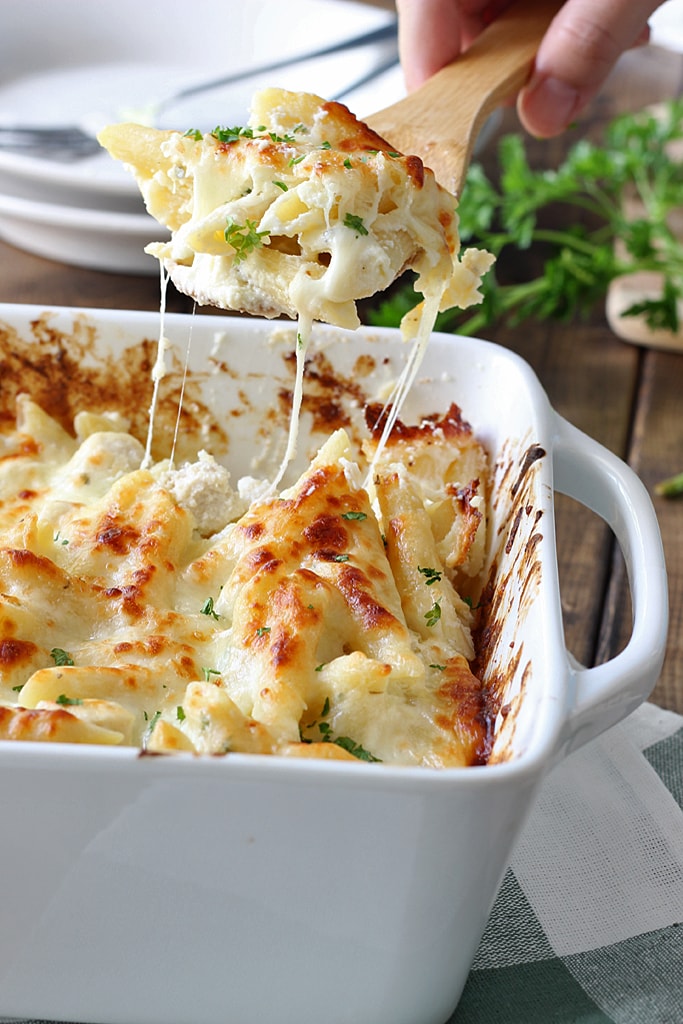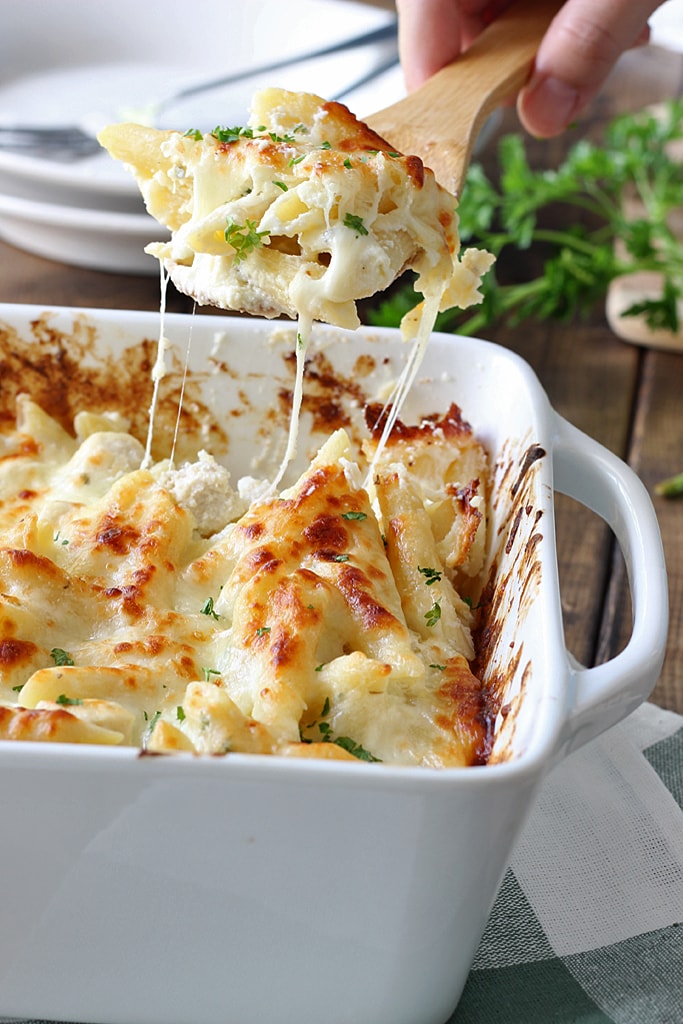 One day I was craving the noodles they have at hibachi grills like Kobe Japanese Steakhouse. Here's as close to it as I can get to it. Turns out, loads of people want these noodles at home too!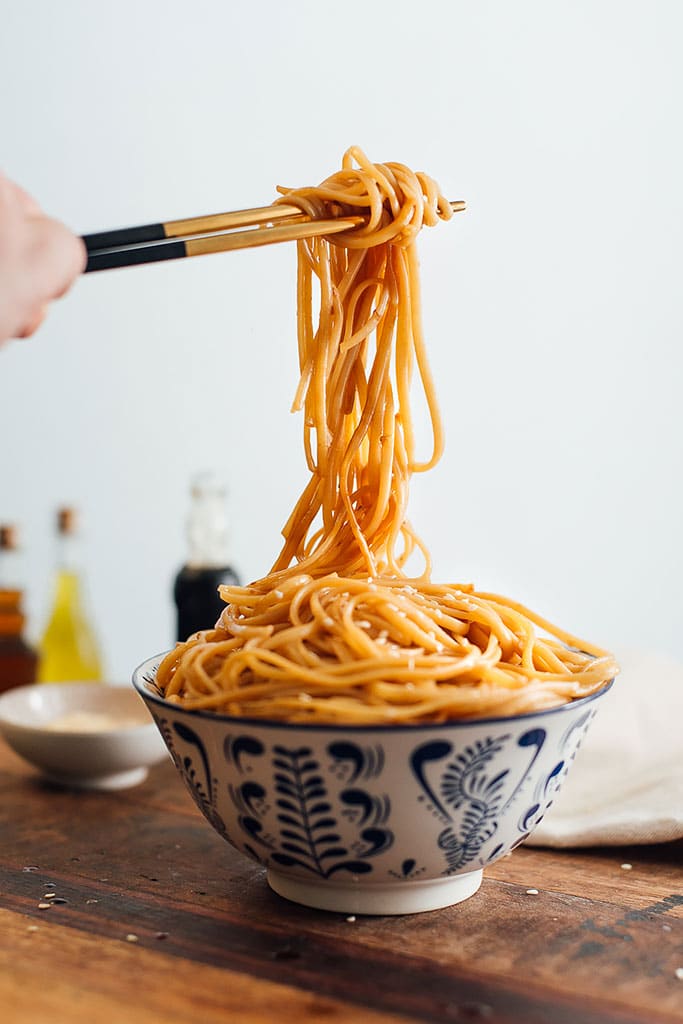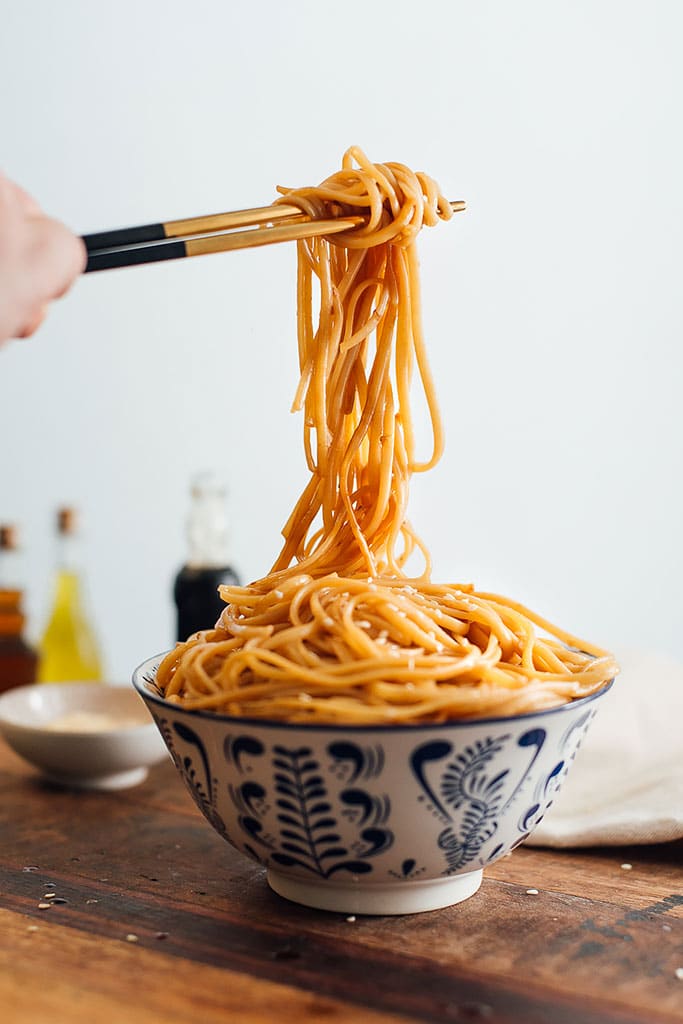 The origin of honey garlic salmon with the same flavors but this chicken is coated in a spiced and crunchy batter then doused in honey garlic sauce. At one point I called this the best chicken in the world. And I meant it.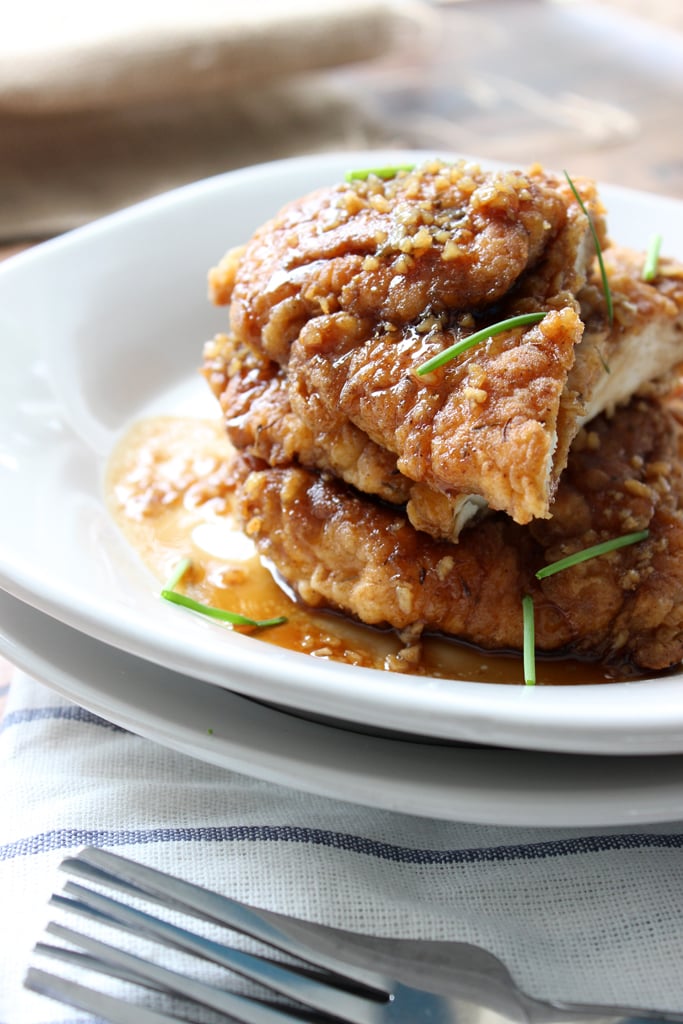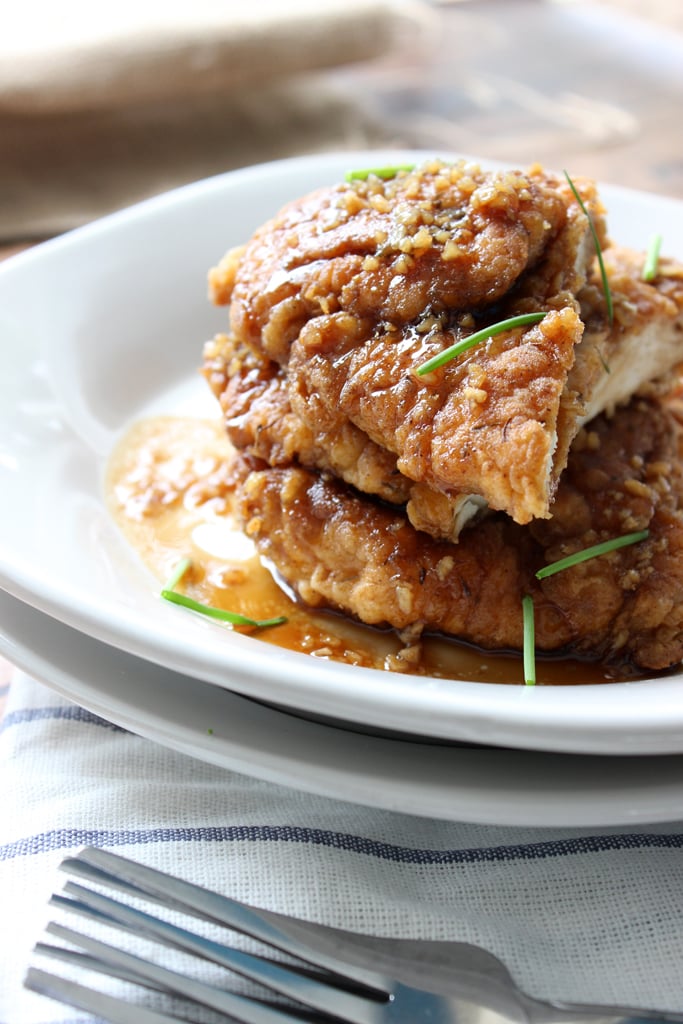 I still don't know why it's called that. But this egg-nestled, bacon-topped and hearty breakfast in cute little potato bowls started a breakfast category here. Breakfast is so much fun!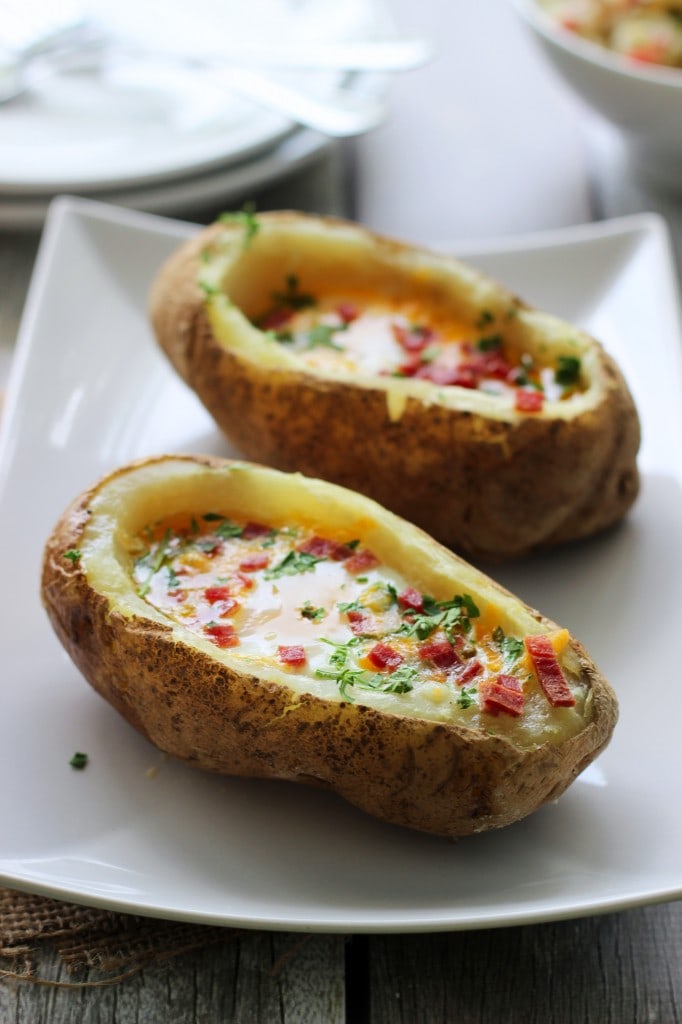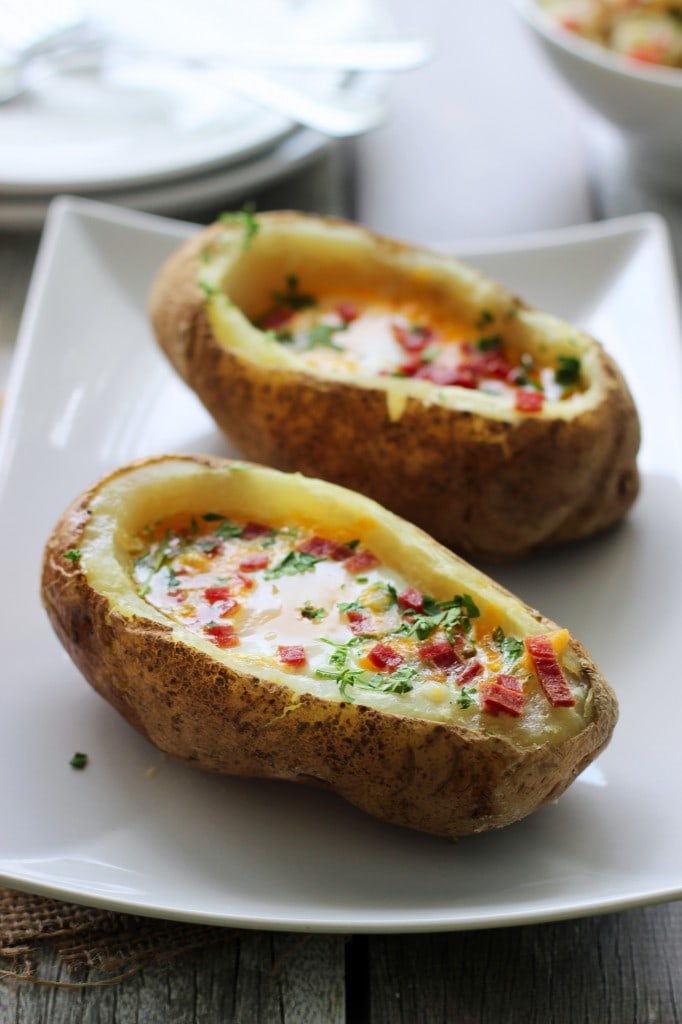 More cheese please! This rich meat sauce pasta is given plenty of time to marry in the slow cooker and mixed with spinach and cheese, it's one fine dinner.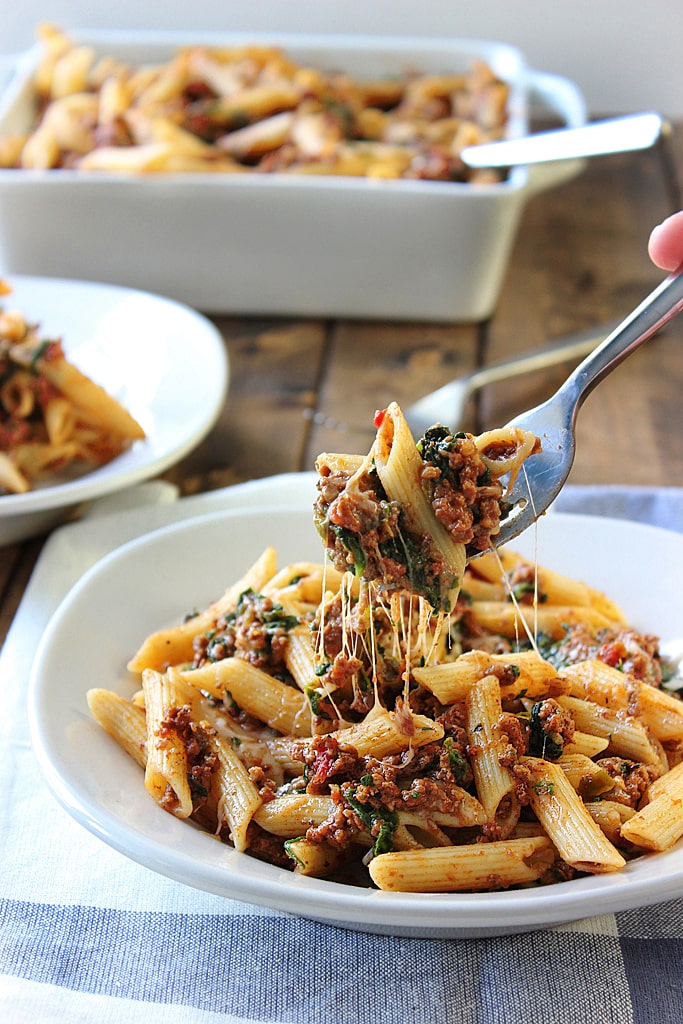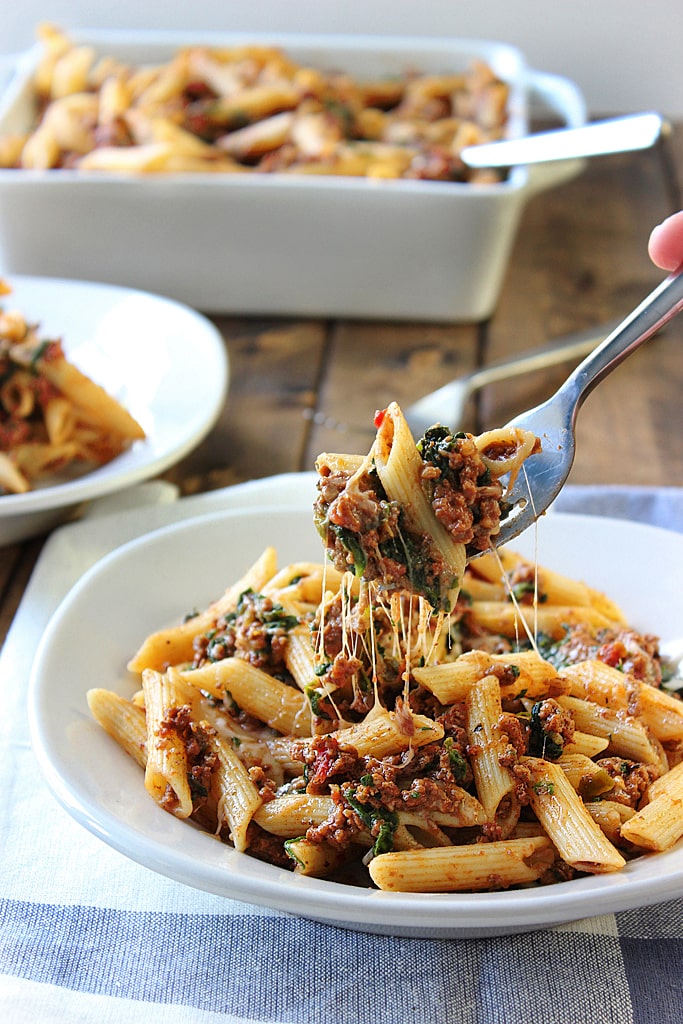 These are fun and you might just end up eating more than you should. Meatballs on sticks are sneaky like that.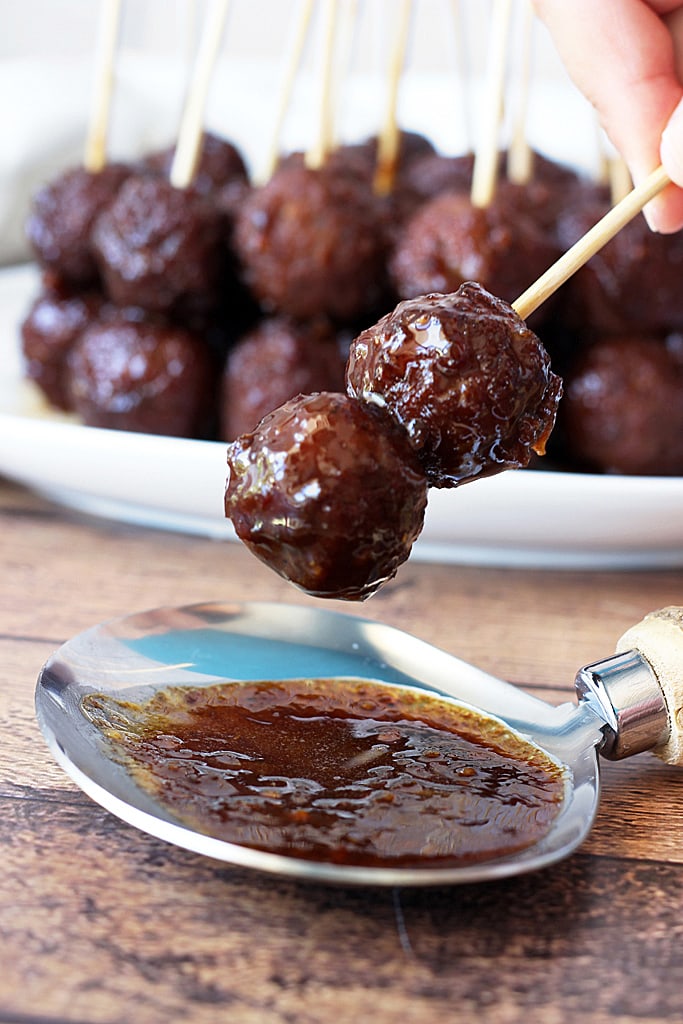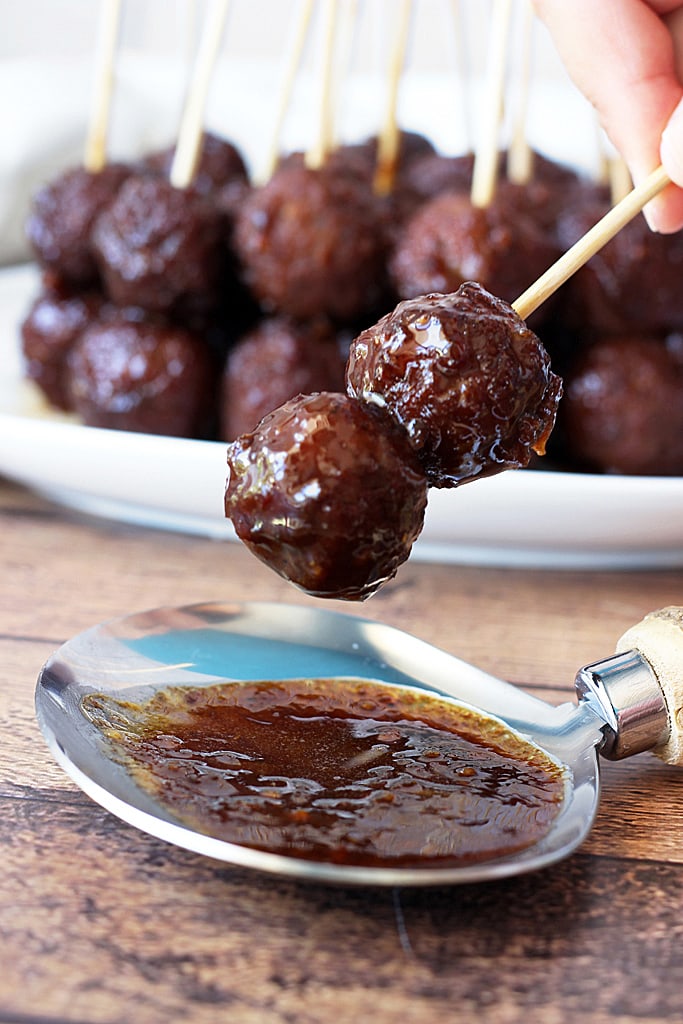 I loooooved these! So deliciously yummy with a flaky crumbly base, beefy meaty fillings and creamy mashed potato tops! This one was made with love.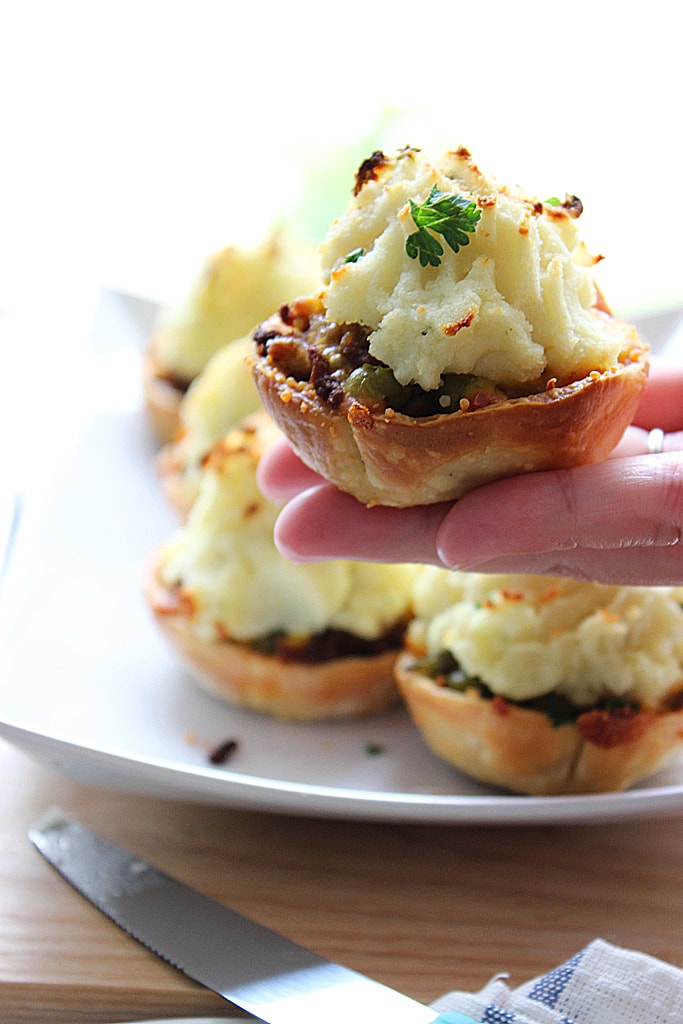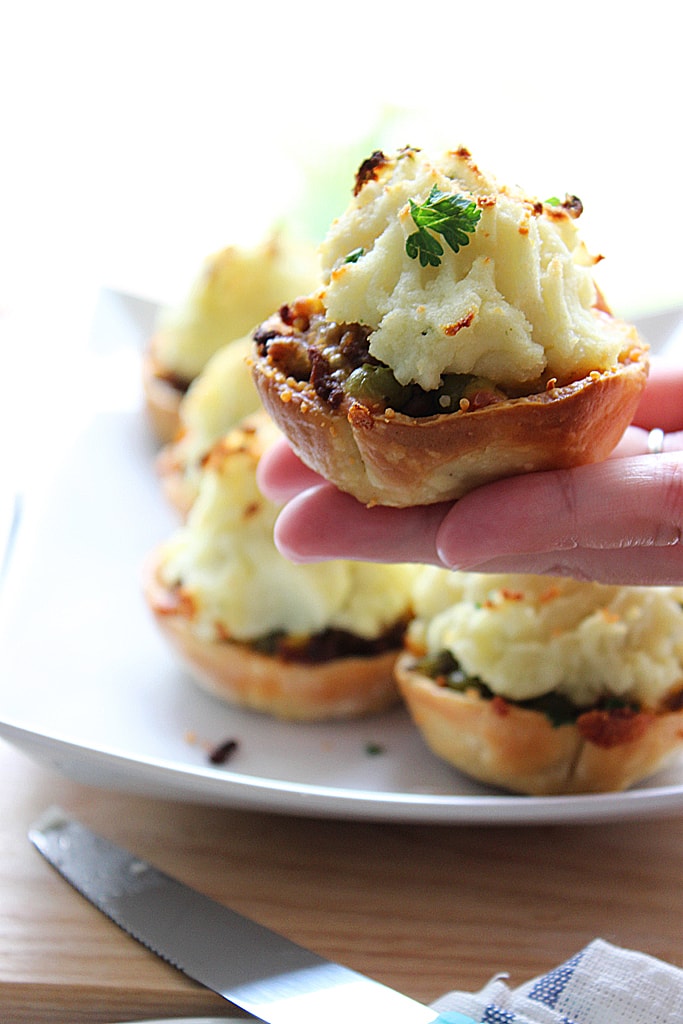 15 minutes prep and that's it! We all love our slow cookers for things like these!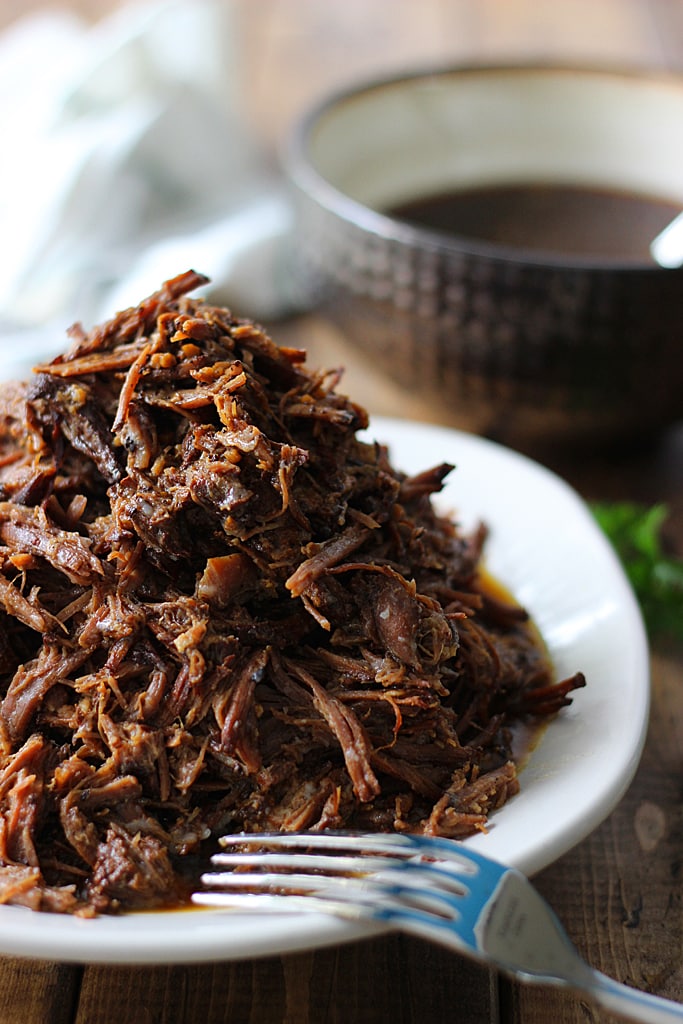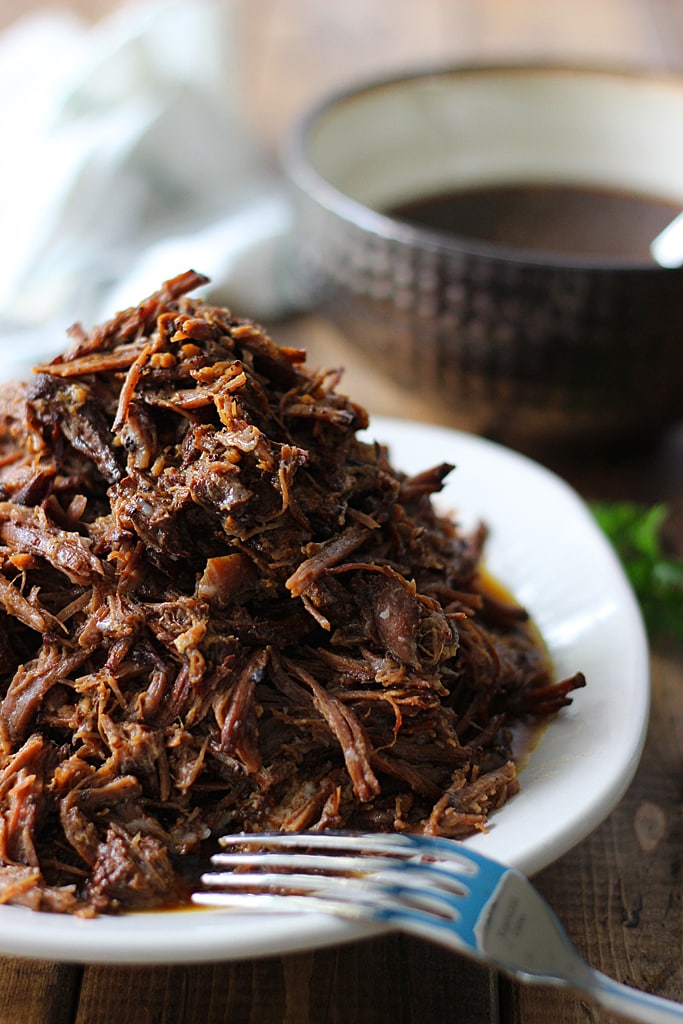 And that's a wrap! Much love to all of you and thank you for taking a chance in trying out the recipes here, commenting, pinning, liking, tweeting, sharing, emailing and supporting me. Thanks to the food community for giving me tons of inspiration, recipes from which to build on and teaching me so much this year.
Here's to 2015!